Welcome to our Meaningful Paths resources page. On this page, you'll find several success resources that will help you to build on the mindfulness and resilience skills covered in our courses and our coaching sessions. These resources are accessible to anyone, but are especially useful when combined with the relevant courses.
Please feel free to explore our library of resources below.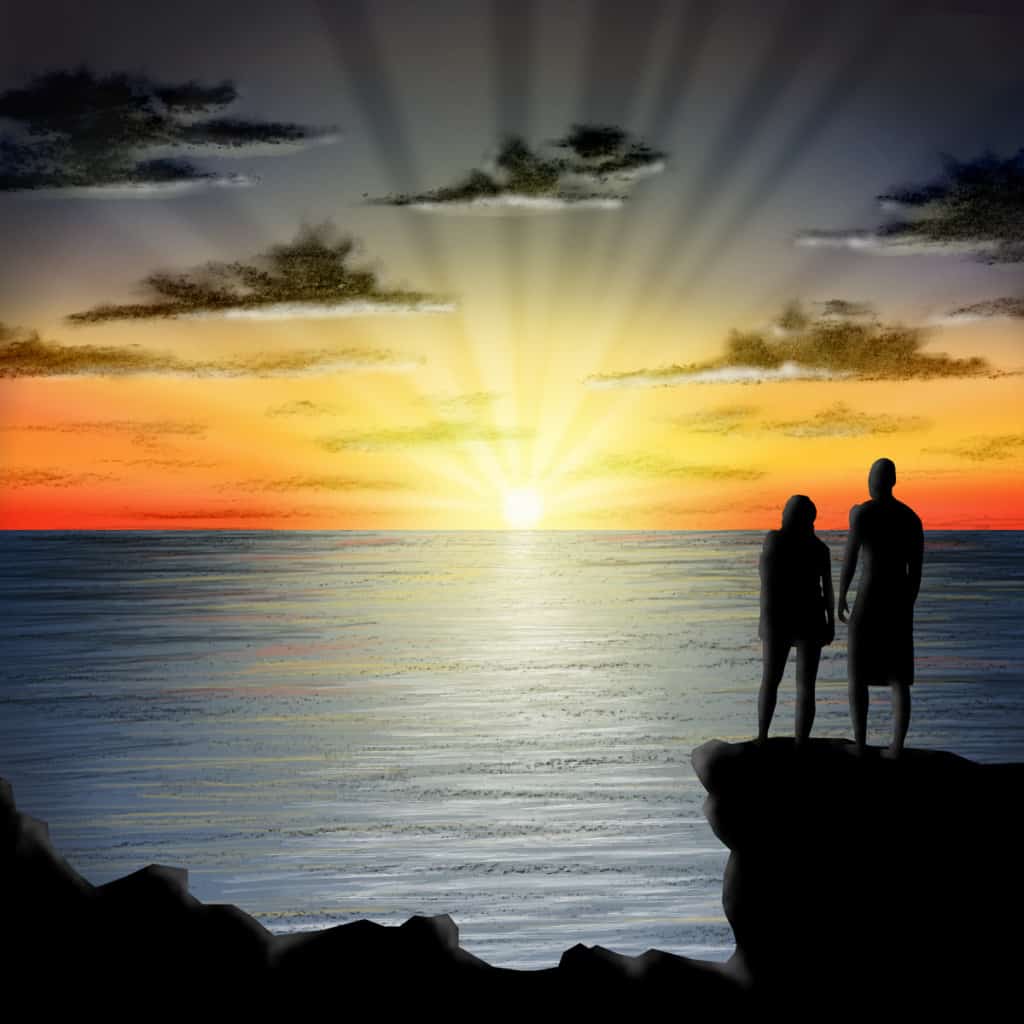 Welcome to our Meaningful Paths Resources page.
Please use the drop down tabs and explore our pages including including Calm, Self Confidence, Resilience Quotes and more.
Calm – Calm is a space for meditation techniques, mindfulness quotes, stress management and more.
Self Confidence – Our Self Confidence page will have self-esteem worksheets, mindfulness worksheets, worksheets on forgiving yourself, how to know yourself, worksheets for how to reinvent yourself and more.
Meaning Resources – A page dedicated to recourses to help you with questions such as; how to be true to yourself? I don"t know what to do? How to stop worrying about the future? And more.
Growth Mindset – Our growth mindset page will help you with self-acceptance, growth mindset activities and how to change your mindset.
Resilience Quotes – This page is a place for you to visit when you want to know how to change your mindset based on challenging events.
Self Acceptance Quotes – Our self acceptance quotes page is a library full of acceptance quotes for you to visit any time you want to reflect.
Free Self Help eBooks – A page with personal growth eBooks.