Welcome to Calm.
Calm is a free space with monthly updates to help bring inner peace, a change in perspective, relaxation, thoughts and more. Each month you will find meditation techniques, mindfulness quotes, resilience quotes, stress management and short snippets of advice. The latest updates will appear at the top of this page with the option for you to scroll further down for previous updates you may have missed or would like to revisit.
Please enjoy your place of Calm.
Meditation Success
There is no right or wrong when it comes to meditation success. You simply need to find the techniques that work for you to calm and re-centre your busy mind.
Take full advantage of our free meditation tutorial videos, mindfulness quotes and the other resources on this page.
Next time you feel lost or trapped by a current problem; close your eyes and picture planet earth. Slowly zoom out from our rich blue planet, further and further and observe the stars and the immensity of space. This is not to show how small you are; but quite the opposite. The very fact that you are here on planet earth is such a beautiful miracle.

YOU MATTER.

Assess what controllability you have right at this moment in time.

Choose your next action based on compassion and kindness.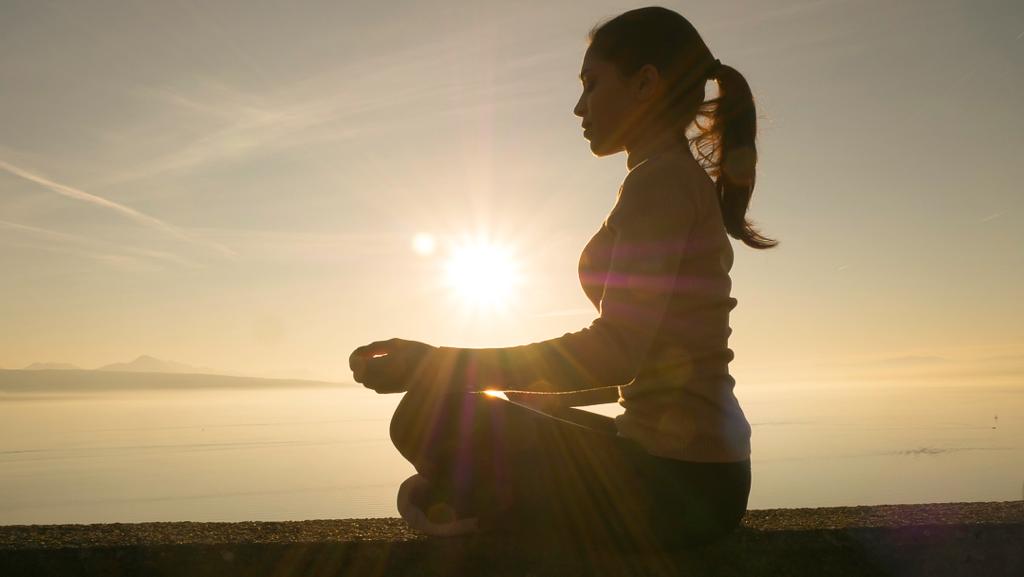 Hypnotherapist Gail Marra Breath Work
Stress Free Living
Vernon Sankey and Katey Lockwood share their advice on how to live a stress free life to accompany your meditation resources and meditation success.
Meaningful Thoughts