Memberships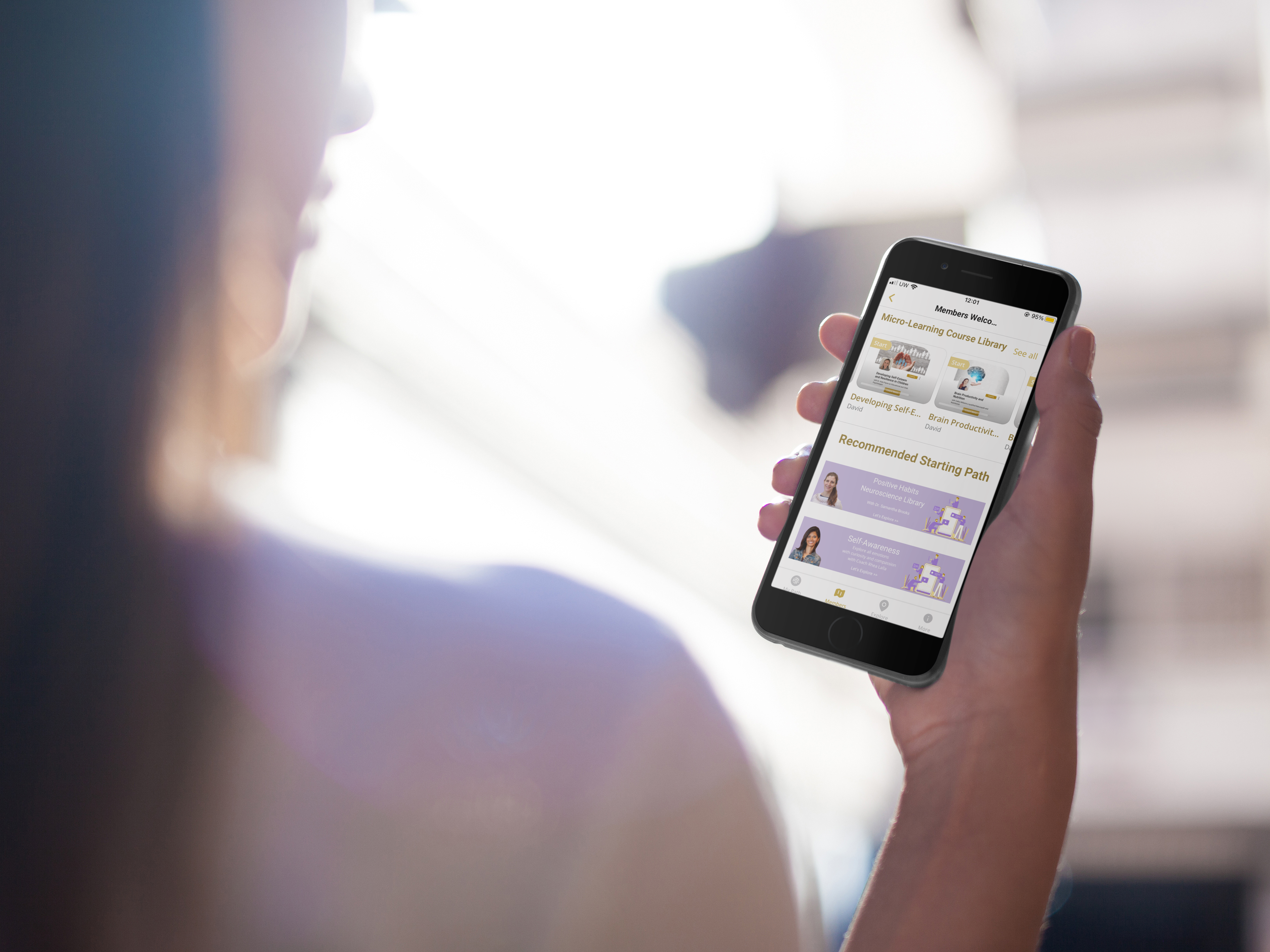 How Do I Become A Member?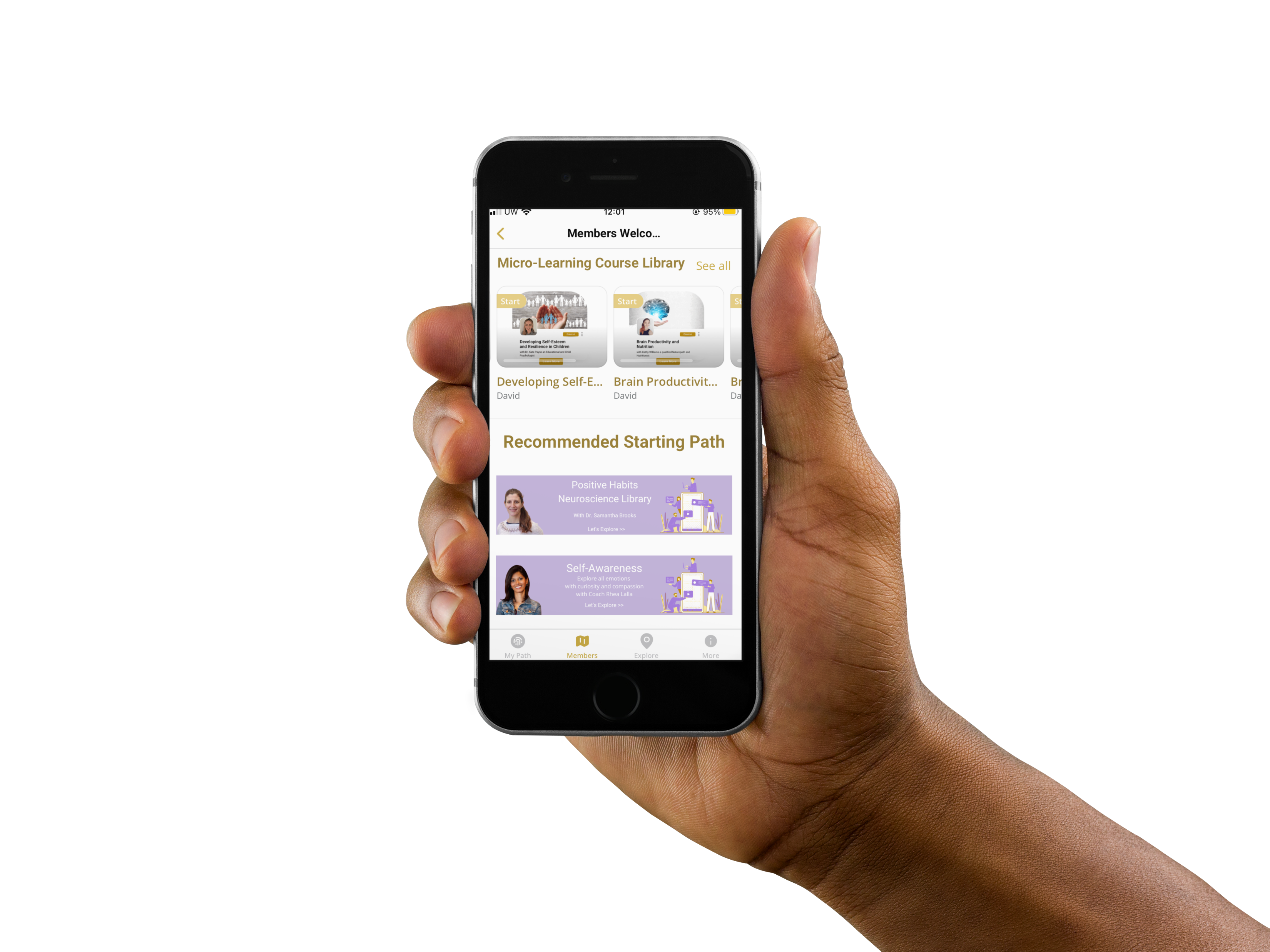 What Happens After I Start My Free Trial?
"Meaningful Paths has helped me to change the way I see things. It has supported me when my mind has been experiencing more negative thoughts than positive, plus has given me a push to step outside my comfort zone. I really like the fact you can start and stop the tasks around your own schedule which is ideal for my busy life. I definitely recommend this for anyone who wants to try a new journey in life and find some time to focus on themselves."
"I recently signed up to the membership and have found it very helpful. Its great value for money and been a huge help during the latest lockdown."
''It is a great delight to work with Dave Chorlton (founder). He is enthusiastic, dynamic and dedicated and has a real passion to do good and contribute to society, as he develops his vision for Meaningful Paths. Keen always to learn, share and collaborate, Dave is open to innovative ideas. Intelligent and constructive, he is willing to do what it takes to make things happen. We wish him every success. He deserves to do well.''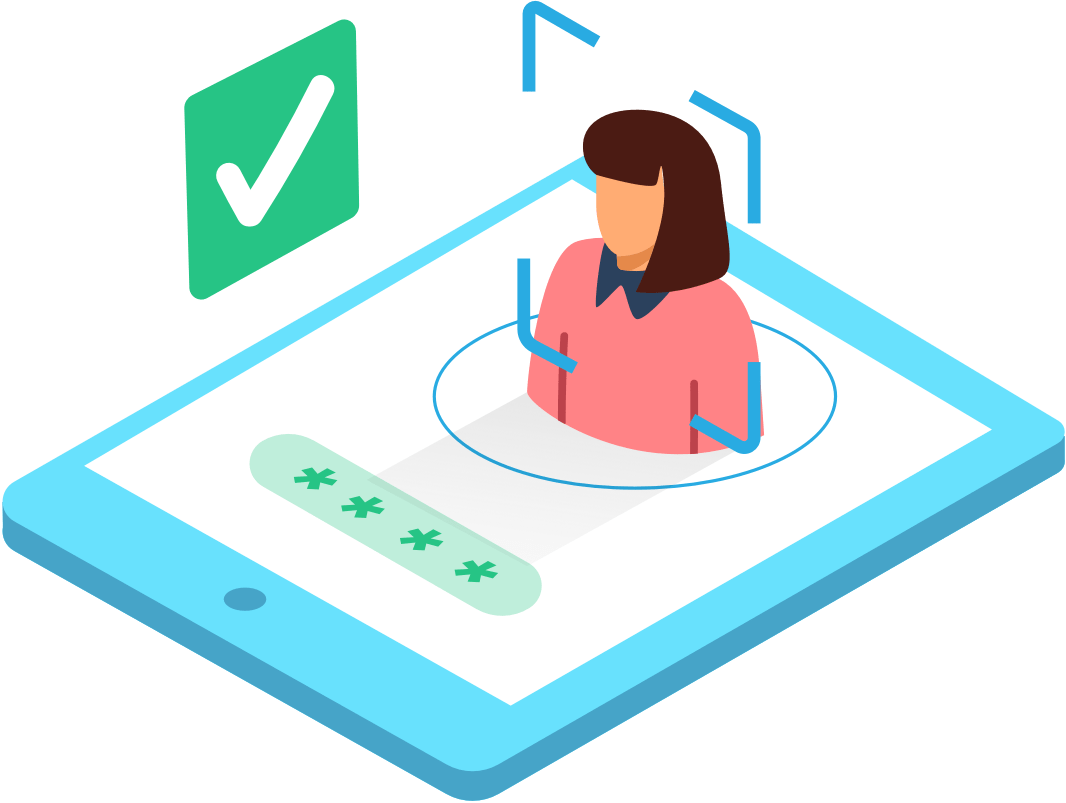 See Our Trust Pilot Reviews: