Memberships
Founding Members Featured In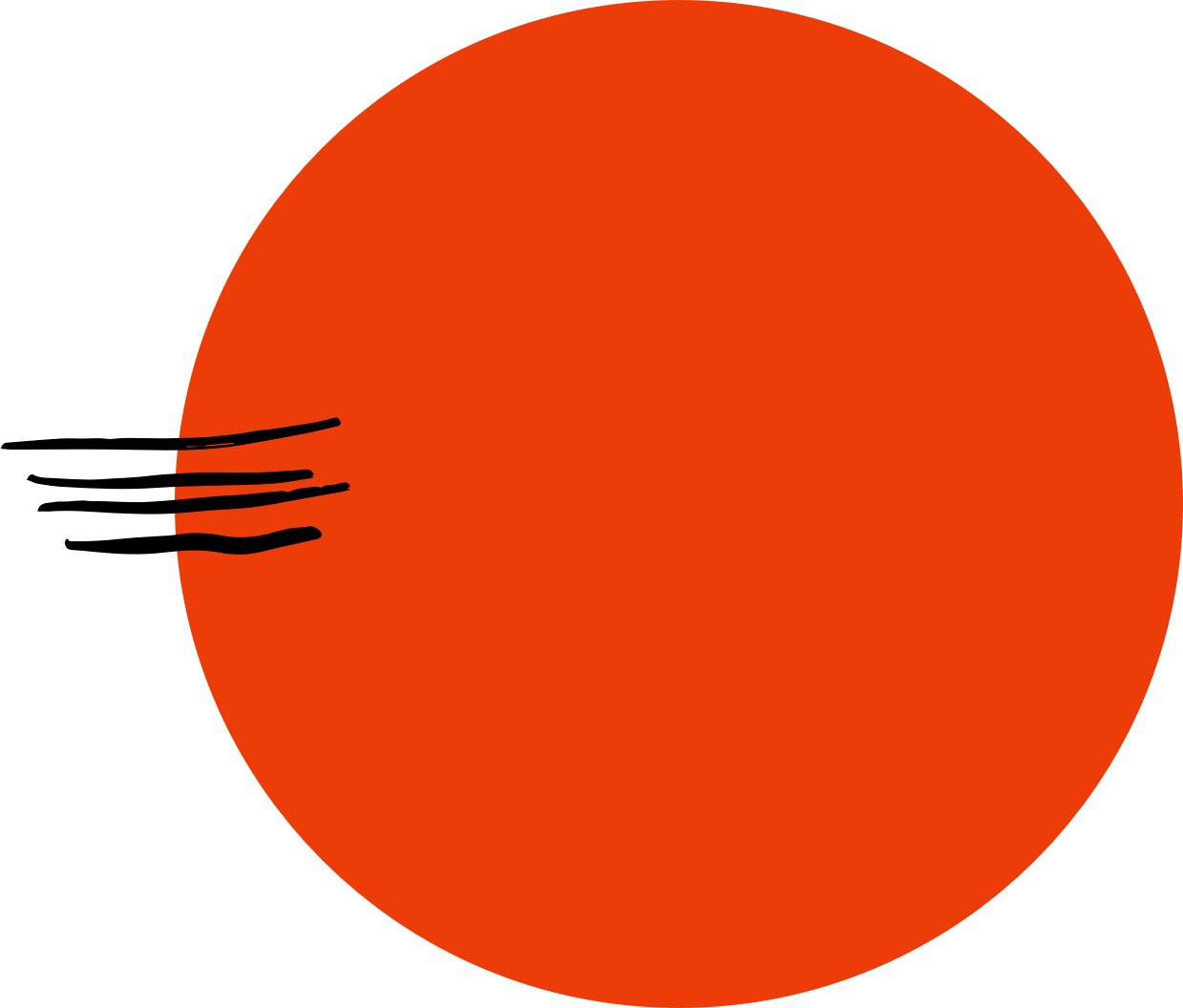 Understand Yourself & Others With Clarity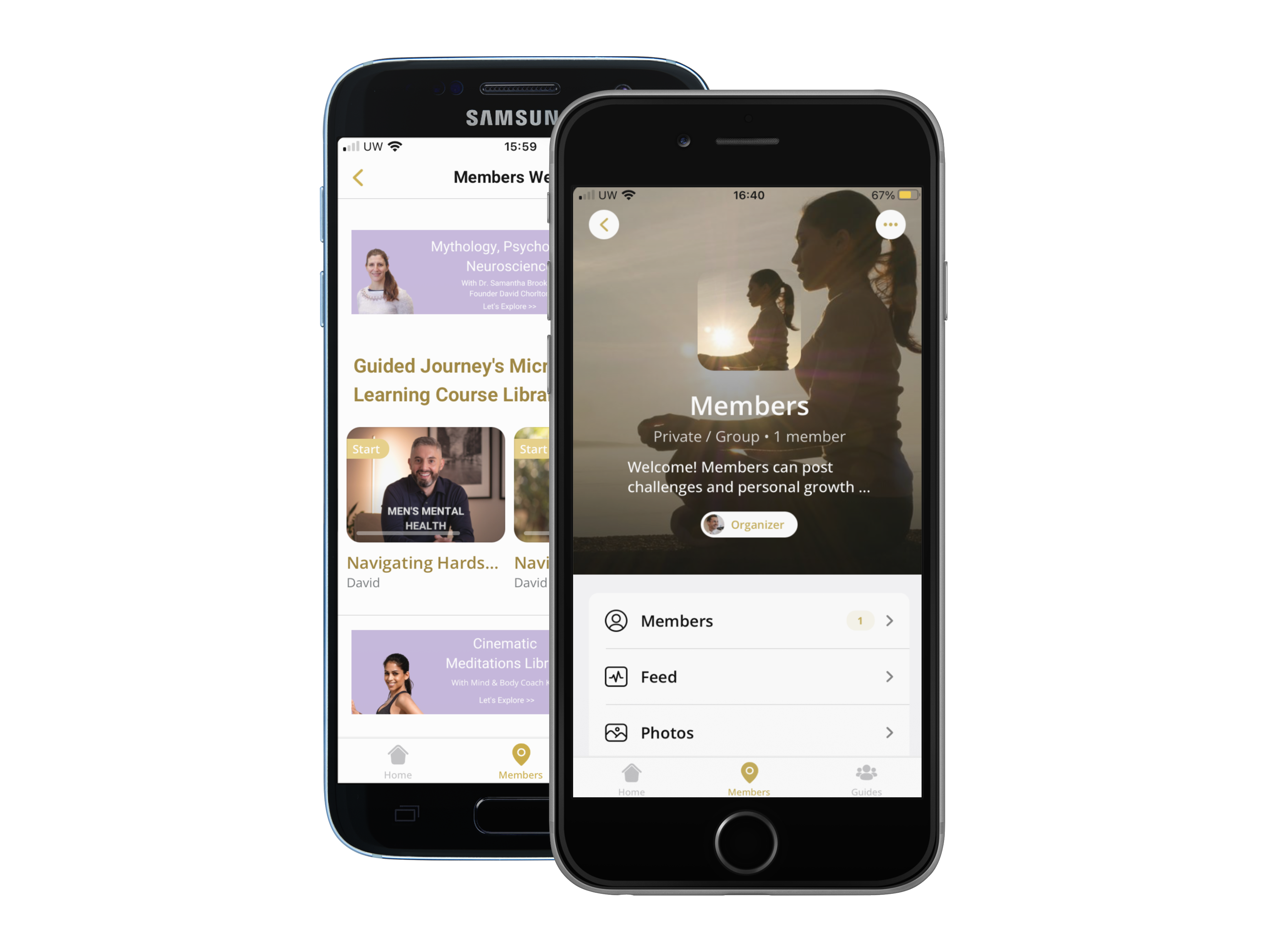 Ask Questions About Strengths In App
Meaningful Paths Founder David Chorlton Answers Questions Around Strengths Use For Day To Day Scenarios Within Our App Membership (Free Trial).
Hear What Others Have To Say....

"I recently signed up to the membership and have found it very helpful. Its great value for money and been a huge help during the latest lockdown."

Miriam Fadda | Accounts Manager
"Meaningful Paths has helped me to change the way I see things. It has supported me when my mind has been experiencing more negative thoughts than positive, plus has given me a push to step outside my comfort zone."

Vernon Sankey | Life Coach
"Dave is open to innovative ideas. Intelligent and constructive, he is willing to do what it takes to make things happen."

Membership Content: Values and Meaning

Membership Content: Impulse Control | COMING SOON

Membership Content: Beginners Mindfulness

Membership Content: Mindfulness and Music

Membership Content: Navigating Challenges | COMING SOON

Membership Content: Emotional Intelligence Course

Membership Content: Strengths in Relationships

Dr. Kate Payne | Educational Psychologist
Membership Content: Developing Self-Esteem and Resilience in Children

Membership Content: Cinematic Meditations, Home Workouts, Health and Wellness

Membership Content: Postnatal Pilates and Mindful Thinking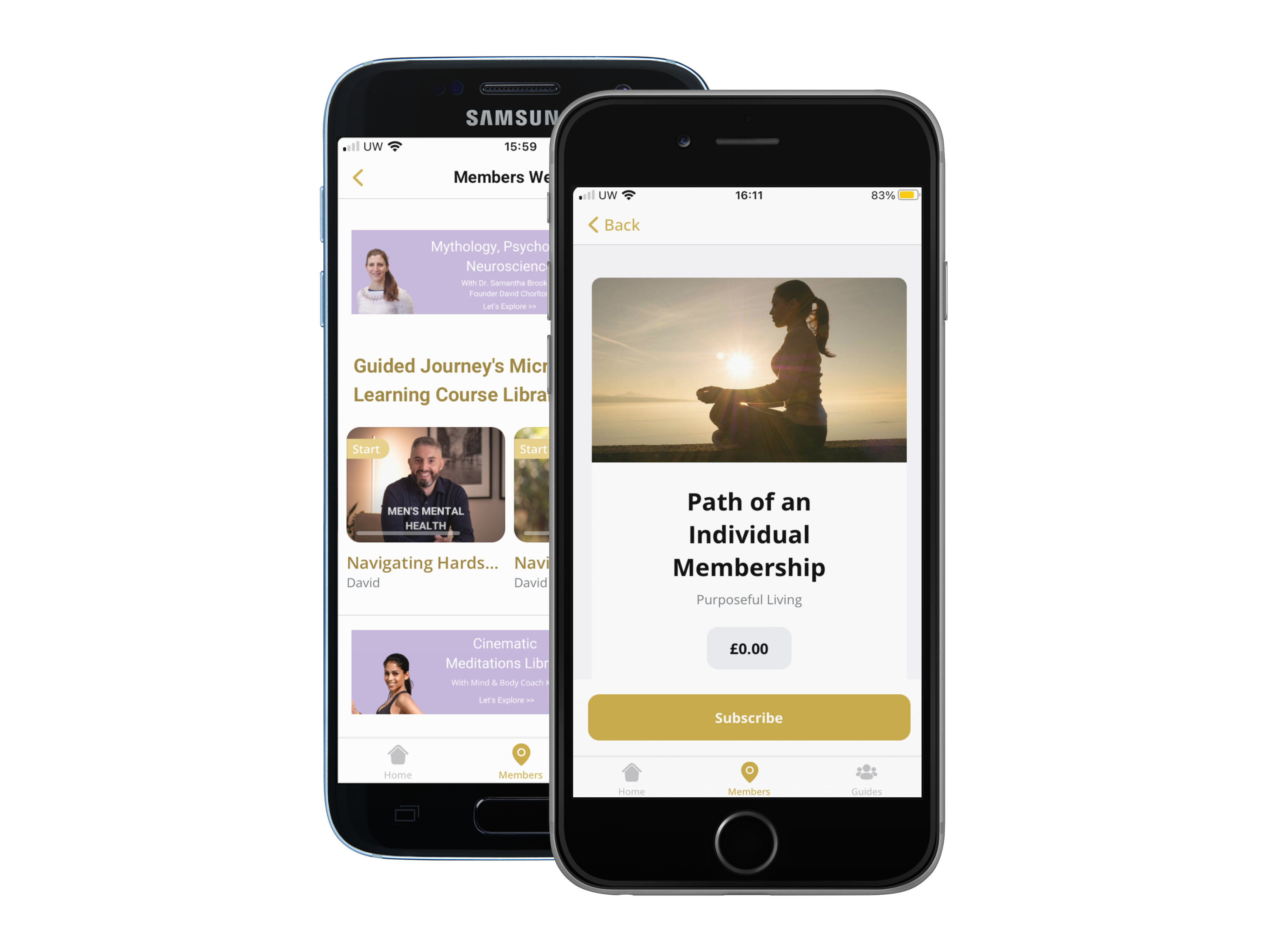 How Do I Become A Member?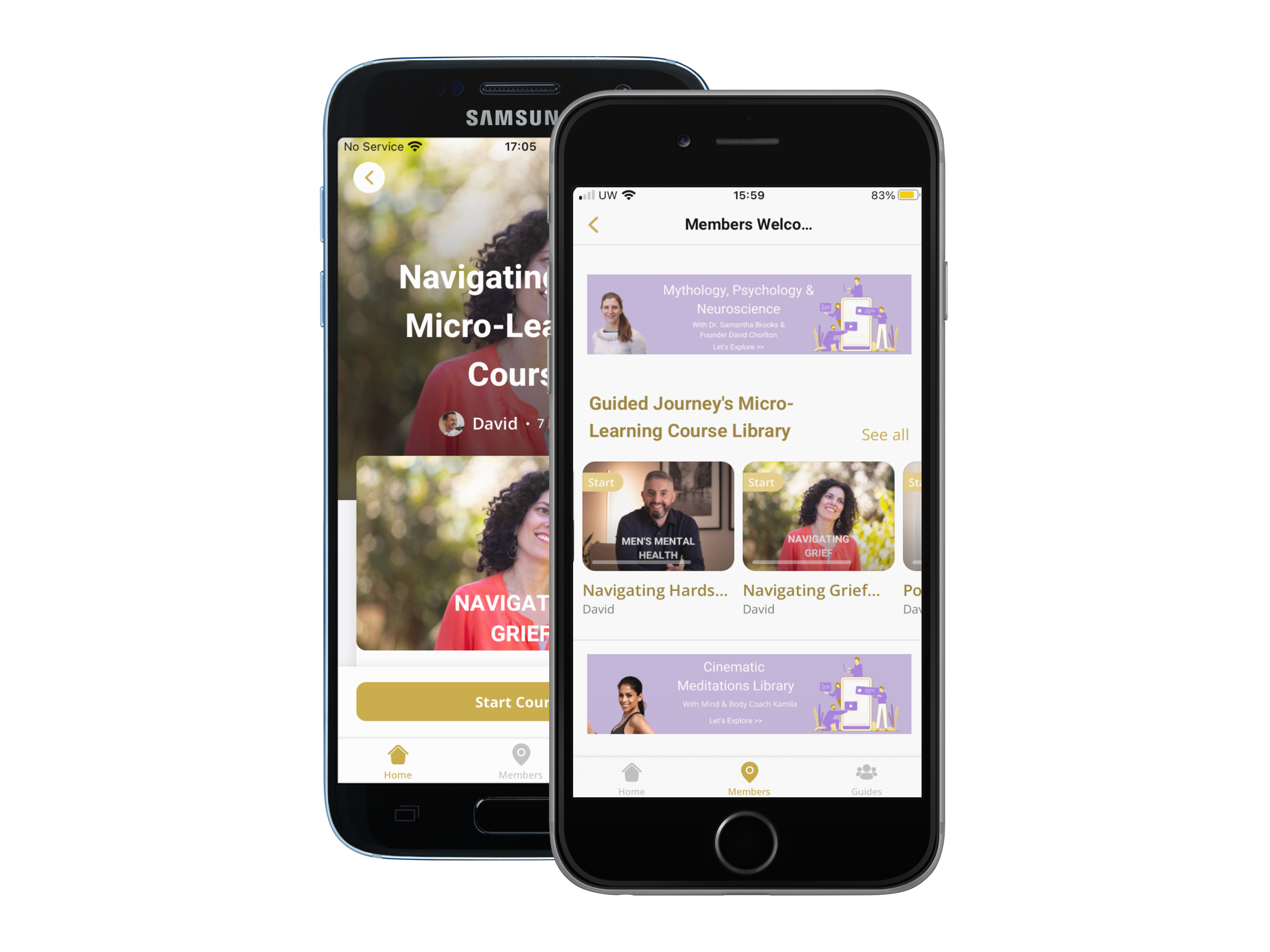 What Happens After I Start My Free Trial?