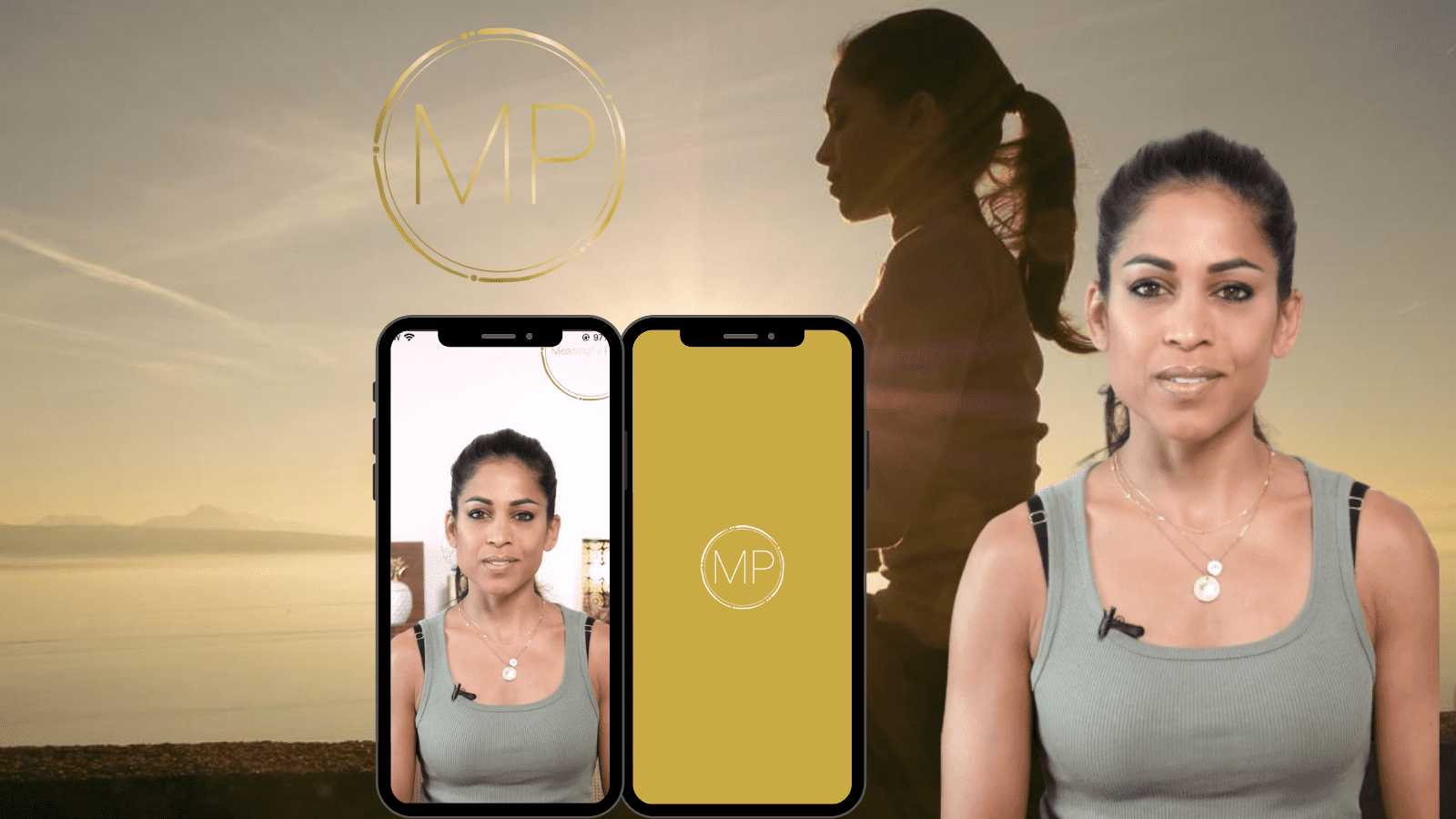 Download Our Free App, With Free Resources And Varied Membership Options.
Free App Resources
Two Free Courses
Community Volunteers Page
Articles & Webinars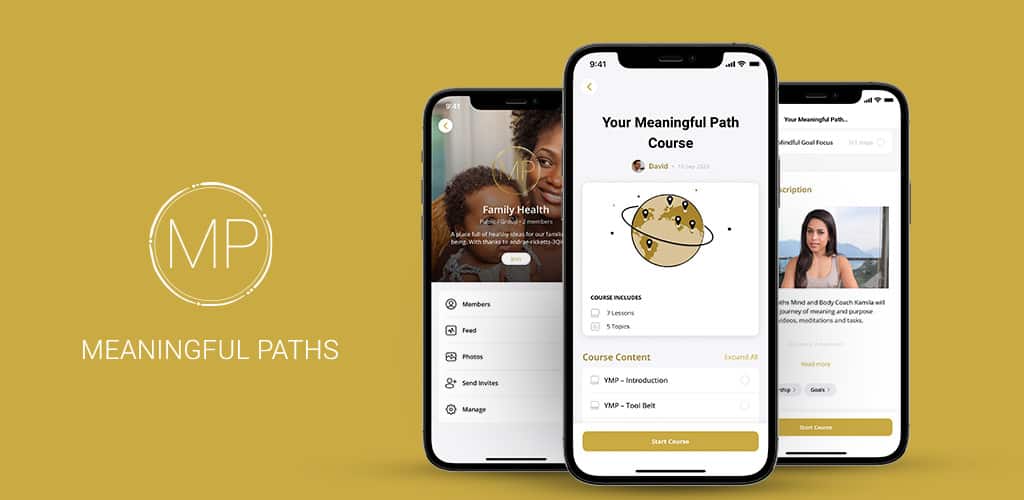 Your Best Friend In Your Pocket
In addition to our free resources, you can deep dive into further learnings.
Access Meaningful Paths varying educational modules and content in 3 main ways.
Memberships
Access unique On Demand educational content (different to Masterclasses) with monthly webinar coaching options.
COMING SOON >
Masterclasses
Core Programs created by Meaningful Paths Co-Founders Dr. Sherry Skyler Kelly and Coach Rhea Lalla.
Micro-Learnings
Experts from across the world have created short courses around topics for personal growth and to help you navigate challenges in life.
Meet your experts!
Co-Founders & Content Creators For Masterclasses & Memberships
Dr. Sherry Skyler Kelly, PhD, is a licensed clinical psychologist and neuropsychologist. She has over 30 years of experience in the field of health psychology and child development. She earned her Doctorate in Health Psychology from Yeshiva University. She is a former National Institutes of Health (NIH) and National Cancer Institute (NCI) Fellow in psycho-oncology and neuropsychology.
Rhea Lalla is an Executive/Relationship coach for over 20 years. She consults with Snr. Managers and Executives of Fortune 500 companies globally to guide and support on the often subtle and nuanced ways communication and leadership can be enhanced. She's adapt at driving associates toward their company goals.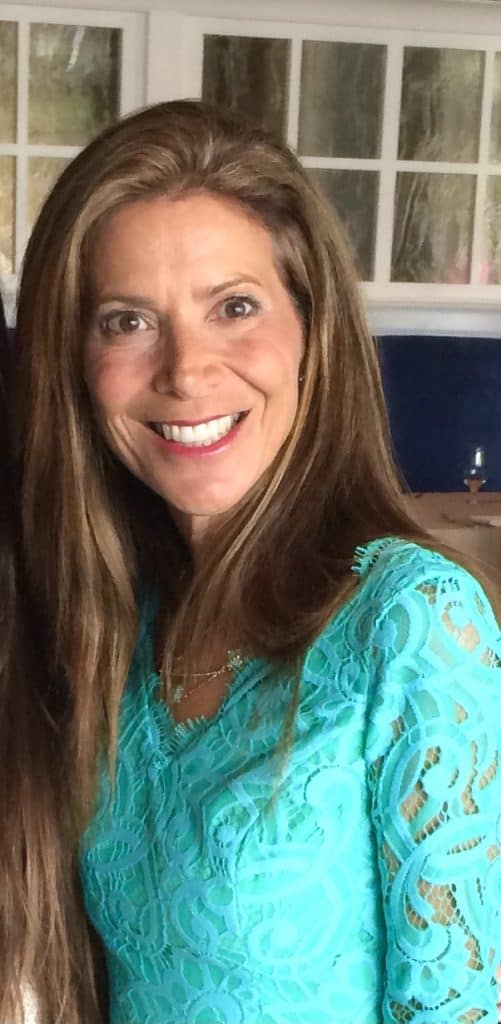 Dr. Sherry Skyler Kelly
Clinical Psychologist and Clinical Neuropsychologist.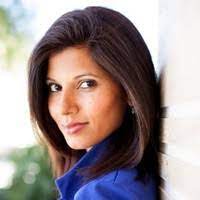 Rhea lalla
Executive/Relationship Coach.
Featured In

Hear What others have to say!
Meaningful Paths App Reviews
---
Volunteer To Help Others