Memberships
Founding Members Featured In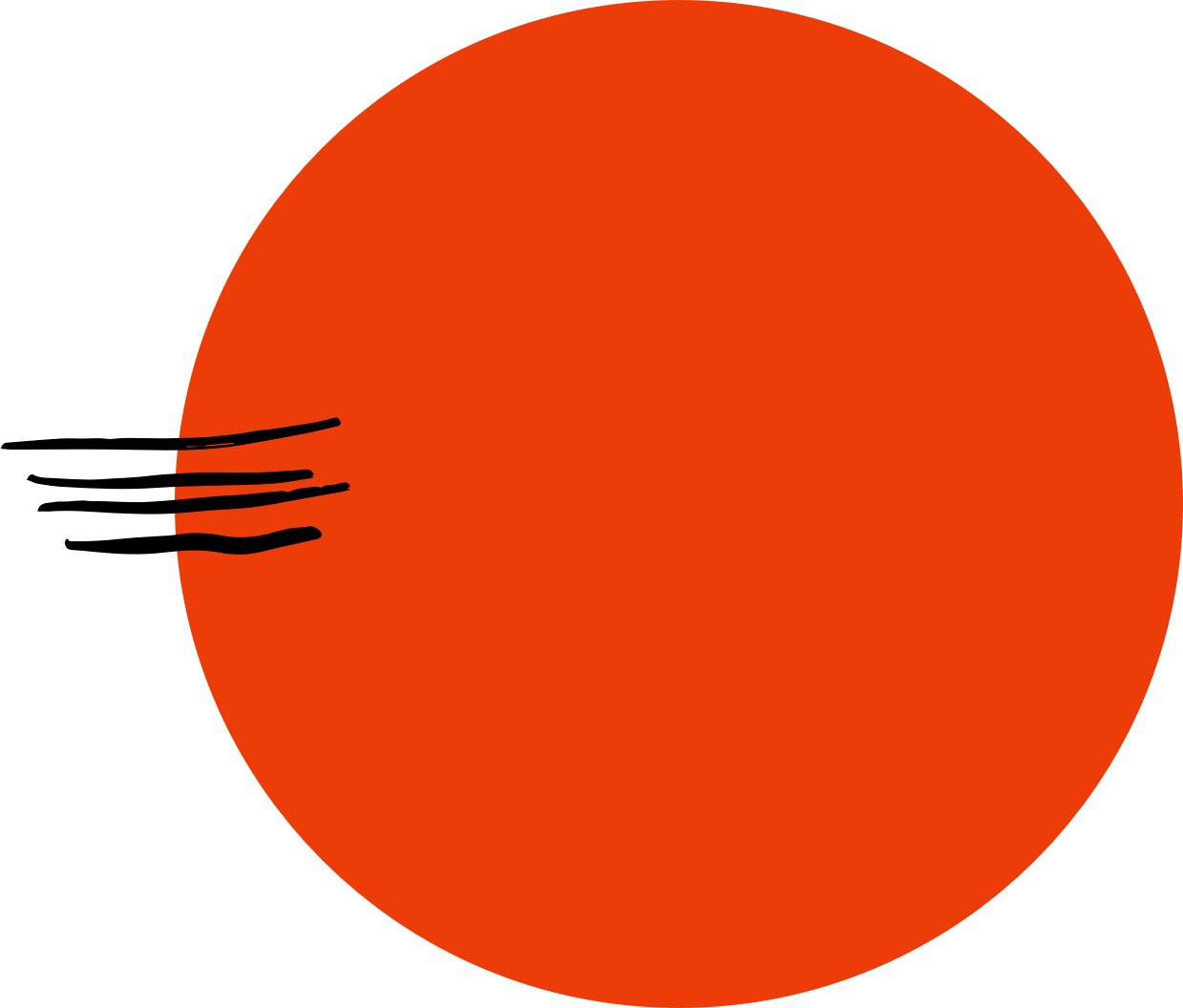 Understand Yourself & Others With Clarity
Hear What Others Have To Say....

"I recently signed up to the membership and have found it very helpful. Its great value for money and been a huge help during the latest lockdown."

Miriam Fadda | Accounts Manager
"Meaningful Paths has helped me to change the way I see things. It has supported me when my mind has been experiencing more negative thoughts than positive, plus has given me a push to step outside my comfort zone."

Vernon Sankey | Life Coach
"Dave is open to innovative ideas. Intelligent and constructive, he is willing to do what it takes to make things happen."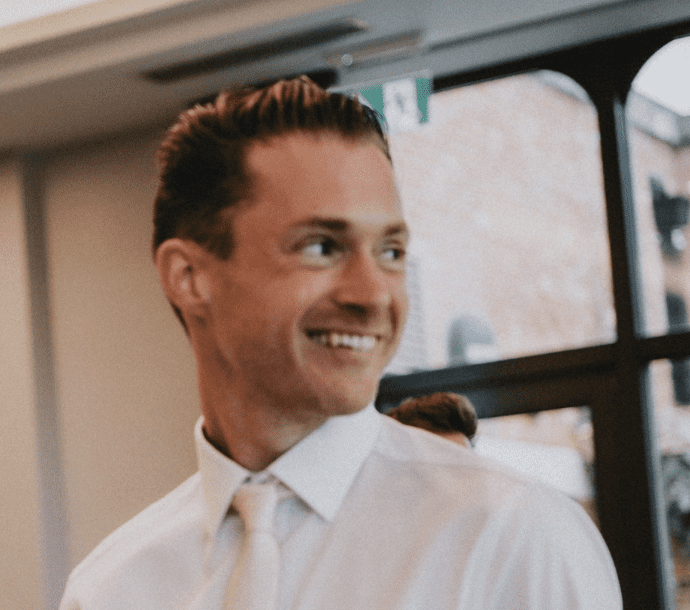 Course Details
Purposeful Living and Best Self Training Videos which will guide you on how to understand your motivation, values and needs with clarity and also how to use your strengths and best self to guide yourself through life.
Bio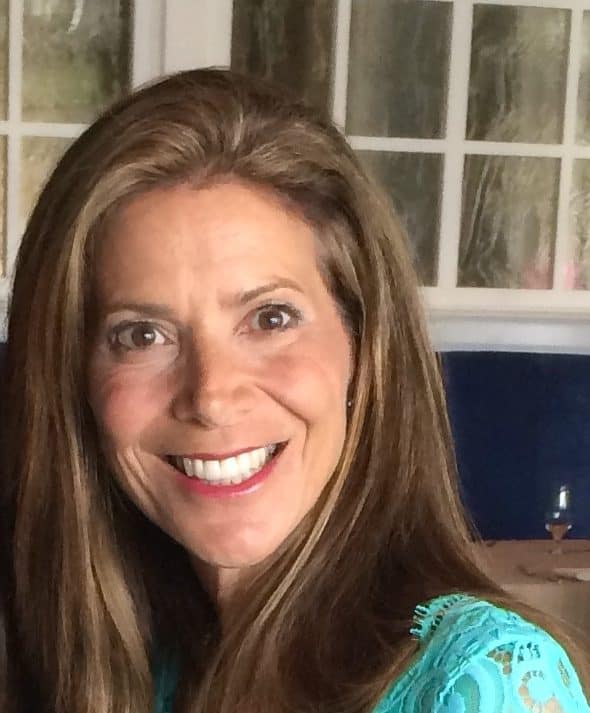 Course Details
The Science Of Happiness Training which will explore what the years of research and neuroscience findings have taught us about how to thrive in life. Featuring practical steps to live your best life.
Bio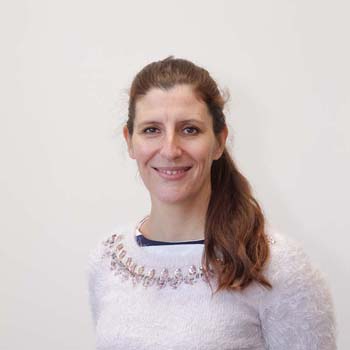 Course Details
Cognitive Neuroscience and Positive Habits Habits Training: Anxiety, Eating Disorders, Compulsive Shopping, Relationships, Rage and much more.
Bio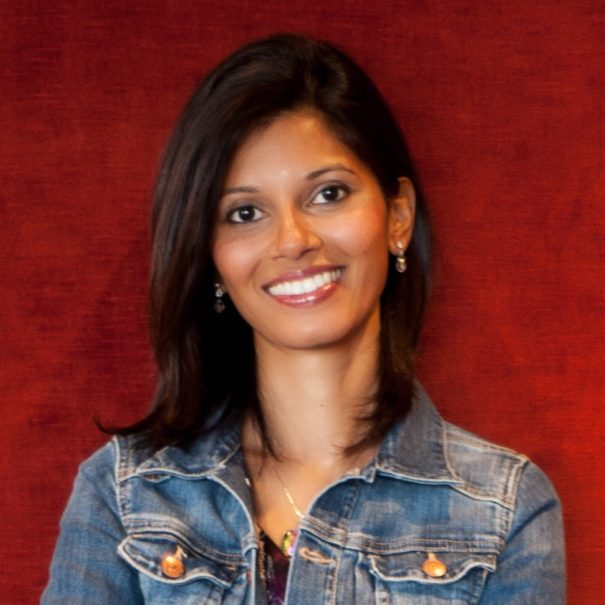 Course Details
Self- Awareness Training which will teach you how to go deep within yourself and how to understand what your emotions, mind and body is teaching us, and knowing what to do for our own well-being.
Bio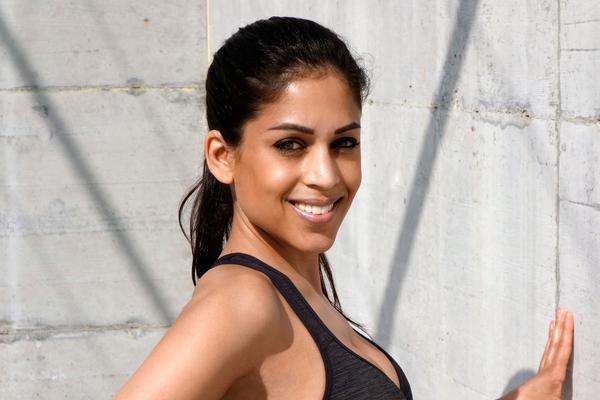 Content
Kamila will guide you in our library of cinematic MP4 meditation videos. Kamila will also guide you in our library of anywhere, anytime workout videos.
Bio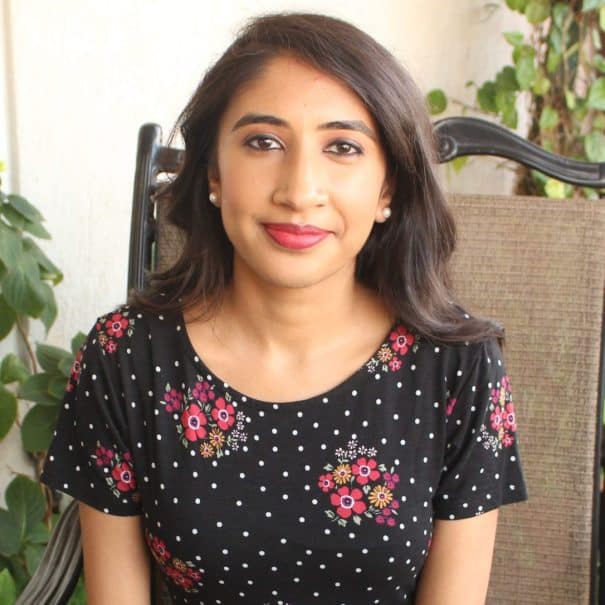 Content
Breathwork audio library for your morning, afternoon and evening to help you de-stress and also boost your energy levels throughout the day.
Bio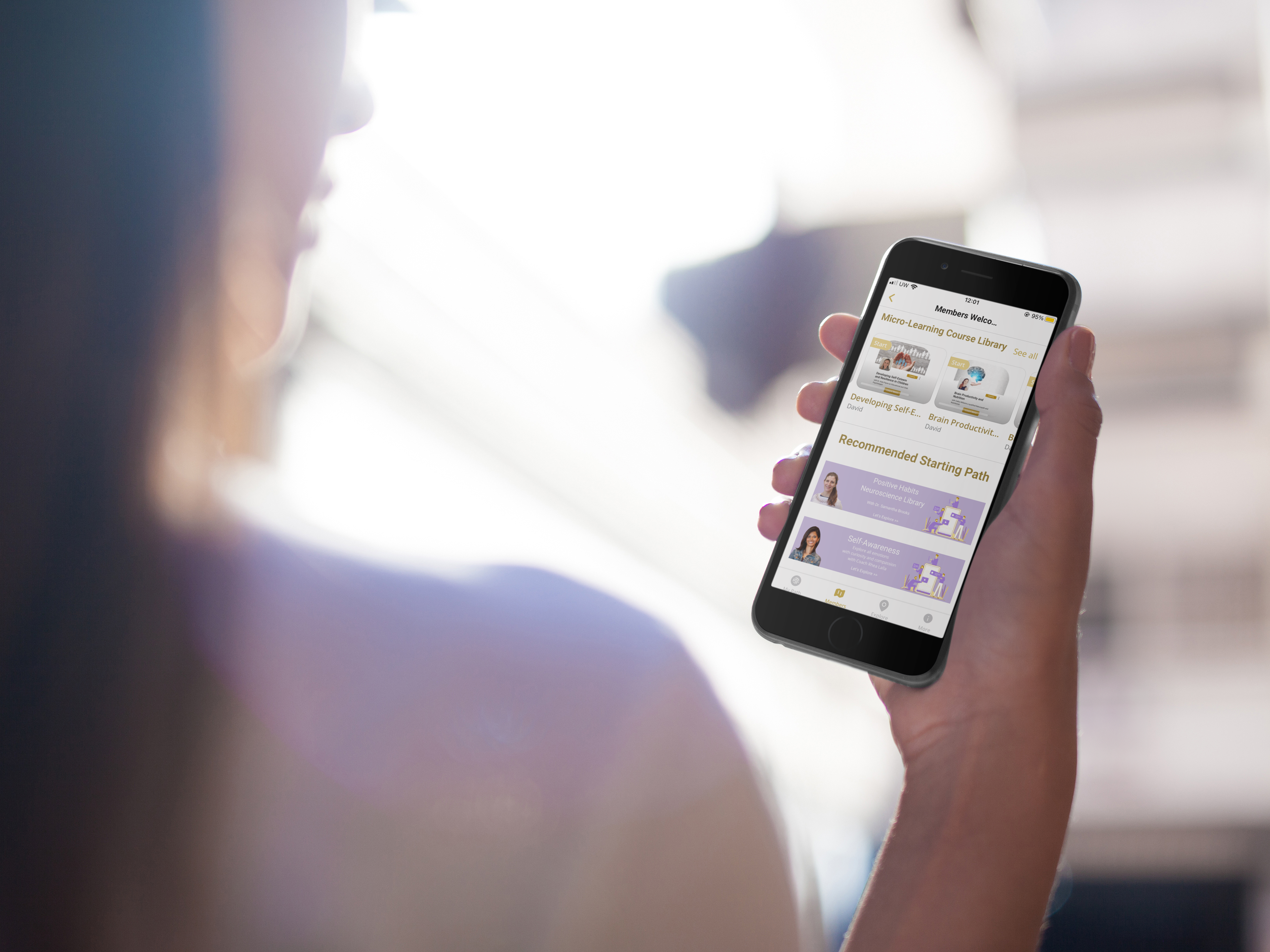 How Do I Become A Member?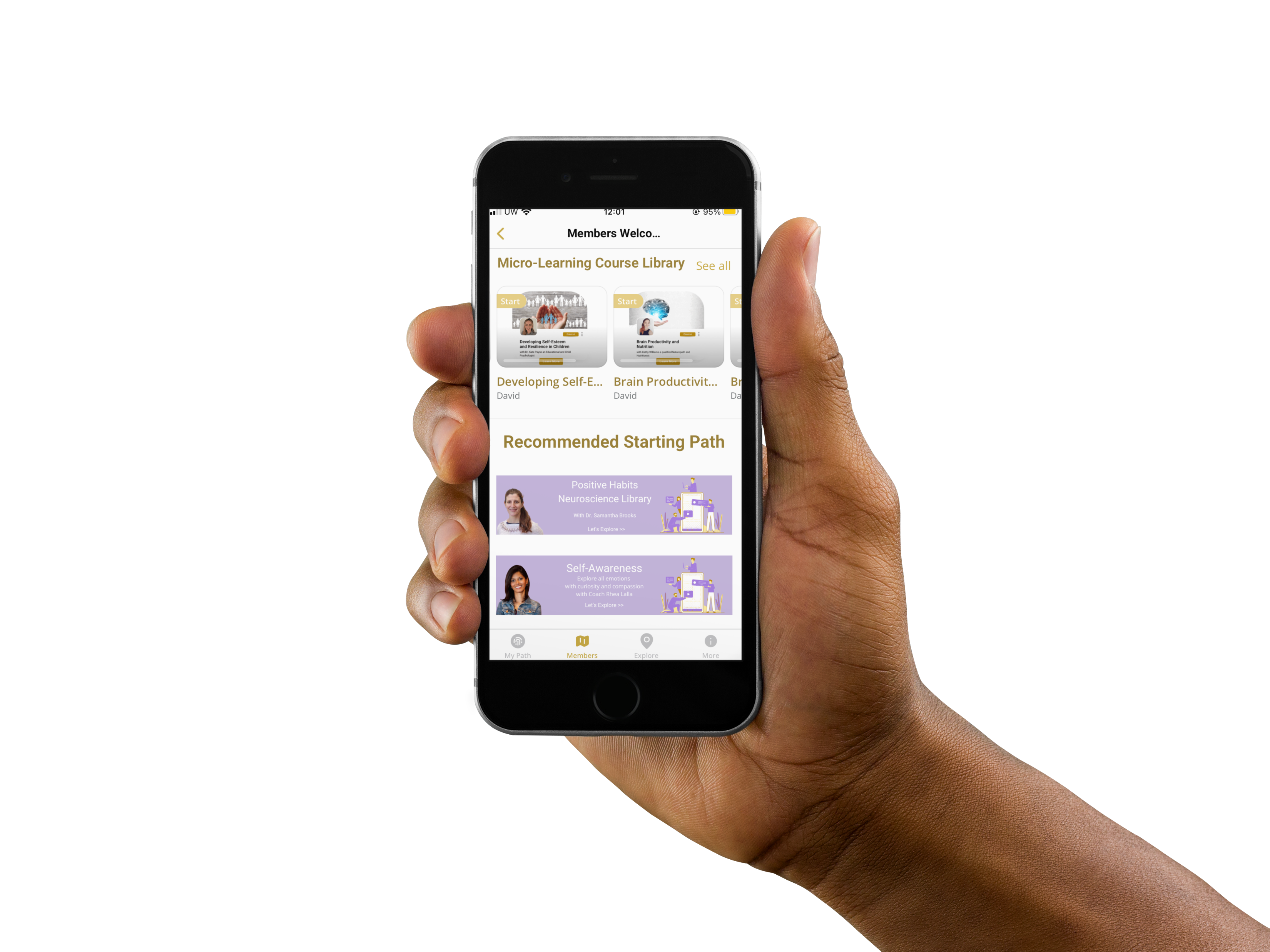 What Happens After I Start My Free Trial?