Training Courses
Take your personal | staff training to new heights
On demand video training courses and workbooks around psychology and personal growth.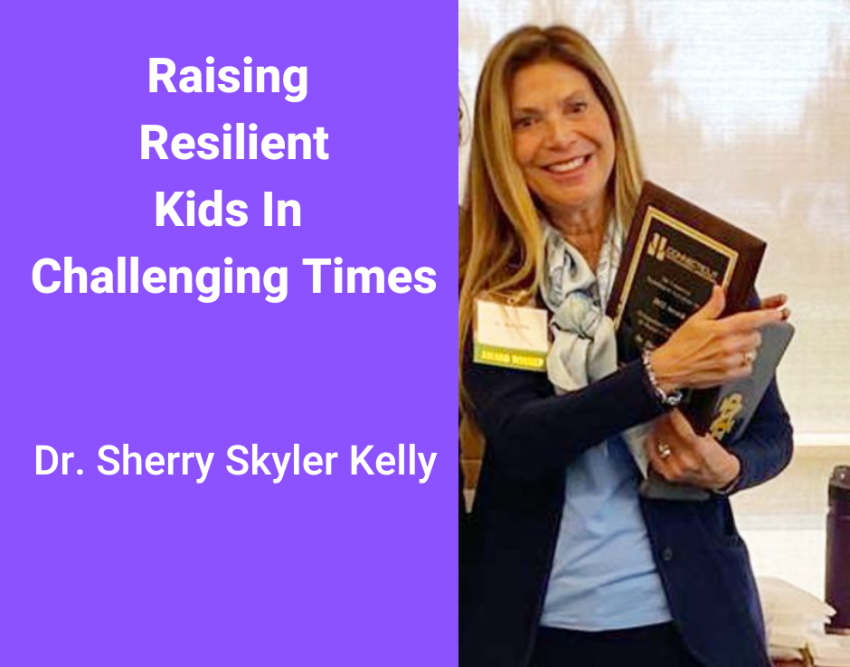 Continuous Personal Growth
Access Our Training Courses Both On Your Computer And Within Our App.
Expert Host For Our On Demand Training Courses.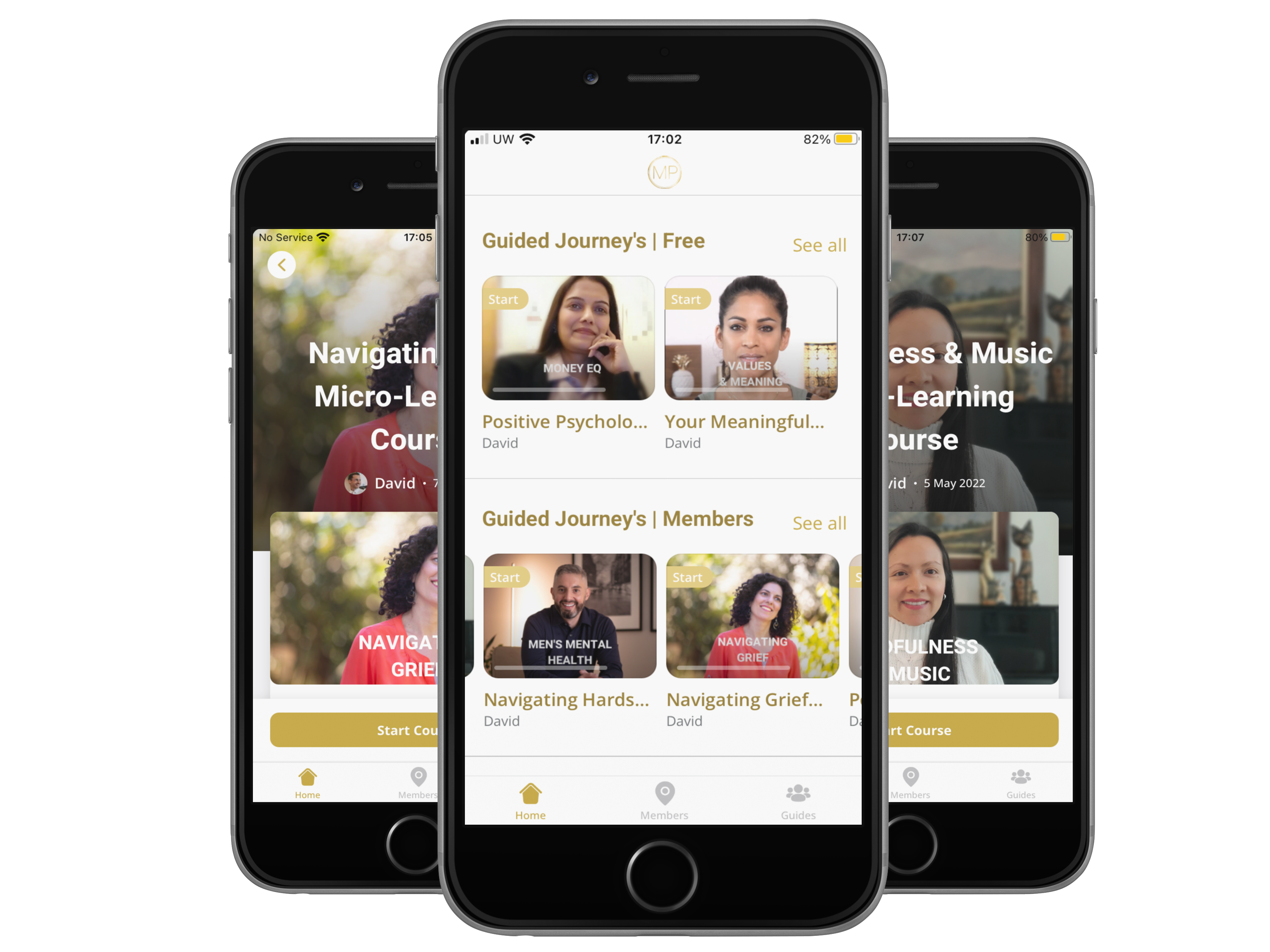 Members Get Training Course Discounts
Understand Yourself And Others With Clarity | Access On Demand Content From Our Founding Members And Much More. Membership Content In App Experience.
Rebecca Strayer | Mother | Copywriter
PositiviTeens® Partnership
Meaningful Paths Has Partnered With PositiviTeens® 
To Turn Their Trainings Into Digital Format.