Do you feel lost? Struggling to find the purpose in your life, or you've lost your passion? With our purpose path finder, we'll help you find your purpose and help you to get back on track. Watch the video below and scroll down for more information.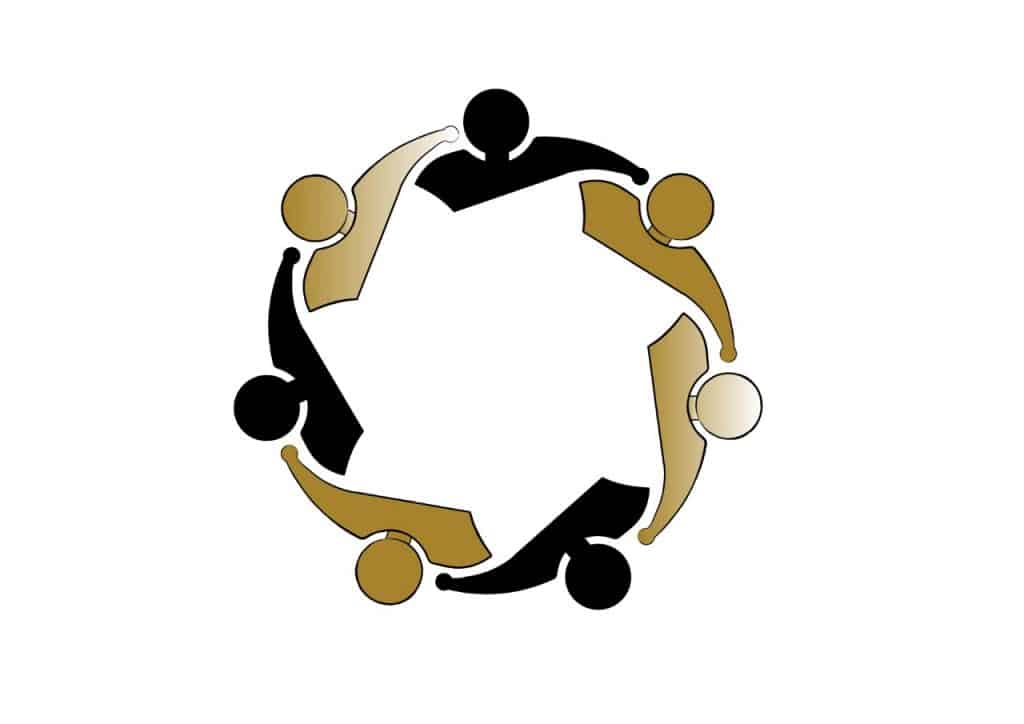 WHAT IS MEANINGFUL TO YOU?
Whether a deep dive into your values and subjective meanings uncovers a desire for a life style change, voluntary work, career change, charity setup, a business setup or even teaching a passion, we will hold your hand every step of the way throughout your journey and we will help you create a positive change with you.
HOW CAN WE HELP YOU FIND YOUR PURPOSE?
Phase 1
You will gain access to Meaningful Paths Tools to accompany your Journey on our site.
Phase 2
Through a Zoom call with Sally you will discuss and uncover deeper values that are personal to you and learn more about creating a life based around those values for your overall well-being. This will ensure much more happiness in your life and also create a buffer for challenging events in your life.
Phase 3
In your second Zoom call, Dave will discuss the concepts of Meaning in greater depth and help you uncover personal deeper meanings. You will learn how to channel subjective values and meanings into a lifestyle and this can also turn into a purpose if you so wish.
Phase 4
Lee will work with you in your final Zoom session and create an action plan on turning your values, meaning and purpose into a reality for you. You will be connected to a vast network of individuals and organisations that fit your subjective values and goal(s).
Phase 5
Now that you are part of the Meaningful Paths family we hope that you will email us from time to time and keep in touch sharing your progress and journey in life. Your future goal(s) can also potentially partner with us and others in our networks and we can all grow together.
Re-discover your purpose in life
Are you ready to get started and to find your purpose in life? Our expert team are waiting to help you to find your purpose path. Get in contact with us by emailing hello@meaningfulpaths.com, or scroll down to find out more about the Meaningful Paths team.
Meet The Team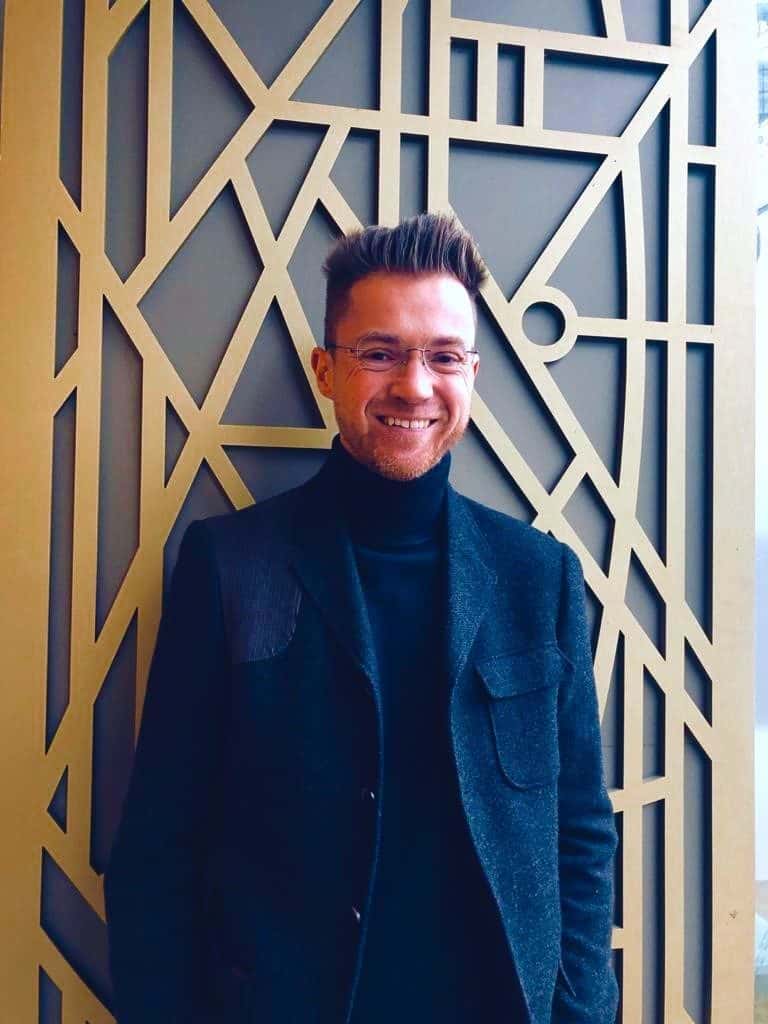 David Chorlton is a Positive Psychology Practitioner and founder of Meaningful Paths, and he focusses key teachings around the topic of Meaning and Emotional Intelligence that links our deeper values to our overall positive emotions. David has a strong passion for helping individuals see the good within themselves and helping them grow. David's teachings help individuals connect to others and communities where you can achieve significant well-being for yourself and help others grow in alignment with such positivity. David is a contributor to several digital platforms including Psych Reg and Man Body Spirit and more.
With six years of experience in community development, David has a real passion for connecting people's skill sets to create sustainable community growth.
Outside of Meaningful Paths and voluntary project management for charitable causes, David has a passion for sports, learning new skill sets, nature and quality time with his loved ones and friends fueled by an enthusiasm for life and varying coffee concoctions.
Sally Ransome
Drawing on a wealth of many life experiences which have built considerable skills and knowledge, Sally has successfully combined being mum to four (now grown up) children along with building her career.
Her journey has been filled with great highs as well as many challenges along the way and with her growth mindset, Sally learnt to overcome these with resilience, optimism and persistence. As a leader in her various management roles during her career, she has been able to work with individuals and her teams to help them grow and develop in their own life and work goals.
Sally is passionate about spending time with her family and especially now with her two grandchildren who have named her Funny Nanny, due to having lots of fun and laughs together (but perhaps too many near bedtime!).
A self-confessed foodie, Sally is never happier than when she is in the kitchen and has been dubbed 'Spice Queen' by friends and family due to her love of making curries. She also finds time when she can to continue to develop her skills in the art of glass fusion which brings her great joy and relaxation.
With her strong interpersonal communication and listening skills, Sally will connect with you to help you set and achieve your own goals. Through her passion for helping others, she is committed to offering her support with patience, empathy with a clear focus on setting outcomes to help you all the way to the next stage of your journey.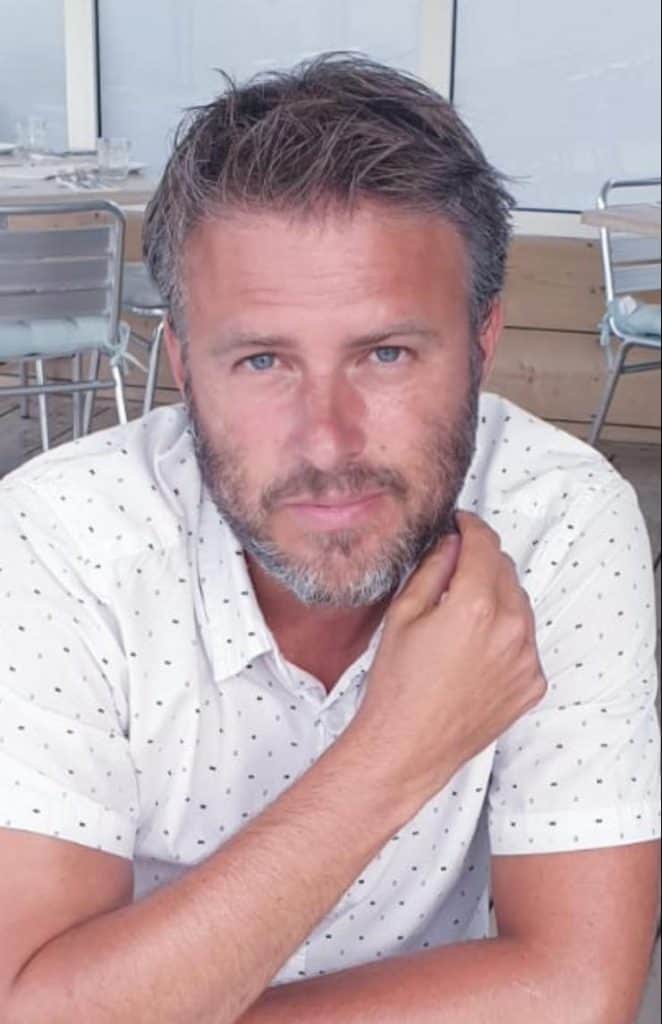 Over the last 20 years I have learnt and developed a wide variety of skills and understanding in the fields of communication and customer support via my many senior roles in Sales, Marketing and Management. In addition I have founded and run my own Healthcare organisation for 5 years which taught me many lessons in the world of business and the field of well-being. As well as these more corporate experiences I have been the Director of my own International Charity for 3 years which has taught me a huge amount and helped me create an extensive network across the world in order to help others. This network provides many opportunities for supporting people around the world and also for assisting people here in the UK in finding ways to pursue and realise their dreams whilst helping others. I have become truly passionate about helping others in any way I can whilst continuing to learn and develop myself, this is why I am excited to develop a role as part of Meaningful Paths to enable me to share my experience with others and help people make their new path in life a reality.
What Are Other People Saying
"David and I have been working together since the past few years to bring meaningful change in lives of less fortunate children and young people. I have no hesitation in recommending David as an exceptionally capable individual. David's determination and out of the box thinking have inspired me throughout my working experience with him. We are now working with David and Meaningful Paths educational modules in partnership with our community Leadership projects."

"It is a pleasure for me to write a few lines about Lee David Simms, general manager (pro bono) of the Cariello Corbino Foundation (FCC).
In three years of collaboration, Mr Simms's impact on our work has been decisive in terms of organization of the work and results achieved. Mr. Simms is responsible for the strategic planning of the FCC and the general functioning of the same, which mainly consists in coordinating its work with that of the donor partners (in the UK, Spain and Switzerland) and local partners (DR Congo, Uganda, Pakistan). Mr. Simms is also responsible for the increase in FCC initiatives, with very high quality projects in Uganda and Pakistan (just to name those already consolidated), taking care of also of all the fund-raising aspects. His positivity and ability to analyze and solve problems, together with his absolute moral integrity, make Mr. Simms a resource necessary today to the very essence of the FCC."
IF YOU HAVE ANY QUESTIONS PLEASE FEEL FREE TO SAY HELLO ANY TIME ON: hello@meaningfulpaths.com
COMING SOON