Meaningful Paths Giving
Meaningful Paths donates funding towards children's health, education and community socio-economic projects to help communities to become sustainable.
We work in partnership with International Charity – Fondazione Cariello Corbino
Examples of Projects
Moving Children safely away from Child Labour to Formal Education – PARWAZ (Flight).
We help fund PARWAZ, which helps children move away from child labour in Pakistan safely into formal education.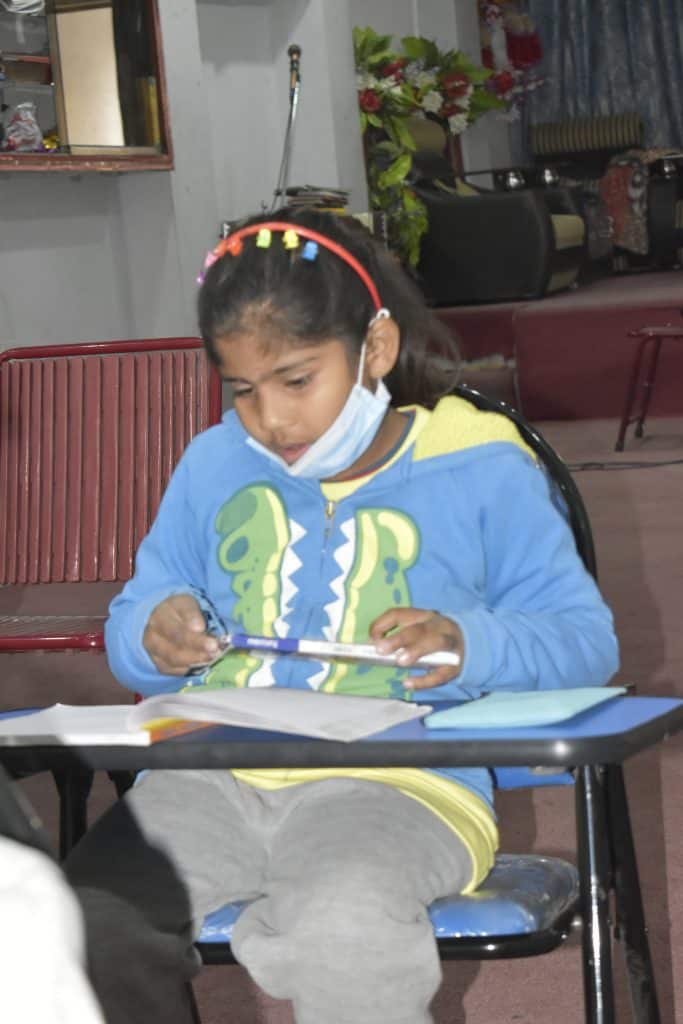 Food Initiative
We help raise funding for the children's food in Rawalpindi, Pakistan and also children in the DR Congo. A small group of volunteers created a project called Skip It, whereby people 'skip,' unhealthy food choices and instead donate that sum of money to malnourished children.
For any questions about our projects, please email us – hello@meaningfulpaths.com
– Thank you