Meaningful Goals
When we understand our values more deeply, we can then use our strengths, resilience and emotional intelligence to help others. It is not the flag on the mountain that matters the most, but the meaningful moments on the journey that matter. By having meaningful goals we not only know why we are getting out of bed in the morning, but we also have something to bounce and understand negativity in our lives against. Think of a ship guided by a lighthouse or imagine holding a compass within a heavy forest; you will always know where you are going even if the journey is yet to be walked.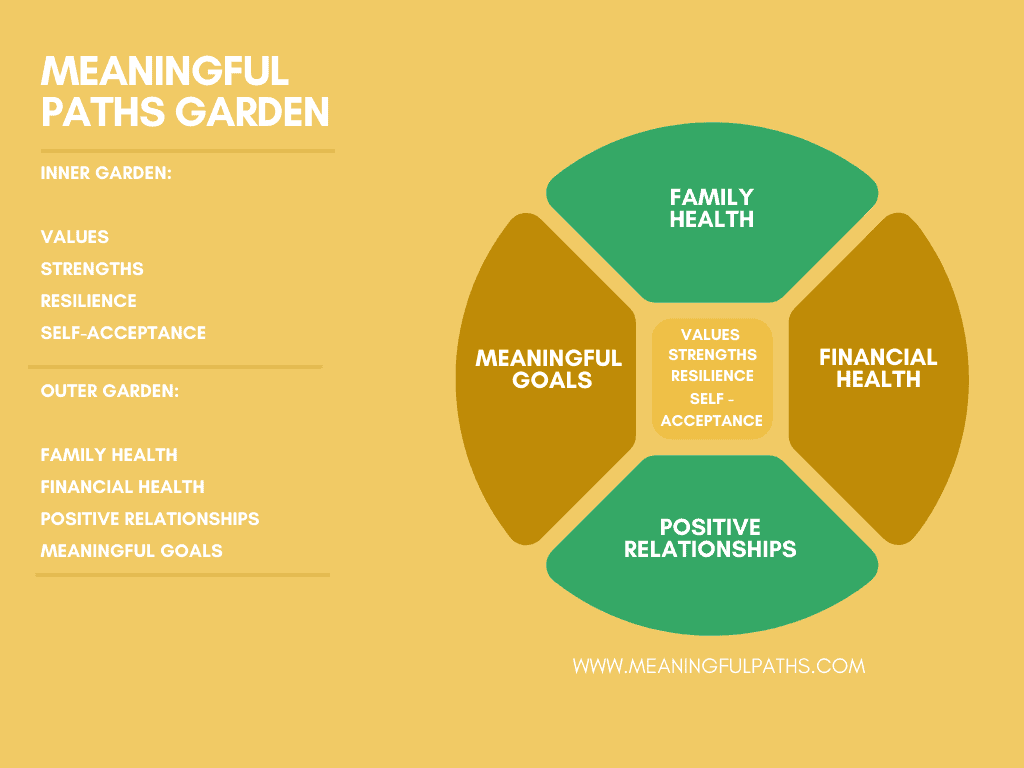 Meaningful Goals Courses
Your Meaningful Path Course will take you on a journey via videos, text based micro learnings and exercises to help you understand with depth your values and what purposeful living is subjectively for you. From here you will learn how to shape your goals for lasting change. Create a free account and access Your Meaningful Path for free.
Coaches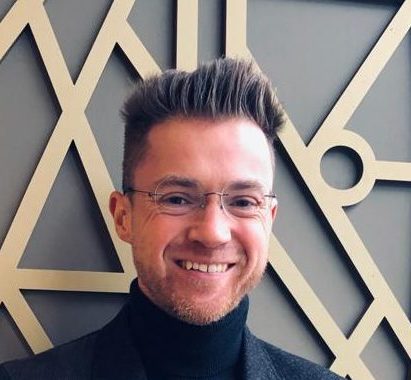 David Chorlton
"If we seek meaning and purpose as objects or answers in the world we fail. If we enter the world with curious eyes, and look to live with a better future for ourselves and others in mind, meaning will come."
-Viktor Frankl –


.David Chorlton is a Positive Psychology Practitioner (CPD Certified & Regulated), Emotional Intelligence Teacher (9* CE credits American Psychological Association & Positive Psychology Program B.V 2020), and Mindfulness Teacher.
. MSc certificates in Development Studies and Development Management (the study of developing countries).
. Founder of Meaningful Paths Ltd.
. Co-founder of Prism Potential Ltd.
.Voluntary Positive Psychology Teenage & Children's well-being content creator at The Kindness Foundation.
.Voluntary Project Manager for the Fondazione Cariello Corbino.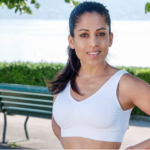 Kamila is a mind and body coach. She integrates varying cultural concepts into a framework for inner peace. Kamila is also a certified Personal Trainer, Motivational Coach and has a MSc in Psychology. Kamila also makes fun & engaging children's courses in partnership with Meaningful Paths.
Reviews