Free Self Help eBooks
Welcome to our free self-help eBooks page.
At Meaningful Paths, we believe that everyone deserves the opportunity to develop their personal traits, no matter whether they are on a budget or not. That's why we have a variety of free self-help eBooks available. Each free self-help eBook can be downloaded easily onto whichever device is most convenient for you.
View our current free eBook range below and download by clicking on the download buttons. This page will be updated with new free resources so please check back in the future for fresh content or look at our selection of Personal Growth eBooks that are available for reasonable prices. You may also enjoy our page overthinking quotes for wisdom to accompany your readings below.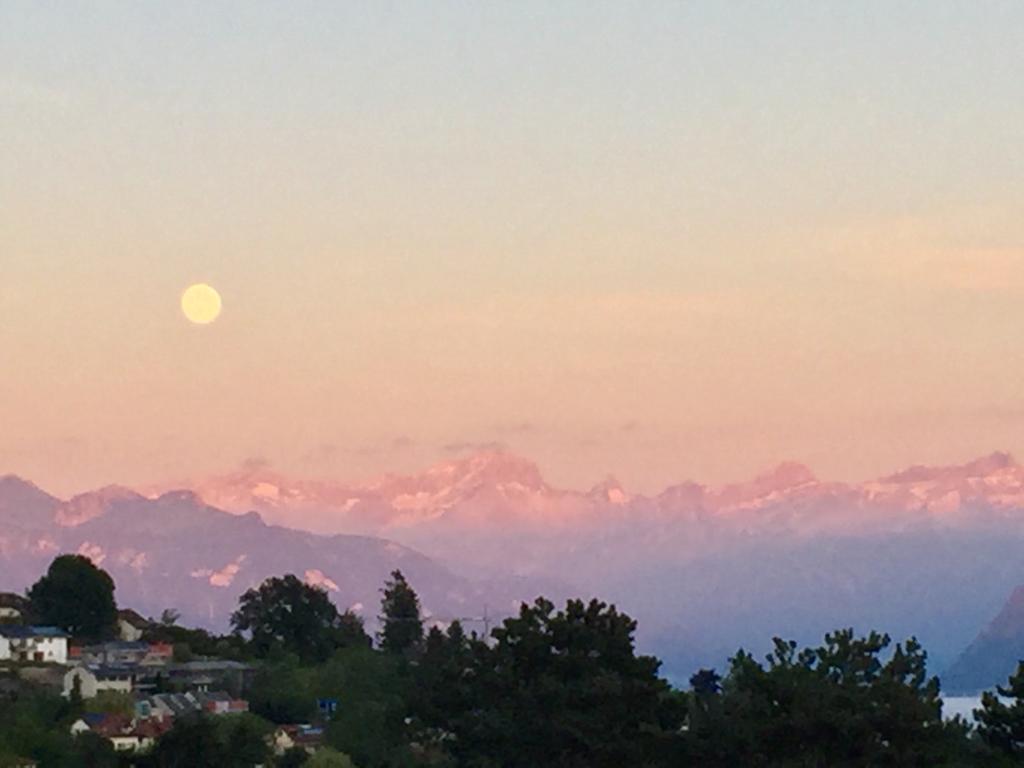 Welcome to our page with free self help eBooks on Meaningful Paths.
Please see a list below of our personal growth eBooks and personal development eBooks.
Ariadne's Thread
90 Days to a Better You