Build Your World Coaching
Wellbeing Training – Build Your World
Get started with your wellbeing training by signing up to our Build Your World life coaching package. This is a premium membership with all the tools you need to improve your wellbeing and support you on your Meaningful Paths journey – including dedicated Zoom meetings with 2 coaches each month.
Scroll down to find out what is included in our wellbeing training.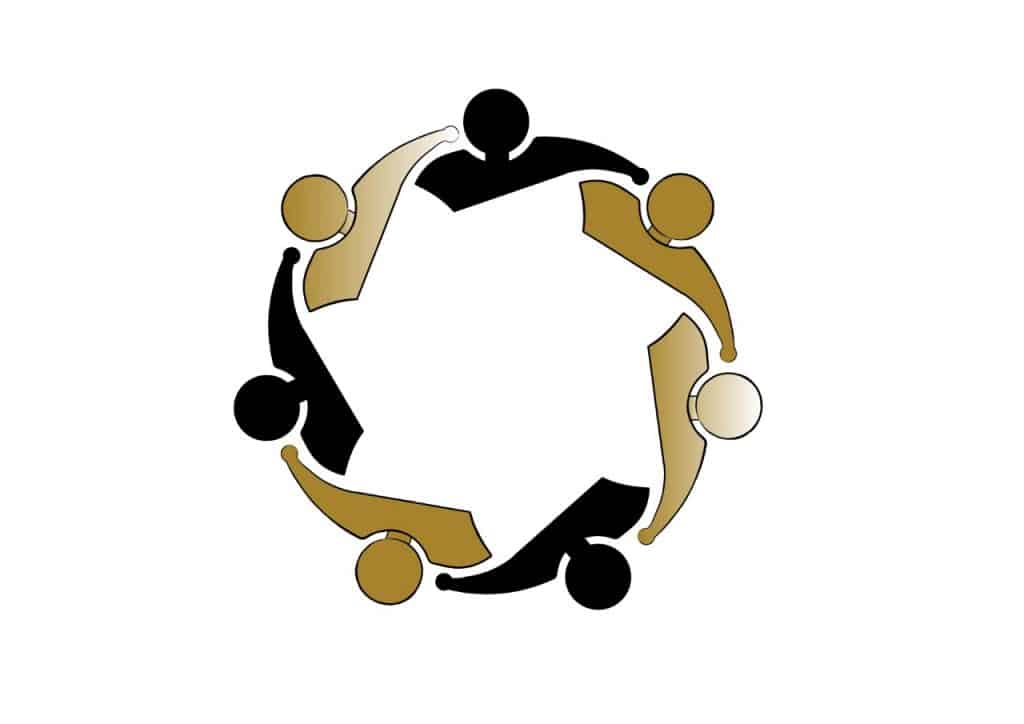 WHAT IS BUILD YOUR WORLD PREMIUM MEMBERSHIP?
Introduction 30 minute Zoom Session with our Mind & Body Coach Kamila.
Monthly 30 minute Zoom coaching session with our Mind & Body Coach Kamila.
Monthly 30 minute Zoom coaching session with Meaningful paths Founder & Positive Psychology practitioner David Chorlton.
IN ADDITION TO ALL THE BENEFITS FROM THE BUILD YOUR WORLD MEMBERSHIP
Kamila's World: Monthly updates by Kamila to keep you motivated including meditations, recipes, workouts and spiritual thinking.
Monthly email coaching with Meaningful Paths Founder and Positive Psychology Practitioner David Chorlton. You can email David three questions per month around topics such as goals, emotional intelligence, resilience and well-being.
Monthly access to the Build Your World Tool Belt from Positive Thinking to Financial Health. Our Financial Coach Indre has added several sheets to help you create a strong financial vision.
Special discounts on future products for our members.
COACHES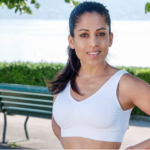 Kamila is a mind and body coach. She integrates varying cultural concepts into a framework for inner peace. Kamila is also a certified Personal Trainer, Motivational Coach and has a MSc in Psychology.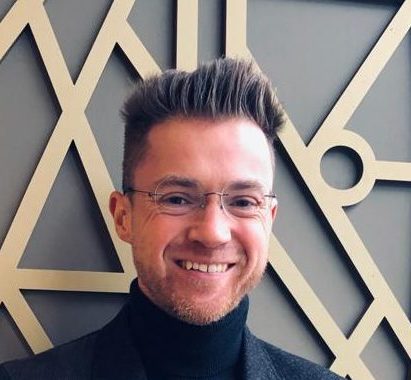 David Chorlton
"If we seek meaning and purpose as objects or answers in the world we fail. If we enter the world with curious eyes, and look to live with a better future for ourselves and others in mind, meaning will come."
-Viktor Frankl –


David Chorlton is a Positive Psychology Practitioner (CPD Certified & Regulated), Emotional Intelligence Teacher and Mindfulness Teacher.
. MSc certificates in Development Studies and Development Management (the study of developing countries).
. Amazon Author
. Founder of Meaningful Paths
. Co- founder of Skip It Community (where people 'skip' unhealthy habits for health and donate to help the health of children internationally).
. Co- Founder of FIORE Community (education for women with little or no access to education).

FAQs
Can I cancel at anytime? (A) Yes, you may cancel at anytime and also sign up again to this membership at a later date.
How can I contact you about any questions about the membership? (A) You can email us any time at: hello@meaningfulpaths.com
How do I arrange my introduction Zoom with Kamila? (A) We will be in touch with you week one of your purchase to arrange this call.
How do I arrange my Zoom Coaching sessions with Kamila & David? (A) We will be in touch with you regularly to organise our monthly sessions with you.
WHAT ARE OTHERS SAYING?
"David and I have been working together since the past few years to bring meaningful change in lives of less fortunate children and young people. I have no hesitation in recommending David as an exceptionally capable individual. David's determination and out of the box thinking have inspired me throughout my working experience with him. We are now working with David and Meaningful Paths educational modules in partnership with our community Leadership projects."
MEANINGFUL PATHS REVIEWS
Based on 4 reviews
IF YOU HAVE ANY QUESTIONS PLEASE FEEL FREE TO SAY HELLO ANY TIME ON: hello@meaningfulpaths.com
£25.00 Per Month