Meet Your Practitioner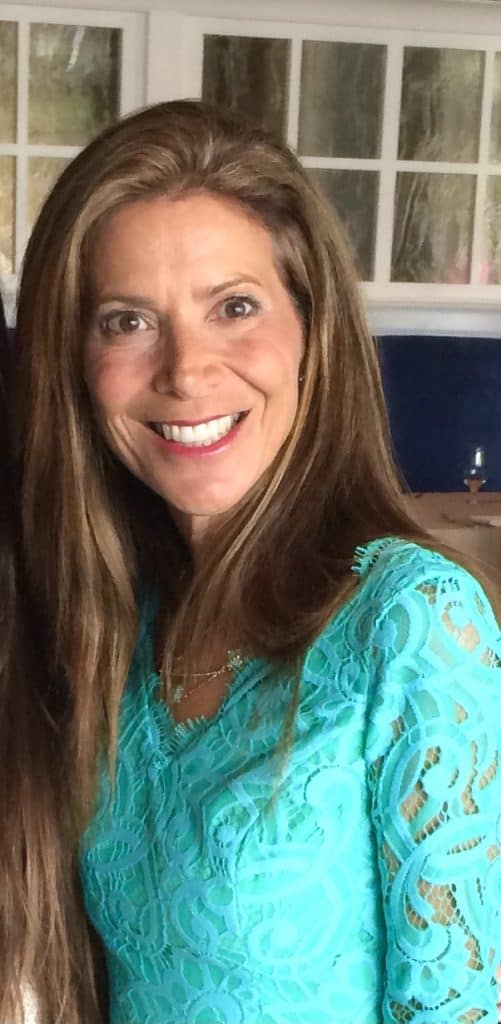 Dr. Sherry Skyler Kelly, PhD, is a licensed clinical psychologist and neuropsychologist. She has over 30 years of experience in the field of health psychology and child development. She earned her Doctorate in Health Psychology from Yeshiva University. She is a former National Institutes of Health (NIH) and National Cancer Institute (NCI) Fellow in psycho-oncology and neuropsychology.
Co-Host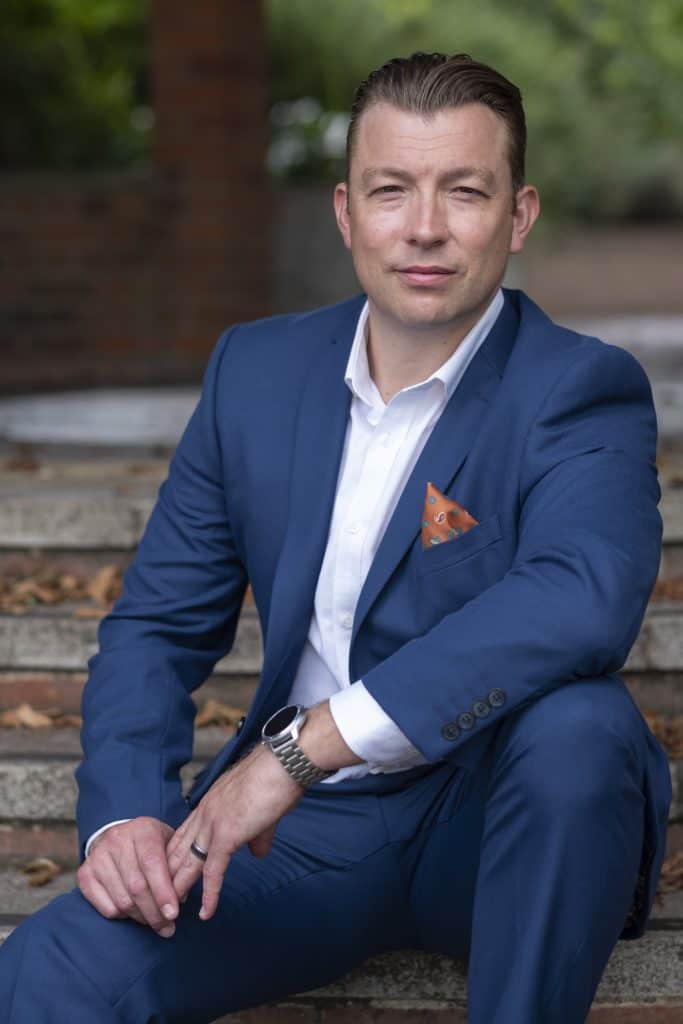 Mark Walsh (@man_moving_forward) • Instagram photos and videos
Mark is from a Policing background and focusses on a no-nonsense and dynamic approach to coaching Broken Men to Brilliance. With vast experience in dealing first hand with many social and domestic catastrophes. Mark streamlines his coaching style to accelerate his clients back to being purposeful and present with confidence, resolve and clarity. There is no right or wrong way, but instead just a way – and it's a way to move forward.
Course Content
There is an epidemic of distress among our children and teens. It is estimated that at least 1 in 4 children today are experiences significant signs of depression and approximately 1 in 5 children were experiencing symptoms of anxiety. The 2 years of living through a COVID pandemic has brought many unsettling and disruptive changes to our youth. Join youth coaching expert, Mark Walsh, and myself for our course, "Raising Resilient Kids in Challenging Times" where we present easy-to-understand strategies for parents to foster greater communication, coping, and confidence in their children.

Session One Key Take-Aways:
* This crisis won't last forever, but the lessons you're teaching your children right now will last a lifetime.
* How to shift your parenting style from being reactive to being proactive with Positive Psychology strategies.
* Understanding the factors that contribute to resilience.
* How to identify opportunities for validating emotions and modeling positive coping behaviors for your family.
* Recognizing the signs of over-parenting and trying to solve your kids' problems.
Session Two Key Take-Aways:
* Strategic steps to kick start your family's new resilient journey.
* How to manage conflict and anger by understanding it.
* Review of the Resilience Matrix and enacting change each day.
* Mindful habits to promote resilience in your children,
* Understanding the connection between emotions and resiliency.
Session Three Key Take-Aways:
* Finding a positive parenting mindset with purpose-driven actions.
* Strategies for parenting with a purpose.
* How to foster the Growth Mindset in your family.
* The connection between taking action and feeling more resilient.
* How to use CBT & Positive Psychology strategies to find more happiness and build coping skills within your family.