Meet your Practitioner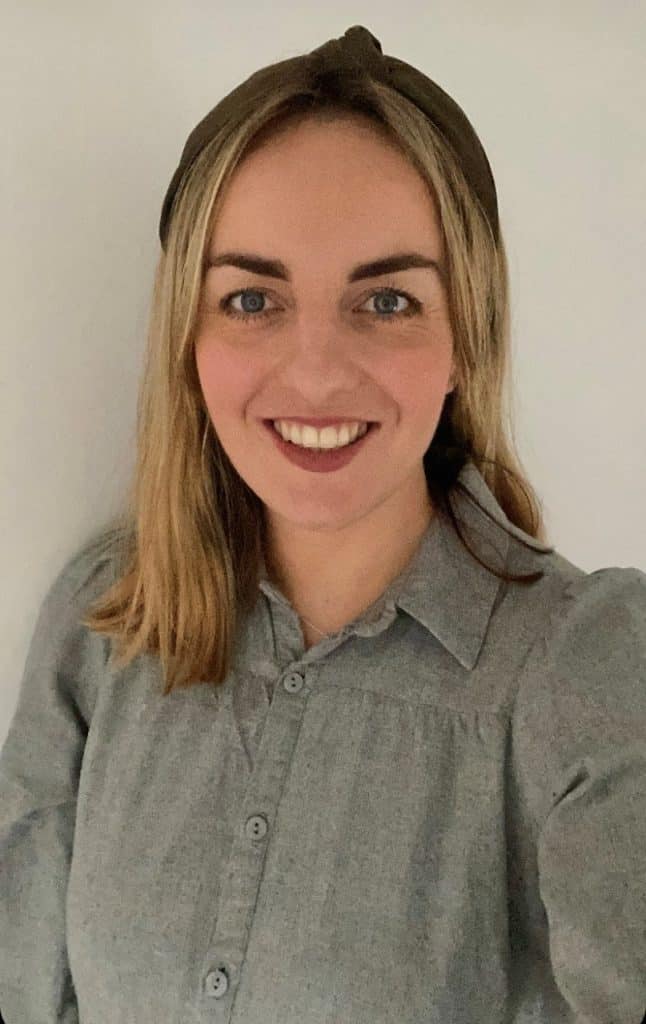 http://www.linkedin.com/in/dr-kate-payne-91a381100
My name is Dr Kate Payne, and I am an Educational and Child Psychologist working primarily within a London Borough Local Authority. My qualifications include a First Class Undergraduate BSc Degree in Psychology, a Masters in Mental Health Psychology and a Doctorate in Educational and Child Psychology. These qualifications, alongside my experiences to date, have enabled me the opportunity to use and apply psychology to support the development of children through to adulthood.
Course Content
Module 1 – Resilience
In this video Dr. Kate explores the foundations of resilience and developing resilience in children.
Module 2 – Self-Concept
In our second video Dr. Kate shares how we develop from a young age through the self-concept.
Module 3 – Emotional and Physical Security
In this module Dr. Kate will explore building resilience through emotional and physical security.
Module 4 – Positive Psychology
In this video we take a deep dive into 'what is good,' our strengths, and how to navigate the negative and the positive.
Module 5 – Motivation
In this video we will look into how we can motivate our children for their happiness and resilience.
Module 6 – Praise and Feedback
In our final module Dr. Kate will share how we can share feedback and praise our children in a healthy way.
For any questions or technical issues, please email us – hello@meaningfulpaths.com