Meaningful Paths – Find Your Purpose
Supporting people of all ages through major life transitions
MEANINGFUL COMMUNITY PROJECTS
MEANINGFUL PATHS COMMUNITY PROJECT MANAGERS CAN WORK ALONGSIDE YOU TO HELP CREATE SUSTAINABLE POSITIVE CHANGE IN COMMUNITIES AROUND THE WORLD.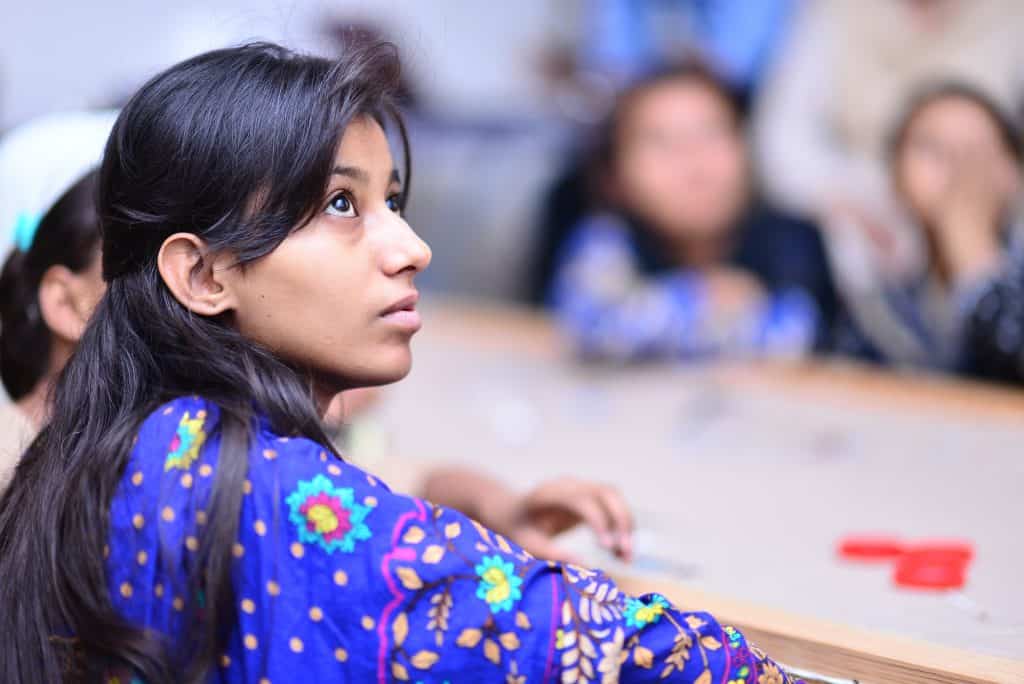 WHAT OTHER PEOPLE ARE SAYING
Reviews
Based on 4 reviews
Testimonals
I have been working with these guys since years now! With lots of hard work and timely communication they made sure they delivered the best to me. Highly recommended!
"More important than ever, this year has been very challenging for all of us and these tools have helped me improve my personal mental health, focusing more on positive relationships and creating a much happier way of life during the pandemic."