Never Feel Lost Or Alone | From Lost Hope To Purposeful Living
Meaningful Paths has brought together a family of practitioners from across the world to help you navigate life's challenges and to help you thrive in life. Download our free app today: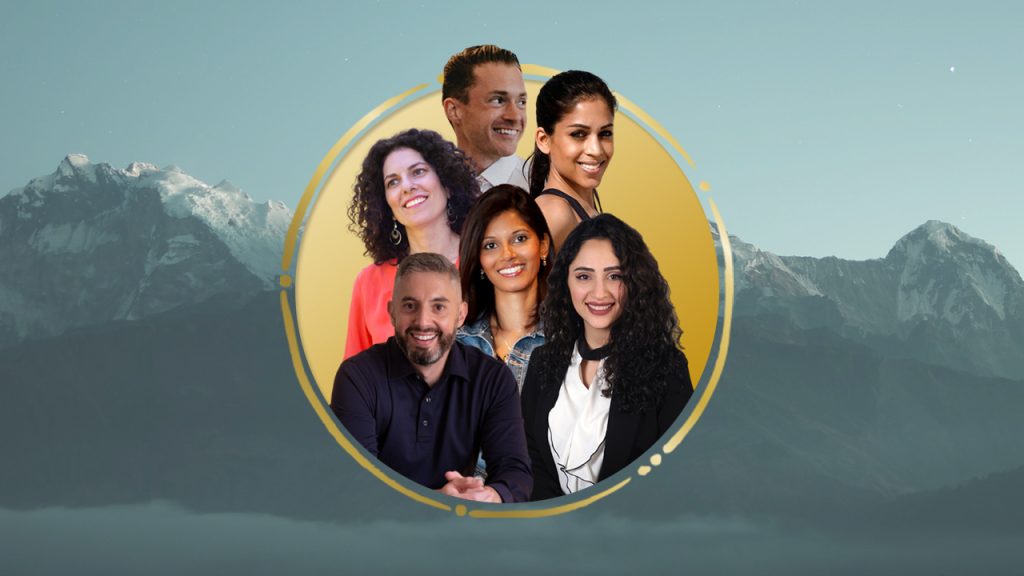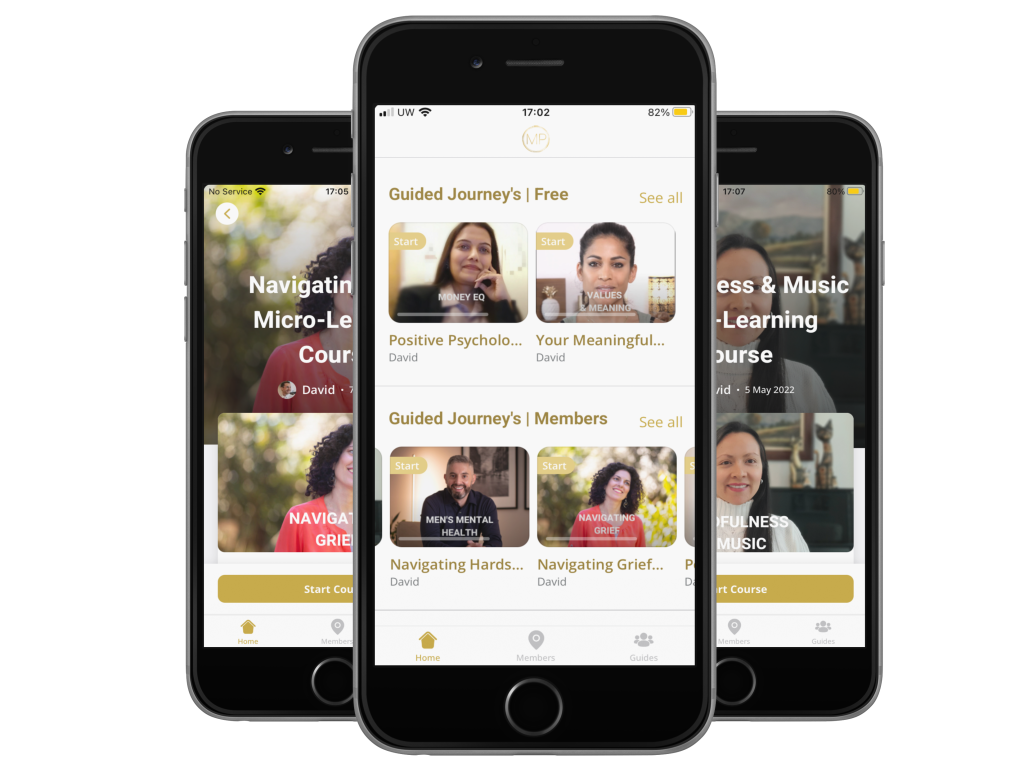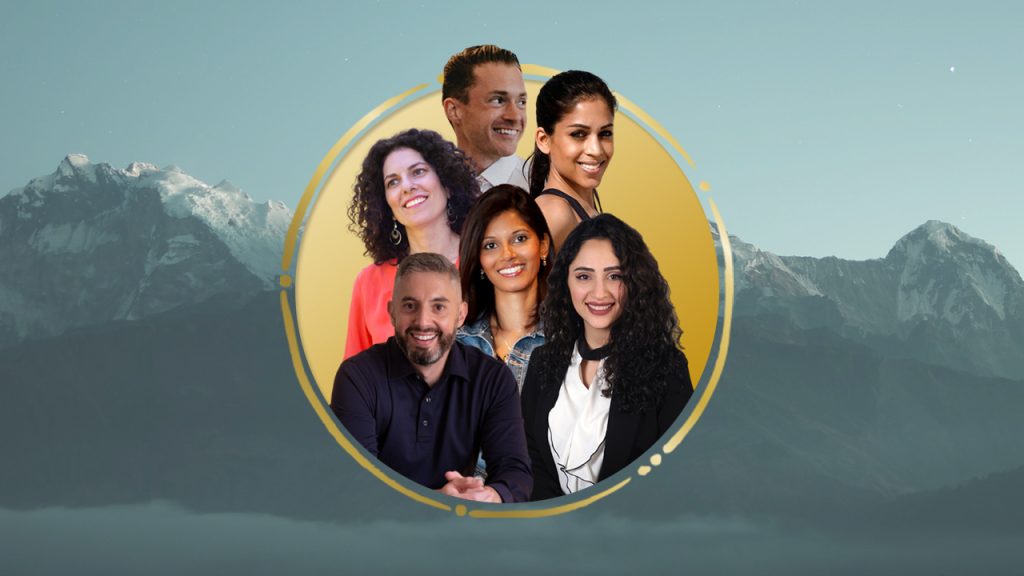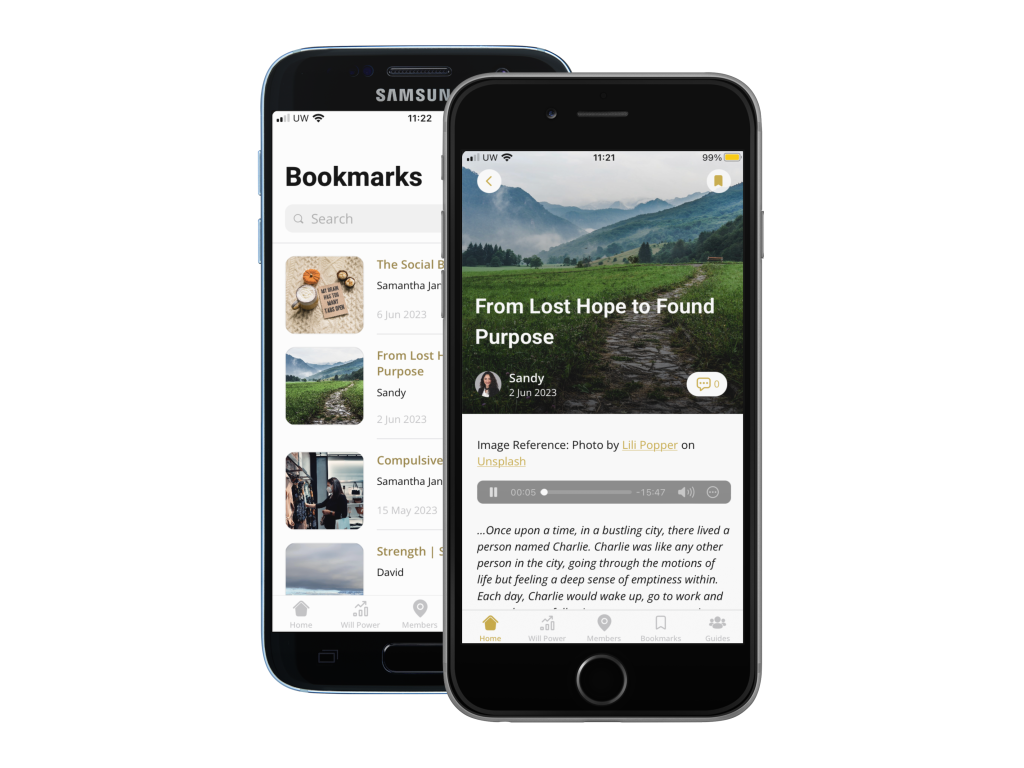 Articles & Podcasts | Free
Enjoy professionally narrated articles and short pieces of wisdom when on the go. 
Bookmark your favourites so that you can easily find them. 
Practitioner Guides Video | Free
Enjoy our large library of free guides videos by practitioners. Topics include parenting, work, relationships, anxiety, self-compassion and much more.
Bookmark your favourite guide videos.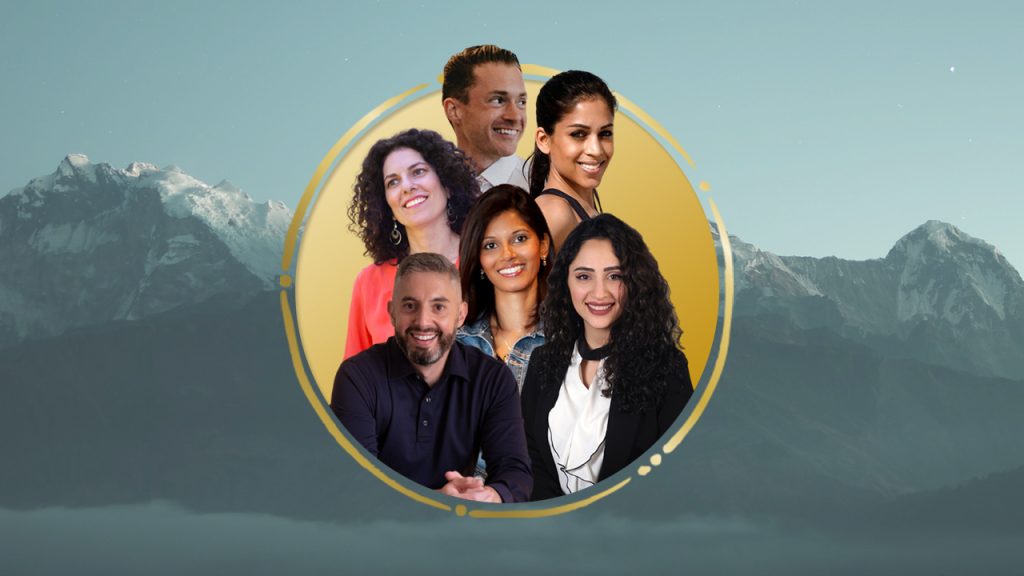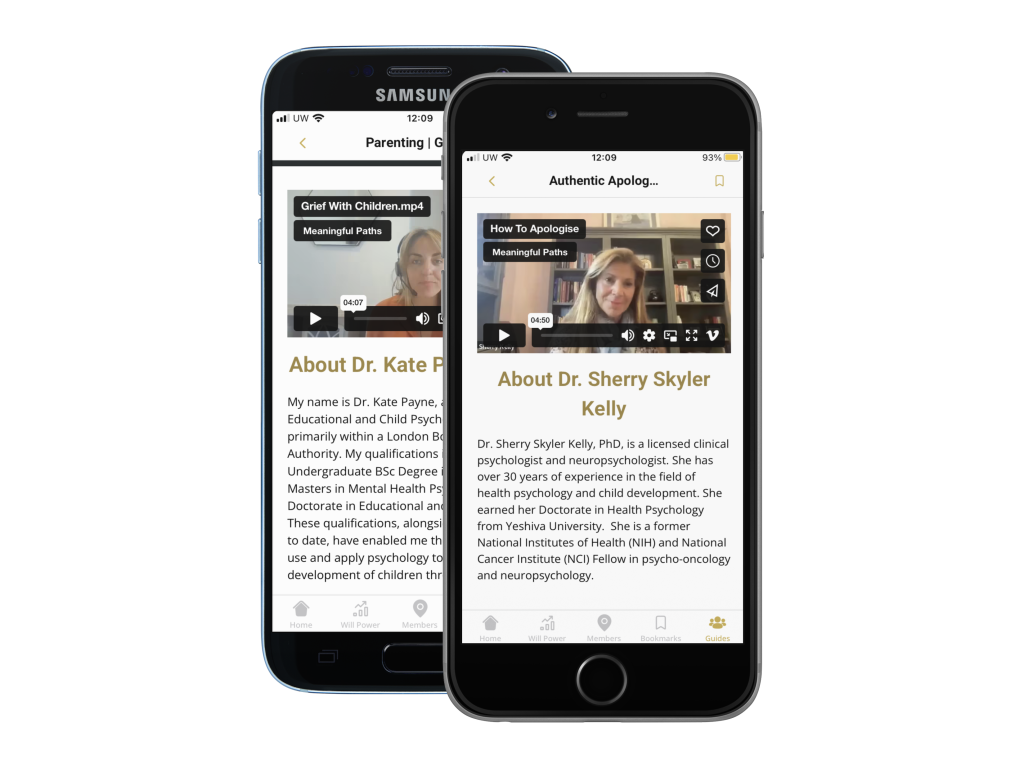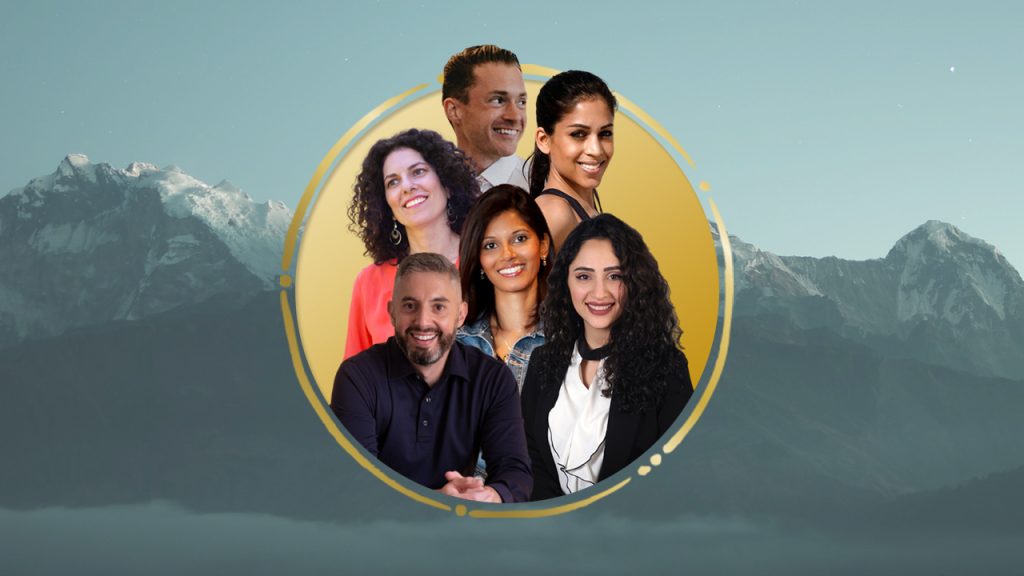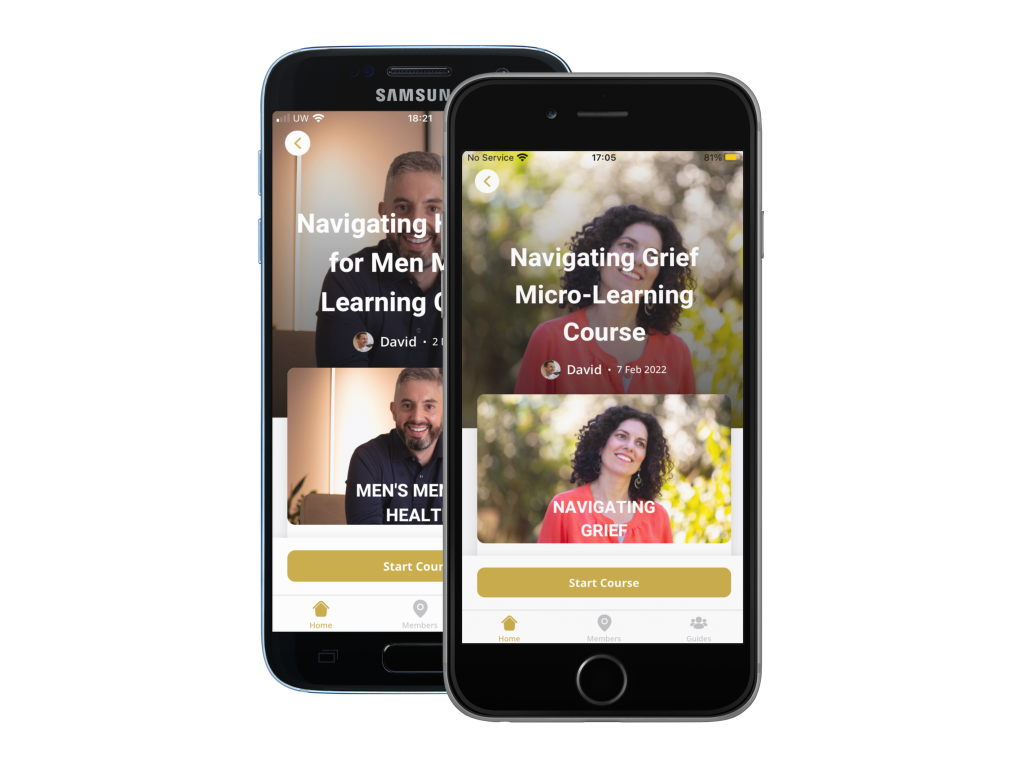 Expert Practitioner Course Library | Members
Enjoy our video courses created by expert practitioners, psychologists and coaches. 
Purposeful Living | Existential Analysis |Narrative Training | Character Strengths | Positive Psychology | Wellness
Members support group in app.
Frequently asked questions
Yes! The Meaningful Paths App is a free download with lots of free resources including an in app search engine with dozens of free videos by expert practitioners.
Yes! You can unlock our large library of guided journey courses with a free trial via in app purchases and you can cancel anytime, no questions asked. After the 1  month free trial you will be charged £9.99 per month.
A Personal Compass For Purposeful Living
Discover The Practice Of Living A Purposeful Life With Meaningful Paths Free App Download. 
The knowledge of living a purposeful life has been made digestible and accessible with Meaningful Paths platform and content. Our free eBook download provides three powerful exercises on purposeful living that you can access and start putting into practice immediately. Our low cost life purpose eBook library goes into the deeper context and tools on purposeful living. Our free app download has a large library of articles that have been professionally narrated for a multi-dynamic and hands- free learning experience. This information focusses on living with purpose via Existential Analysis. Further learnings on Cognitive Neuroscience shares digestible knowledge on how impulse control and compulsive behaviours so that you can learn more about the will power to focus on living a life of purpose. A large library of short videos in an in app search engine provides fast and effective answers to life's challenges, from being at a crossroads in life to found purpose and for quick action tips. Beyond this our in app membership provides in depth courses for much deeper learnings on purposeful living, healthy narrative, healthy relationships and wellness. Furthermore our training courses provide access to professionals and individual's alike who want to start their journey of mastery to understand how to live a meaningful life and to help others navigate life's challenges and support them in living a purposeful life.