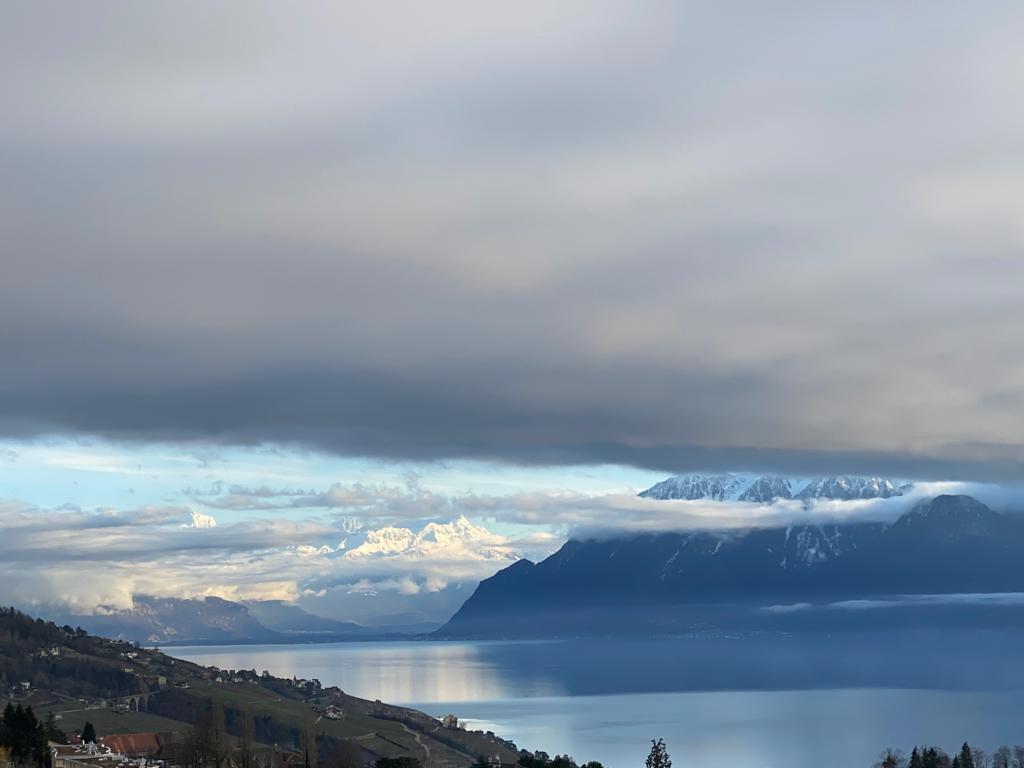 Discover Purposeful Living, Strengths, your Best Self and help others along the way.
We have varied memberships and create digital courses for values, meaning, emotional intelligence, healthy living, resilience and much more.
We have a parents membership and also create digital courses for children's self-esteem, resilience, and mindfulness all the way to parents health, stress, anxiety and coping.
We create courses and have a membership for teenagers mental health and well-being.
---
What Do We Do?
Download our Free App full of health resources to find out more here.
Life Coaching
Meaningful Paths life coaching services have been curated to help our clients develop in several ways – whether financially, mentally, spiritual or otherwise. Our coaches use a range of wellbeing and mindfulness techniques throughout their teachings and include scientifically backed data, lessons, tasks and videos to help people reach their end goals.
Find out more information about our coaches here.
Self Growth & Self Improvement
There is always room for life improvement, and this applies to yourself. Our self-growth and self-improvement courses are geared to help you find a deeper meaning and understand yourself on a higher level. Using a range of techniques and resources, our courses will help you go on your own self-improvement journey.
Find out more information about starting your journey here.
---
MEANINGFUL COMMUNITY PROJECTS
MEANINGFUL PATHS COMMUNITY PROJECT MANAGERS CAN WORK ALONGSIDE YOU TO HELP CREATE SUSTAINABLE POSITIVE CHANGE IN COMMUNITIES AROUND THE WORLD.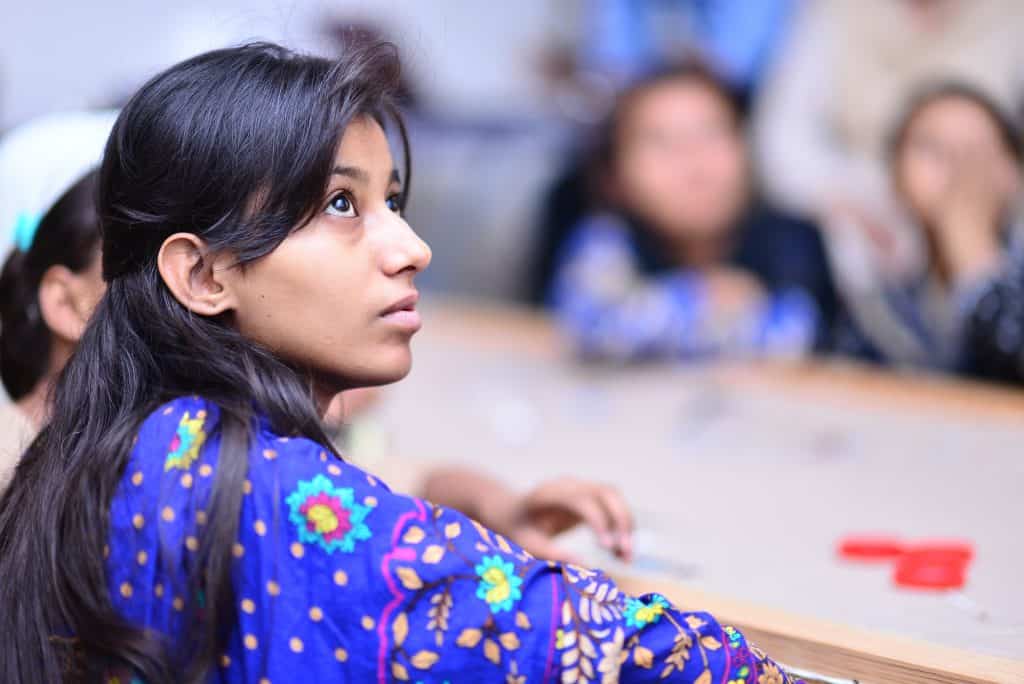 WHAT OTHER PEOPLE ARE SAYING
Reviews
Based on 4 reviews
Testimonals
"David and I have been working together since the past few years to bring meaningful change in lives of less fortunate children and young people. I have no hesitation in recommending David as an exceptionally capable individual. David's determination and out of the box thinking have inspired me throughout my working experience with him. We are now working with David and Meaningful Paths educational modules in partnership with our community Leadership projects."
"More important than ever, this year has been very challenging for all of us and these tools have helped me improve my personal mental health, focusing more on positive relationships and creating a much happier way of life during the pandemic."