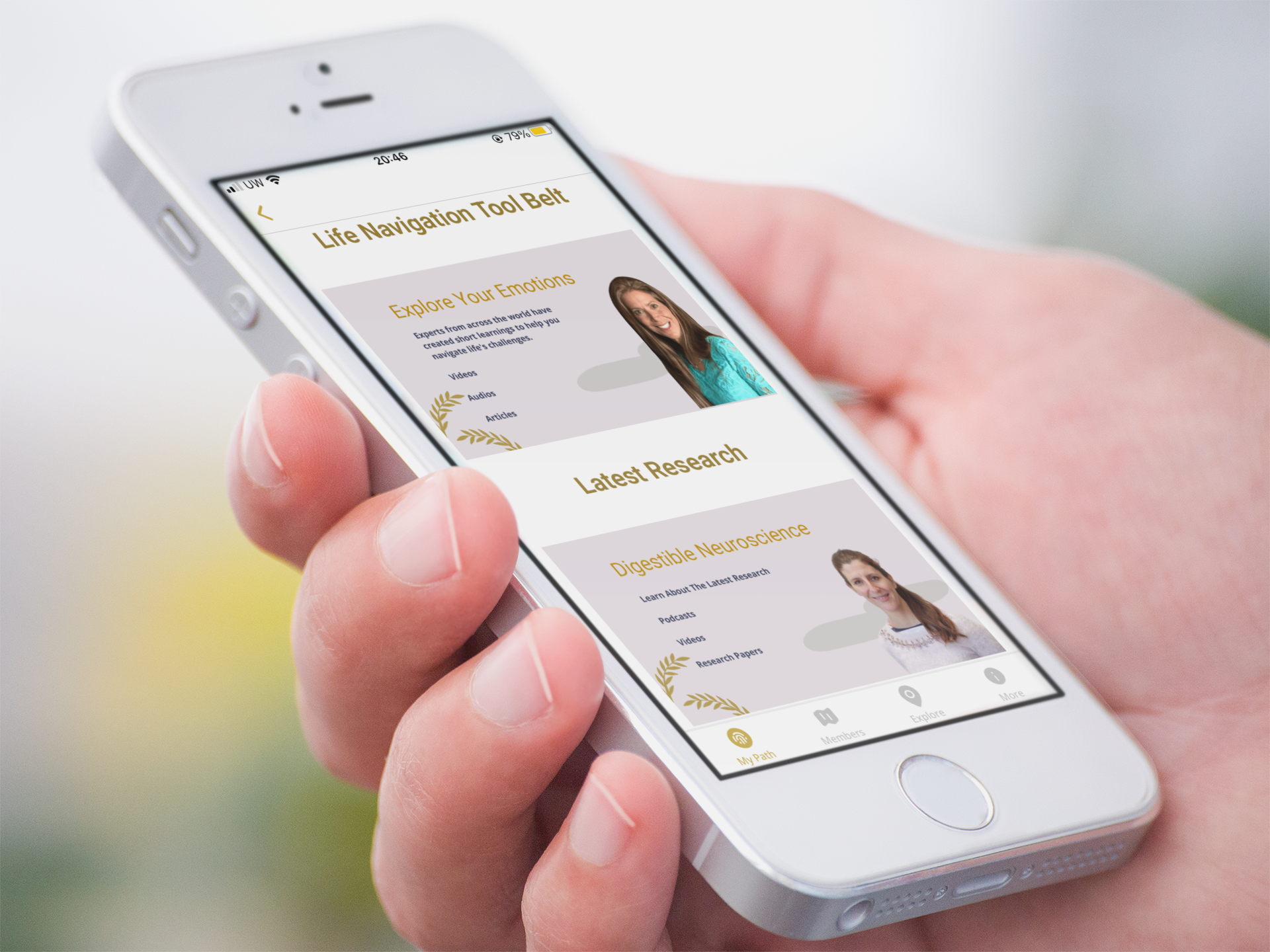 Navigate Life's Challenges
People Skills | Anxiety Reduction | Digestible Neuroscience And Much More In the Palm Of Your Hand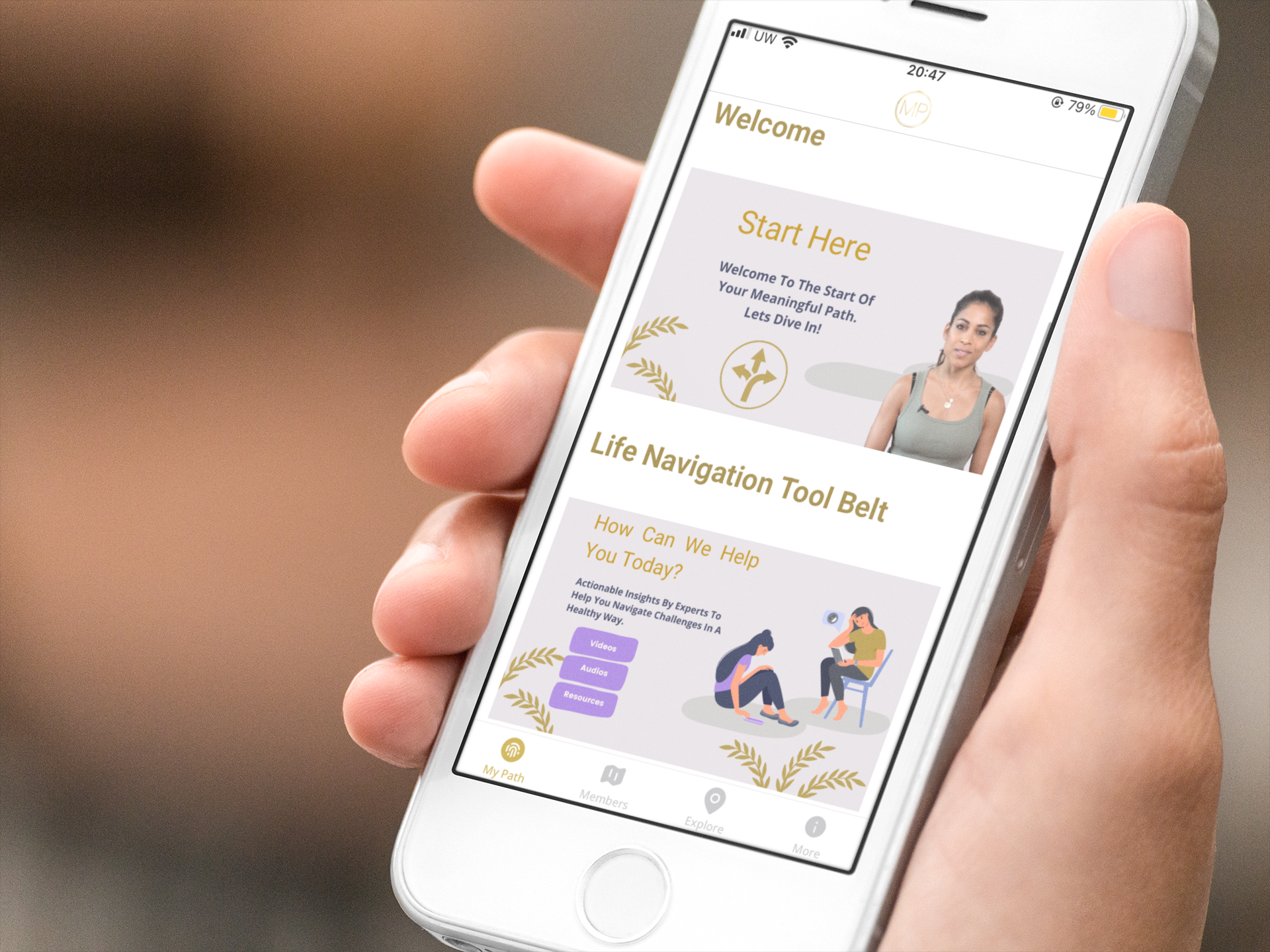 Transform Your Relationships
Bring Out The Best In Yourself And Others | Self | Family | Life Partner | Business
Expert Advice For Life's Challenges
Psychologists, Psychiatrists, Doctors, Coaches & Experts Offer Advice Via Short Insightful Videos In Our Free Life Navigation Tool Belt. Anxiety | Anger | Stress | Feeling Lost >> Family | Work | Life Partner | Other >> Not Medical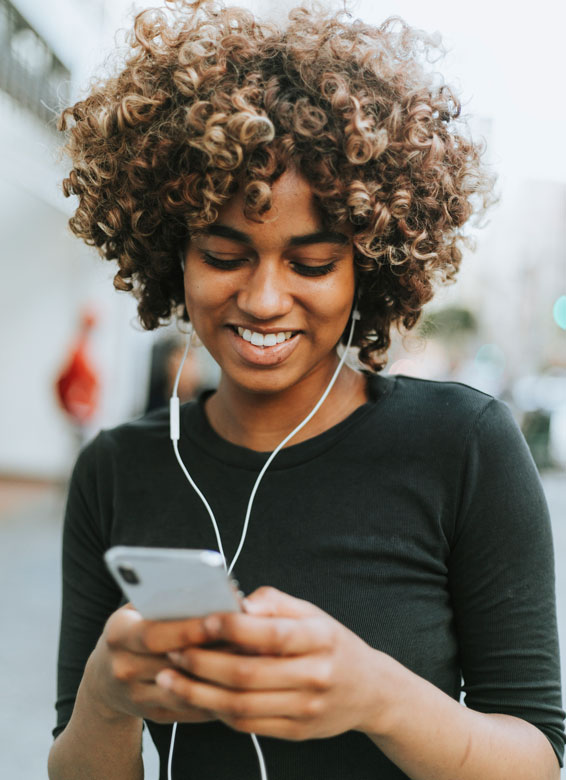 "My Child Is Avoiding School! Please Can You Share Some Advice?"
"I Struggle To Speak Up At Work And Fear Is Holding Me Back. Please can You Share Some Tips?"
"I Am Feeling Lost Right Now And I Do Not Know Which Way To Turn. Please can You Help Me Find More Meaning In My Life?"
Founding Members Featured In
David Chorlton: Meaningful Paths Founder & Positive Psychology Practitioner >> Dr. Sherry Skyler Kelly: Clinical Psychologist & Clinical Neuropsychologist. >> Dr. Samantha Brooks: Reader of Cognitive Neuroscience in the School of Psychology, Faculty of Health, Liverpool John Moores University, UK, and a Chartered member of the British Psychological Society.
Experts At Your Fingertips
Rhea Lalla: Relationship, Family & Corporate Coach. >> Kamila: Mind & Body Coach;. >> Pierre Azzam: Psychiatrist, MD & ICF Men's Coach.
Your Best Friend In Your Pocket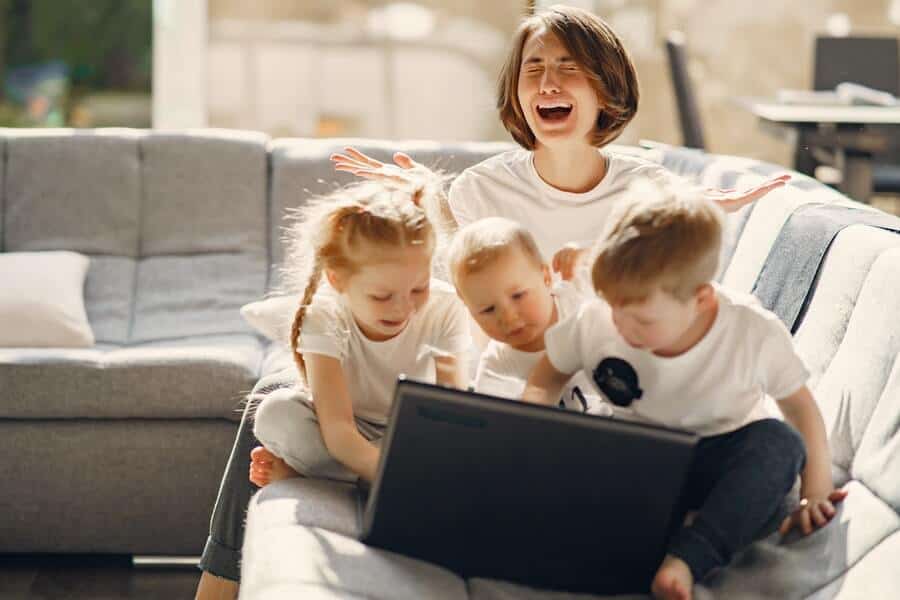 Our Masterclass Courses Are 2-3 Times Longer Than Our Micro-Learning Courses And Are Available For Individual Purchase. They Work In App So You Can Learn Anywhere, Anytime. Members Get Special Discounts.