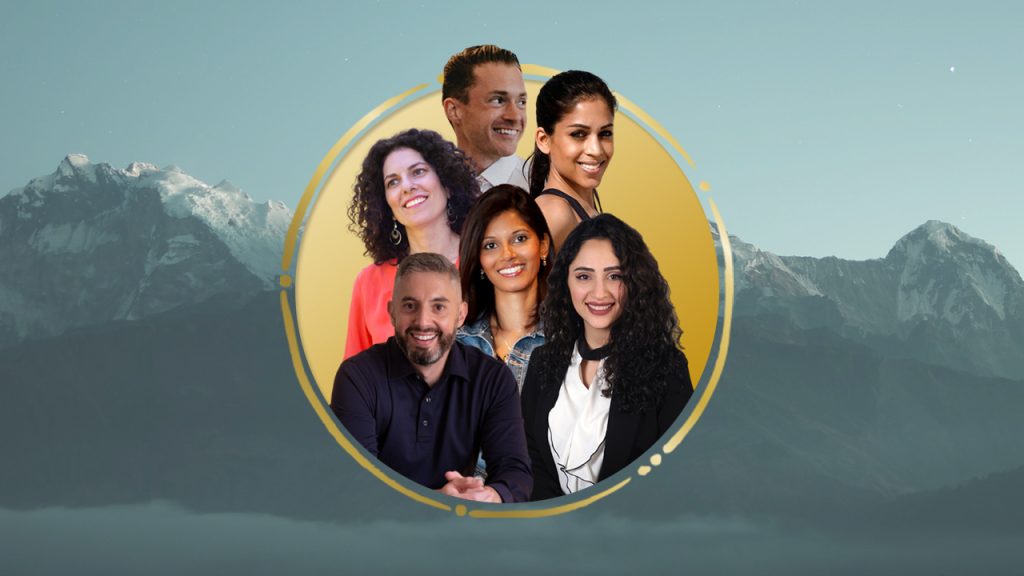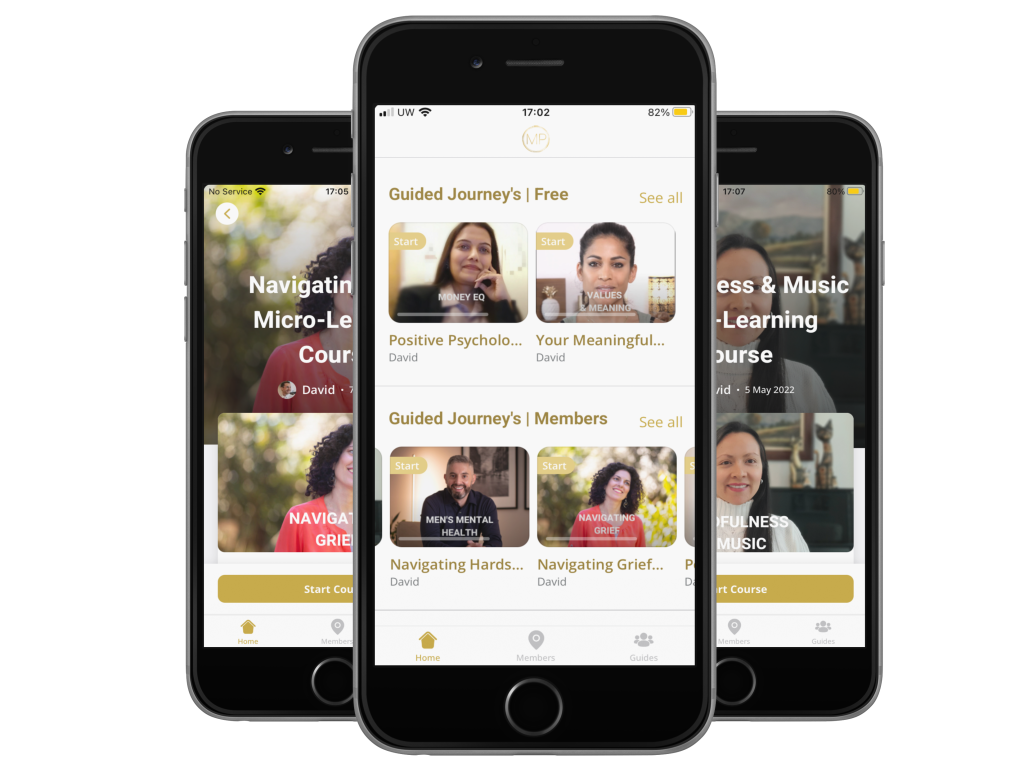 Meaningful Paths has brought together a family of Practitioners from across the world to help you navigate life's challenges and to help you thrive in life. 
Enjoy Our Free App Download And Free Resources
Unlock Our Guided Journey's Course Library And More Content | Free Trial
Frequently asked questions
Yes! The Meaningful Paths App is a free download with lots of free resources including an in app search engine with dozens of free videos by expert practitioners.
Yes! You can unlock our large library of guided journey courses with a free trial via in app purchases and you can cancel anytime, no questions asked. 
Founding Members Featured In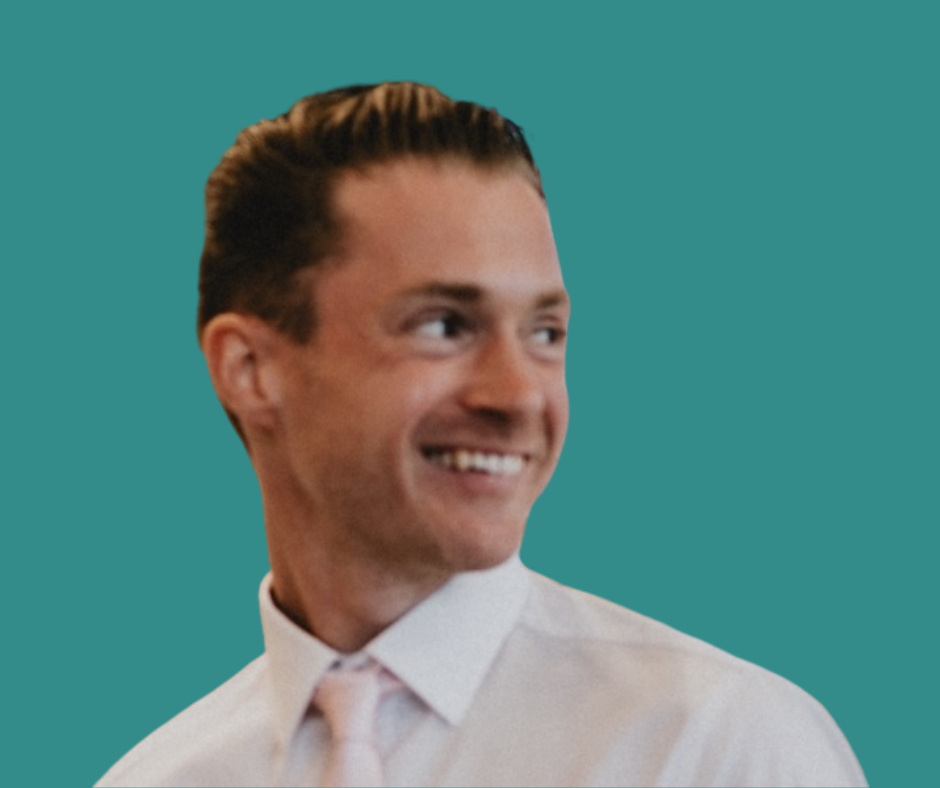 Meaningful Paths Founder | Positive Psychology Practitioner | Wealth of experience working with individuals with mental health challenges in an NHS and drop in café support settings | suicide, schizophrenia, depression, learning difficulties.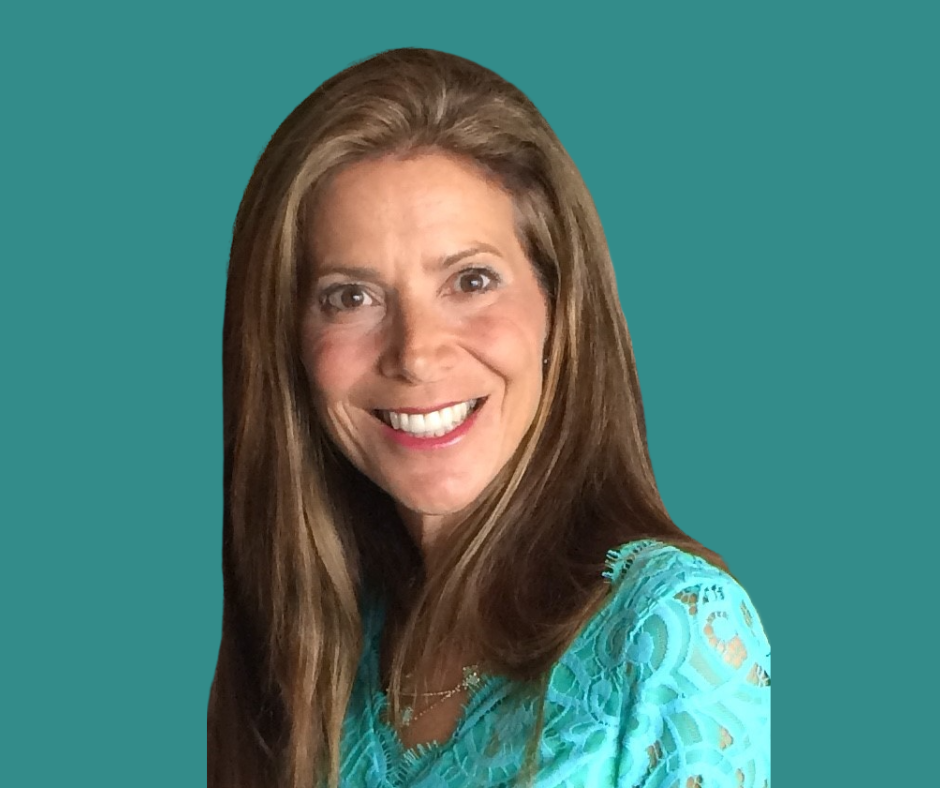 Licensed Clinical Psychologist and Clinical Neuropsychologist. She has over 30 years of experience in the field of health psychology and child development. She earned her Doctorate in Health Psychology from Yeshiva University. She is a former National Institutes of Health (NIH) and National Cancer Institute (NCI) Fellow in psycho-oncology and neuropsychology.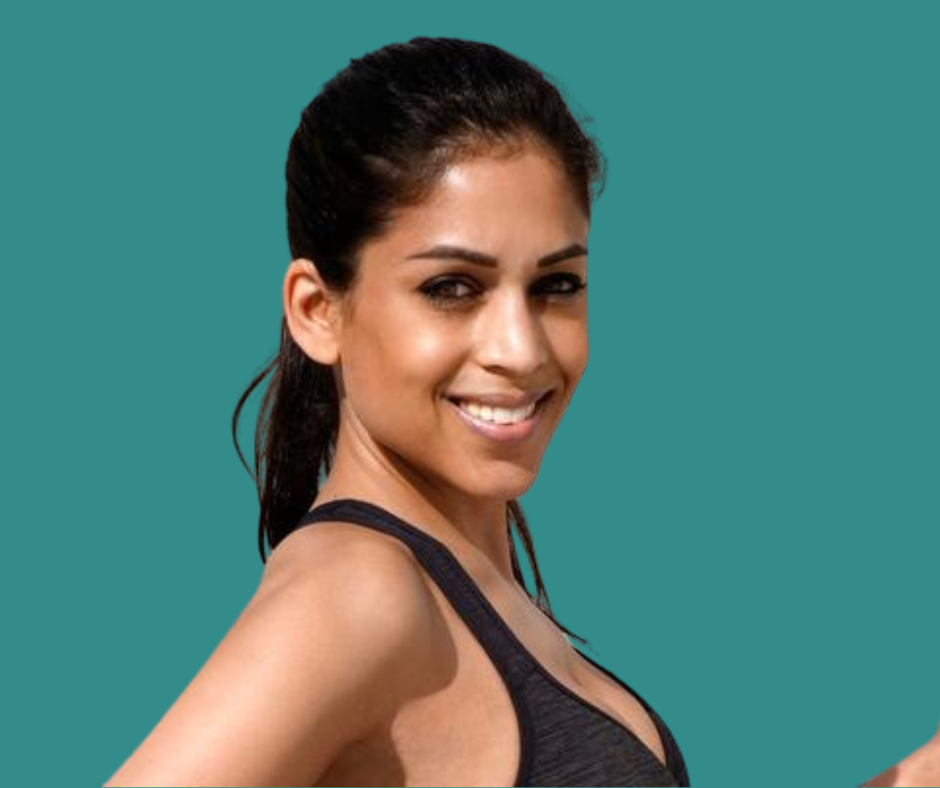 Mind & Body Coach | Jay Shetty Certified Life Coach | Personal Trainer | Les Mills Instructor | Meditation Teacher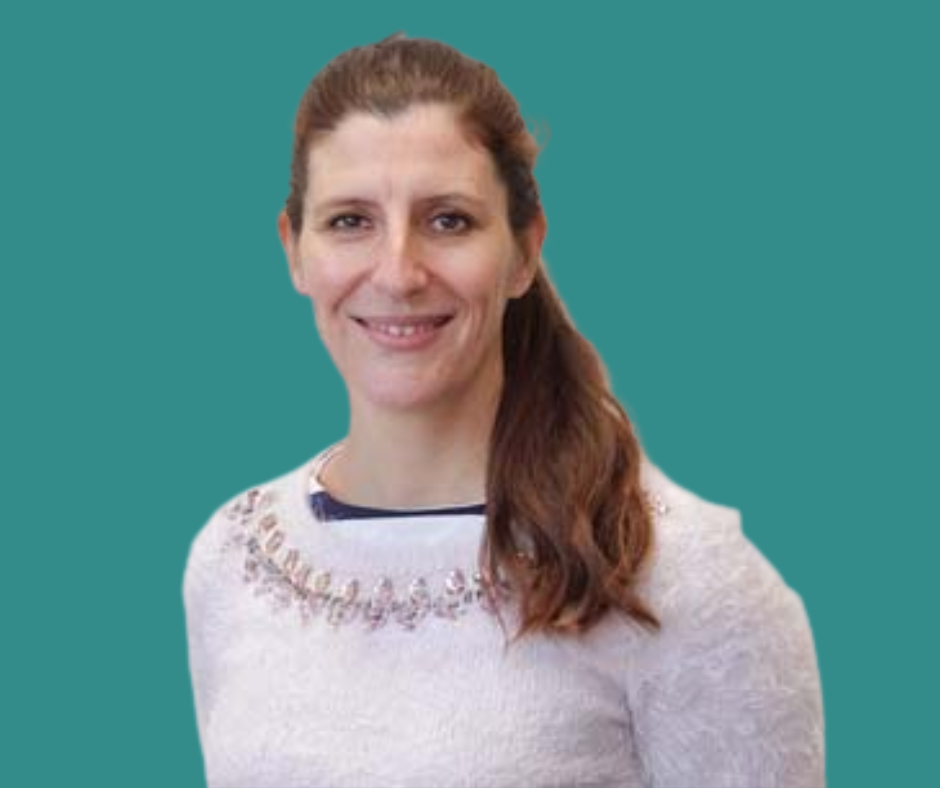 Dr. Samantha Brooks is a Reader of Cognitive Neuroscience in the School of Psychology, Faculty of Health, Liverpool John Moores University, UK, and a Chartered member of the British Psychological Society. Her research specialises in the neural mechanisms of impulse control in various psychiatric conditions (e.g. addiction, eating disorders).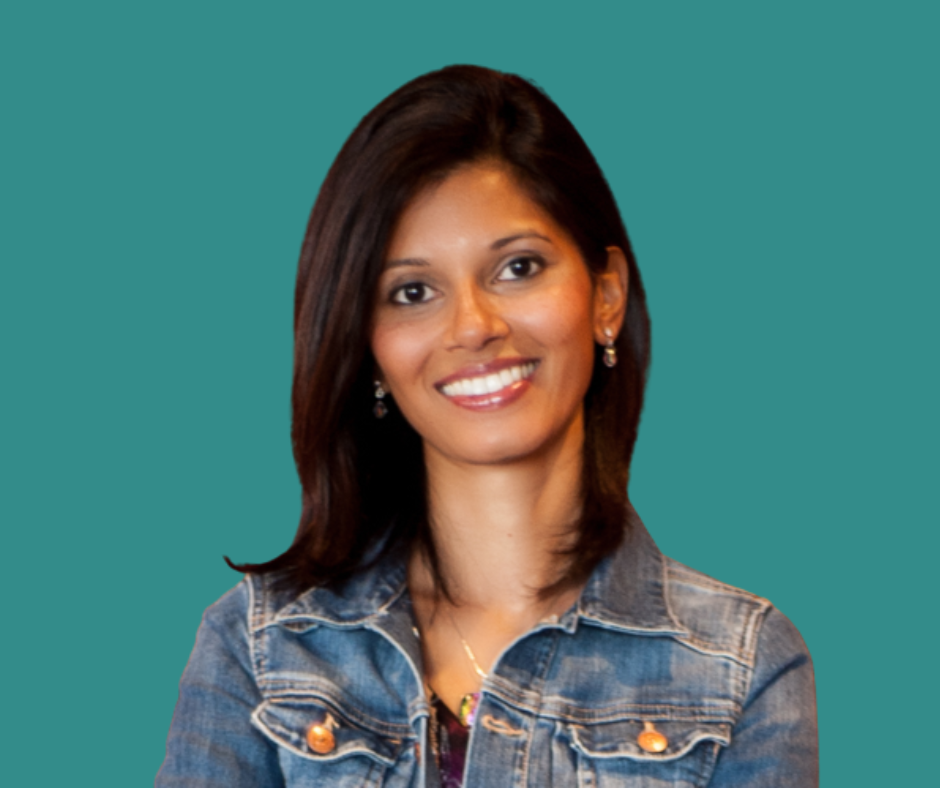 Executive/Relationsihp coach for over 20 years. She consults with Snr. Managers and Executives of Fortune 500 companies globally to guide and support on the often subtle and nuanced ways communication and leadership can be enhanced. She's adapt at driving associates toward their company goals. Rhea has delivered EQ Training to the United Nations, Children's Aid, Google, JP Morgan and Peace Software to name a few.

David Chorlton | Meaningful Paths Founder
"I wanted to create a platform that provided hope and inspiration to others. Anytime you face a challenge in life you will always have a compass and wisdom in the palm of your hand."
Three Core Offerings To Accompany Our Free App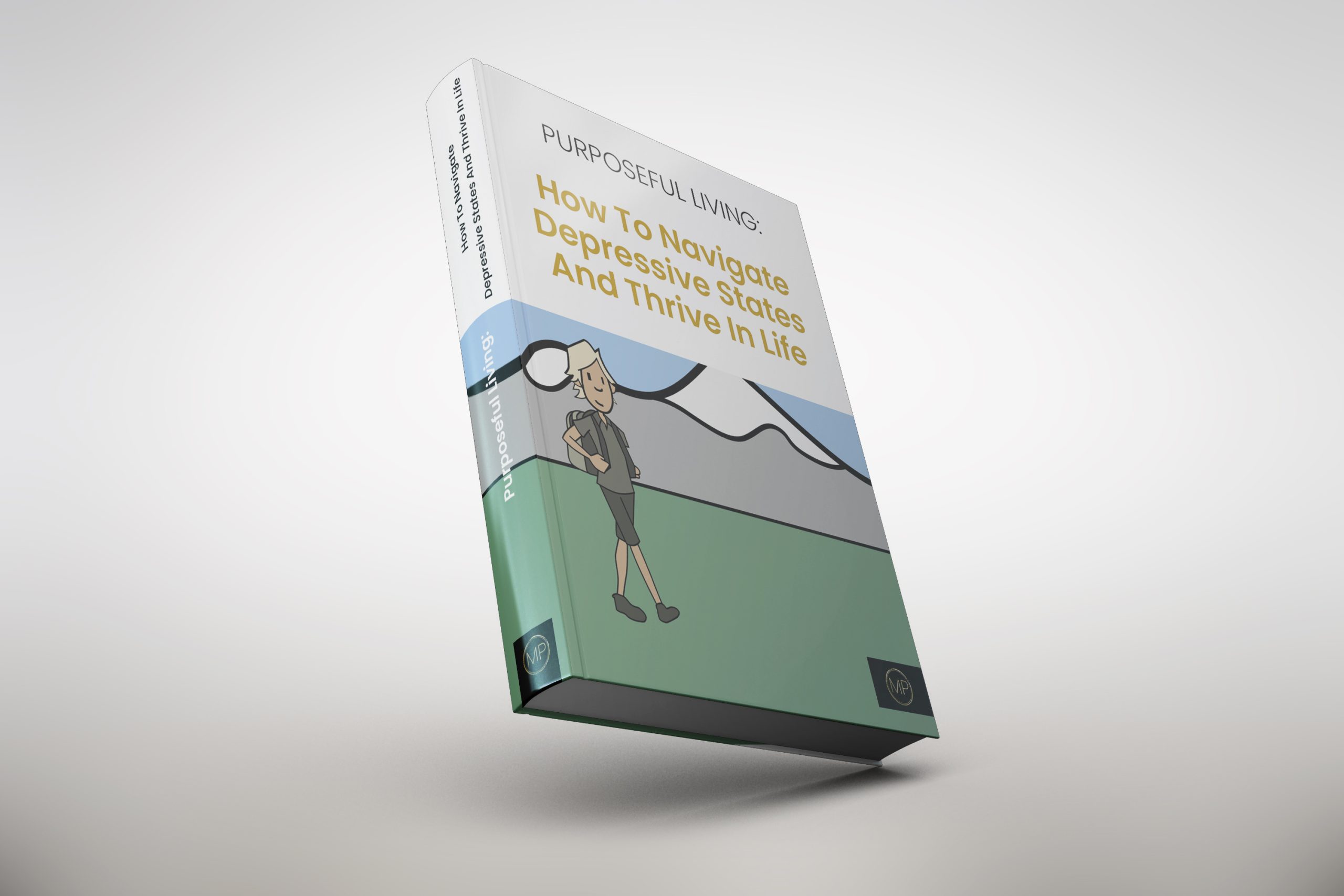 Discover Our Core Model Around Values, Narrative And Strengths To Help You Master The Foundations In Your Life.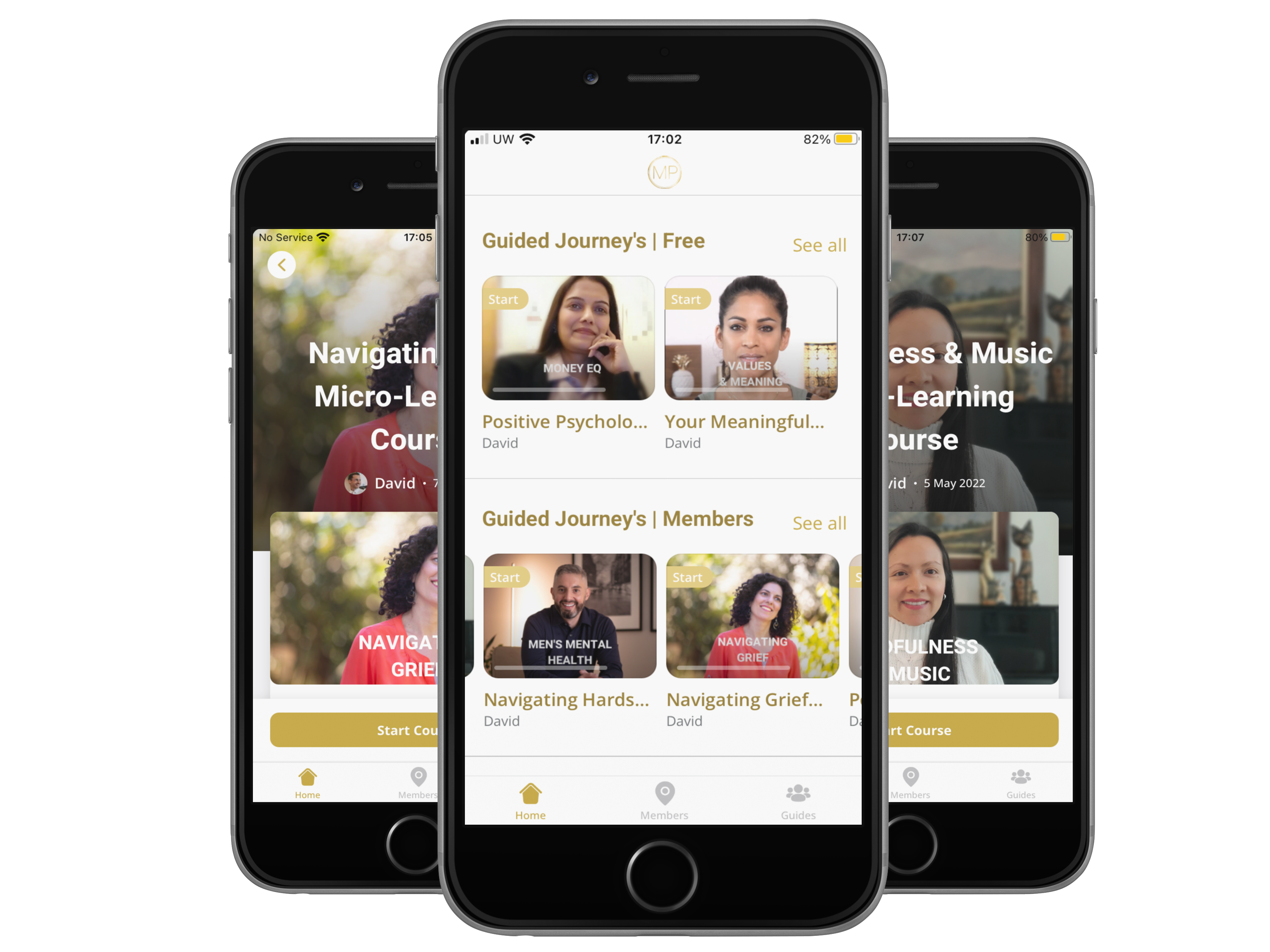 2. Explore Our Membership
Understand Yourself And Others With Clarity | Access On Demand Content From Our Founding Members And Much More. Membership Content In App Experience.
Master Key Areas Of Your Life And Help Others. Available For Individual Purchase. They Work In App And On Our Website Portal, So You Can Learn Anywhere, Anytime. Members Get Special Discounts.
A Personal Compass For Purposeful Living
Discover The Practice Of Living A Purposeful Life With Meaningful Paths Free App Download.