Welcome to Meaningful Paths and to the Start of Your Journey. Life might be going fairly well right now but you are seeking some guidance around a topic or you maybe feeling lost in someway. Meaningful Paths is here to help you whether you want to find meaning, resilience, financial health, inner peace and more. We recommend that you begin with a deeper understanding of yourself and the life that you truly want to live. Once we begin to understand our deeper values, practice self-acceptance, utilise our strengths regularly and practice new ways of thinking around resilience, we have the platform to not only be happy but to form positive relationships and grow our resources.
We invite you to explore our interactive video below where our Mind & Body Coach Kamila and other Meaningful Paths Practitioners will assess what you are looking for. From here we can share with you our free resources that we recommend for your journey.
Explore or App for free to Start Your Journey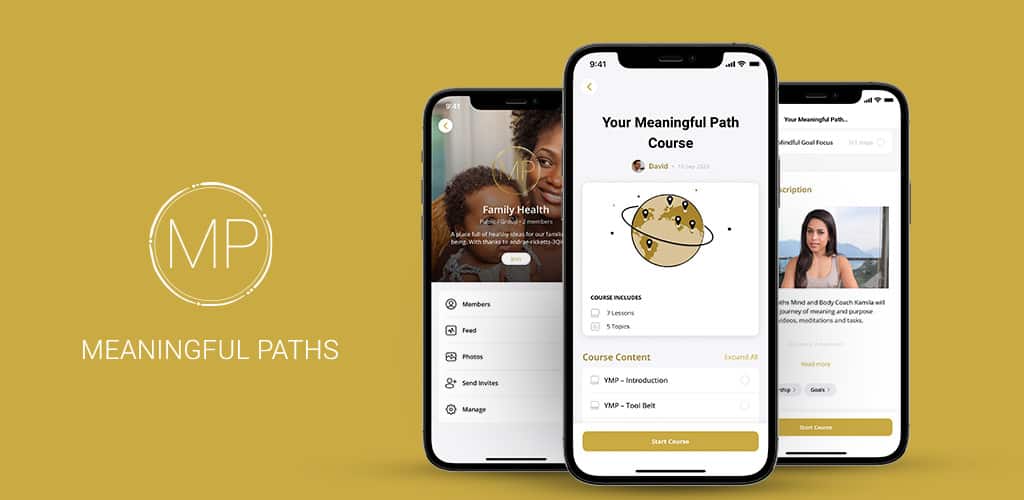 Explore our free resources and join fun community groups. Enjoy these free benefits long term.
Trial our memberships within our App for free for one month and have access to message a Coach and access to Psychology Tool belts and more.
Explore more on our App – Your Best Friend in Your Pocket.
Some of our Coaches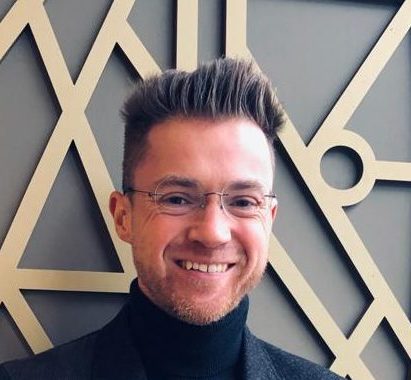 David Chorlton
"If we seek meaning and purpose as objects or answers in the world we fail. If we enter the world with curious eyes, and look to live with a better future for ourselves and others in mind, meaning will come."
-Viktor Frankl –


.David Chorlton is a Positive Psychology Practitioner (CPD Certified & Regulated), Emotional Intelligence Teacher (9* CE credits American Psychological Association & Positive Psychology Program B.V 2020), and Mindfulness Teacher.
. MSc certificates in Development Studies and Development Management (the study of developing countries).
. Founder of Meaningful Paths Ltd.
. Co-founder of Prism Potential Ltd.
.Voluntary Positive Psychology Teenage & Children's well-being content creator at The Kindness Foundation.
.Voluntary Project Manager for the Fondazione Cariello Corbino.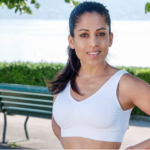 Kamila is a mind and body coach. She integrates varying cultural concepts into a framework for inner peace. Kamila is also a certified Personal Trainer, Motivational Coach and has a MSc in Psychology. Kamila also makes fun & engaging children's courses in partnership with Meaningful Paths.
Join our newsletter for updates