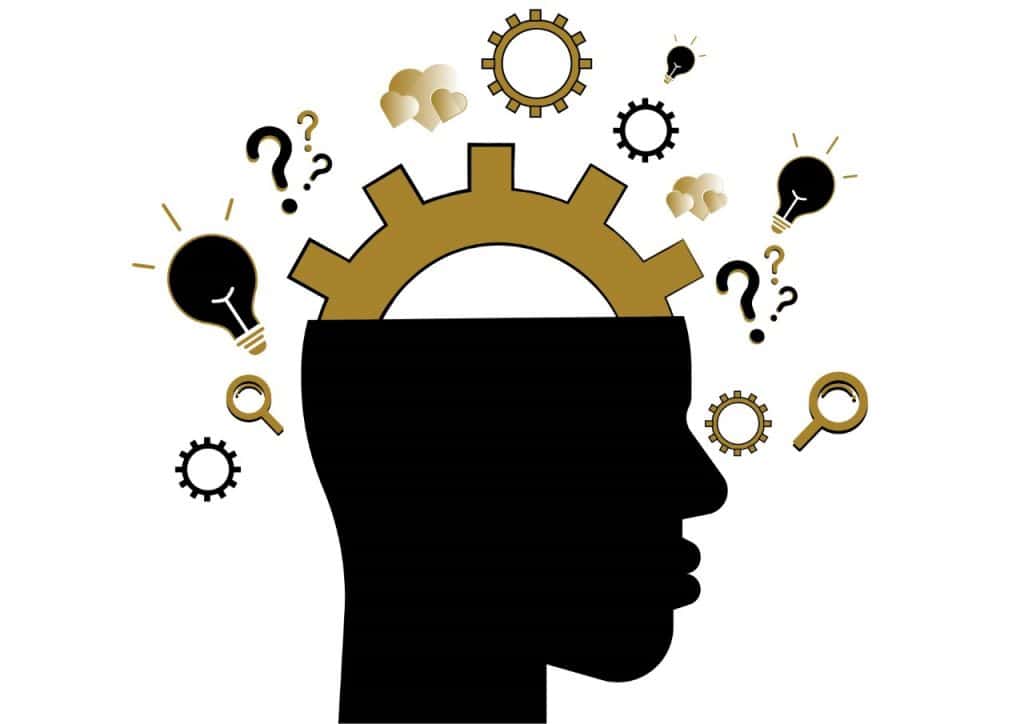 Are challenges in life holding you back from who you want to be?
Do you believe that events of the past are shaping your future?
Why is it that some people thrive in challenging situations and others suffer in other ways?
MODULES
Module 1
In this video Andreanna introduces you to the course and looks into the meaning of Resilience.
Module 2
In this video Andreanna looks into how our thoughts and beliefs shape our world.
Module 3
In this video Andreanna discusses that it is how much attention that we focus on positive and negative events that can significantly alter our future actions.
Module 4
In this video Andreanna assesses the science of action based coping mechanisms.
Module 5
In this video Andreanna discusses the science behind how we construct our Ego and our Self which in turn has shaped who we are today.
Module 6
In our final video, Andreanna describes why our environments can have the biggest impact on our resilience and how we can create a new world around ourselves.
Usually £100 and now selling at £40 as a special offer during COVID.
Buy one Resilience Master Class at £40 and we will also in addition gift this course to a loved one of your choice.
We will email you after your purchase within 24 hours to discuss with you which loved one you would like to gift this course too. For any questions please email us at; hello@meaningfulpaths.com
Discount Coupon: rmc60
Complete Access in Three Simple Steps
Step 1: Click the BUY NOW button and be taken to our Resilience page and click ADD TO CART.
Step 2: Apply your Coupon: rmc60 and complete your purchase on our Secure Order Page.
Step 3: Create your login and then click on 'My Online Courses'. You're in!

What Are Others Saying?
"Fun and informative videos from Andreanna matched with strong exercises from David. Loved it."
"I have been working with various life coaching tools, reading many books on personal development and pushing myself in the last few years. The course Resilience was highly refreshing with lots of science taught in a fun and easy to understand way. The tasks in this course are very engaging and have definitely helped me grow as an individual."
"David and I have been working together since the past few years to bring meaningful change in lives of less fortunate children and young people. I have no hesitation in recommending David as an exceptionally capable individual. David's determination and out of the box thinking have inspired me throughout my working experience with him. We are now working with David and Meaningful Paths educational modules in partnership with our community Leadership projects."
Based on 4 reviews