Online Life Coaching
Life Coaching can be very beneficial for your health and well-being. However much of the positive growth and changes made by an individual happen in between sessions. Wouldn't it be great if you could have access to online modules, engaging micro learnings, meditations, videos, audios and more?  Are you looking for an affordable online life coach? Looking for a certified life coach online?
Online Life Coaching with Meaningful Paths
There are two options to work with us:
Through our App full of fun psychology tool and microlearning's featuring access to message a coach questions. This will be your best friend in your pocket.
Have two monthly Zoom calls with Meaningful Paths Founder David Chorlton and Mind & Body Coach Kamila and have access to certain modules to accompany your learnings and growth in between sessions.
Option 1 – Online Life Coaching through our App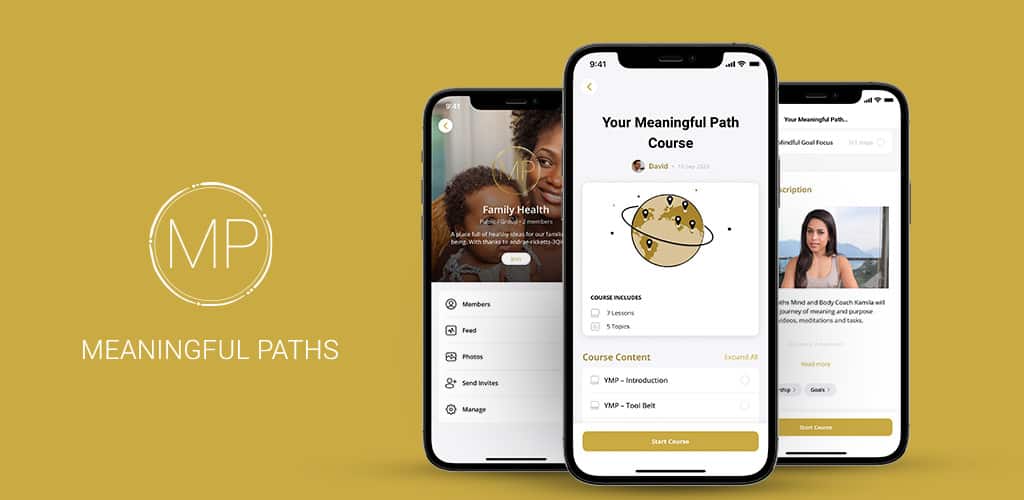 Learn more here – Meaningful Paths Memberships – Meaningful Paths
Option 2 – Online Life Coaching with Zoom with David & Kamila in addition to online module access.
Certified Life Coach Online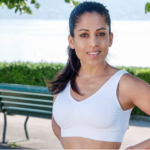 Kamila is a mind and body coach. She integrates varying cultural concepts into a framework for inner peace. Kamila is also a certified Personal Trainer, Motivational Coach and has a MSc in Psychology. Kamila also makes fun & engaging children's courses in partnership with Meaningful Paths.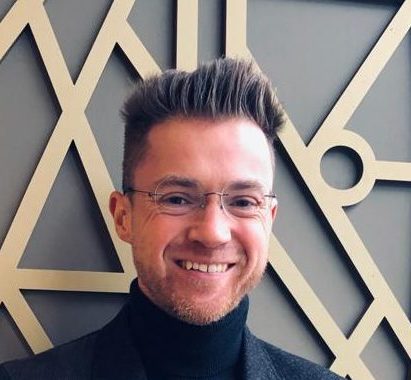 David Chorlton
"If we seek meaning and purpose as objects or answers in the world we fail. If we enter the world with curious eyes, and look to live with a better future for ourselves and others in mind, meaning will come."
-Viktor Frankl –


.David Chorlton is a Positive Psychology Practitioner (CPD Certified & Regulated), Emotional Intelligence Teacher (9* CE credits American Psychological Association & Positive Psychology Program B.V 2020), and Mindfulness Teacher.
. MSc certificates in Development Studies and Development Management (the study of developing countries).
. Founder of Meaningful Paths Ltd.
. Co-founder of Prism Potential Ltd.
.Voluntary Positive Psychology Teenage & Children's well-being content creator at The Kindness Foundation.
.Voluntary Project Manager for the Fondazione Cariello Corbino.


Please email us for further enquiries – hello@meaningfulpaths.com
How to use Online Coaching
Online Coaching can be a great way for you to have someone supporting you. Whether you have been through a challenge during the day or you have reached a milestone and wish to share that with someone; having the knowledge that you can access an online psychology module, message a Life Coach or Positive Psychology Practitioner or the knowledge that you have a Zoom session that week, can give you ample support. Meaningful Paths can be a best friend in your pocket and also provide a certified life coach online.
Benefits of blended learning
Flexibility: You can access fun educational modules and learnings at your leisure, whether you are on the train, on your lunch break or relaxing at home.
Any Location: You can speak to an online life coach or online practitioner without needing to travel to a session.
Quicker Answers: You can likely receive the advice and support that you require more quickly than if you have to wait 1-2 weeks for a face to face session with a life coach or practitioner.
Supported learnings: You can have worksheets, texts, videos, audios and exercises to use each day and week in between your coaching sessions.
Learn more about Online Life Coaching
Looking for a personal life coach online? Looking for an affordable online life coach? Learn more at Meaningful Paths.
Thanks for listening, and if you have any further questions about our online life coaching options please email us any time at – hello@meaningfulpaths.com