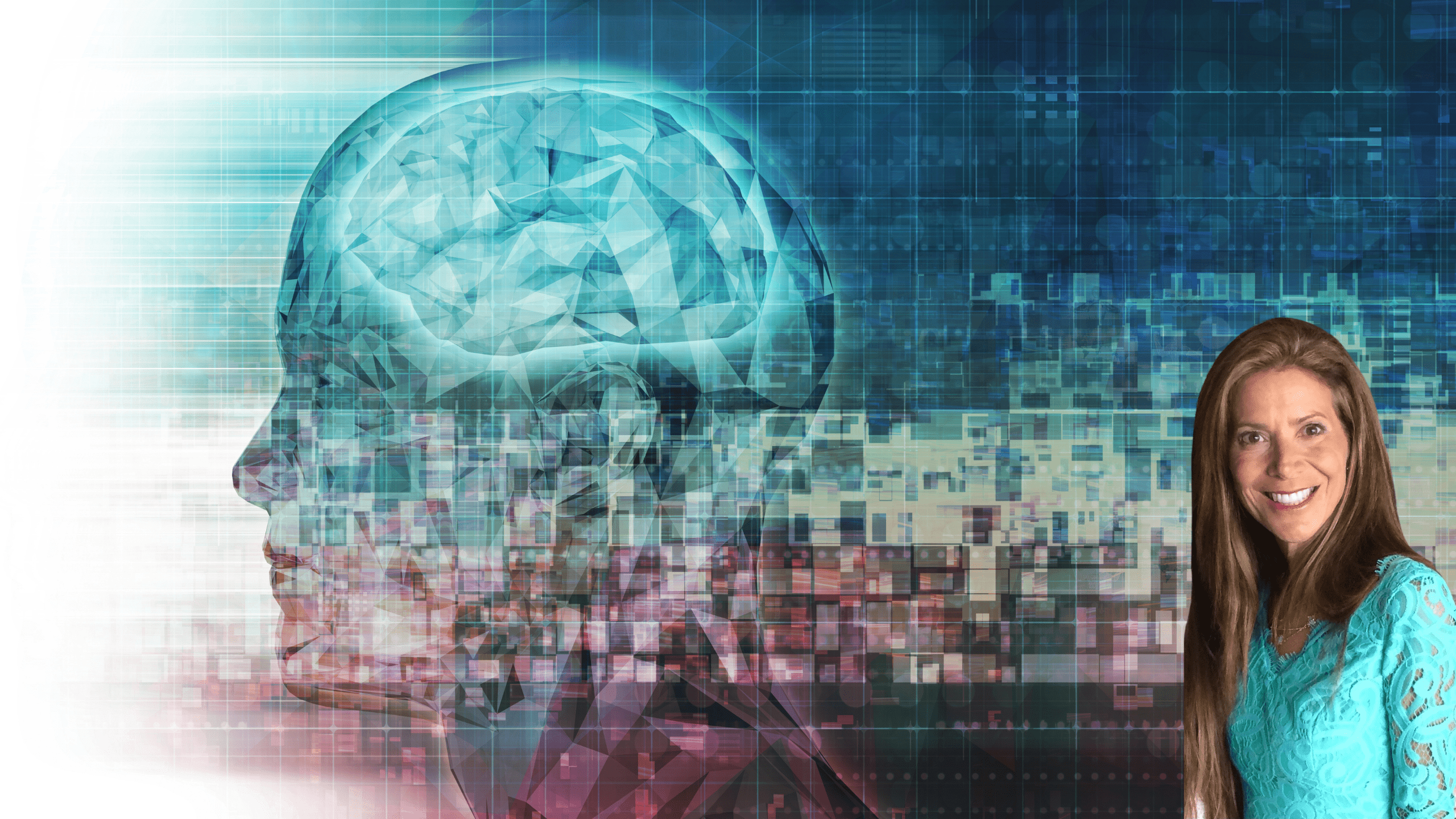 Download Our Free App, Purchase Courses and Learn Anywhere, Anytime.
Your Best Friend In Your Pocket – 3 Ways To Learn
Memberships
Access unique On Demand educational content (different to Masterclasses) with monthly webinar coaching options.
COMING SOON >
Masterclasses
Core Programs created by Meaningful Paths Co-Founders Dr. Sherry Skyler Kelly and Coach Rhea Lalla.
Micro-Learnings
Experts from across the world have created short courses around topics for personal growth and to help you navigate challenges in life.
niche learnings from experts
Micro-Learnings Courses
---
Expert Advice For Niche Areas In Life!
Overcome Obstacles In Life!
YoUr Best Friend In Your PoCket!
Micro-Learnings Courses
Created by experts
Personal Growth
Navigate Life's Challenges
Averaging 30-60 minutes of video content
Include multiple exercises
Life long access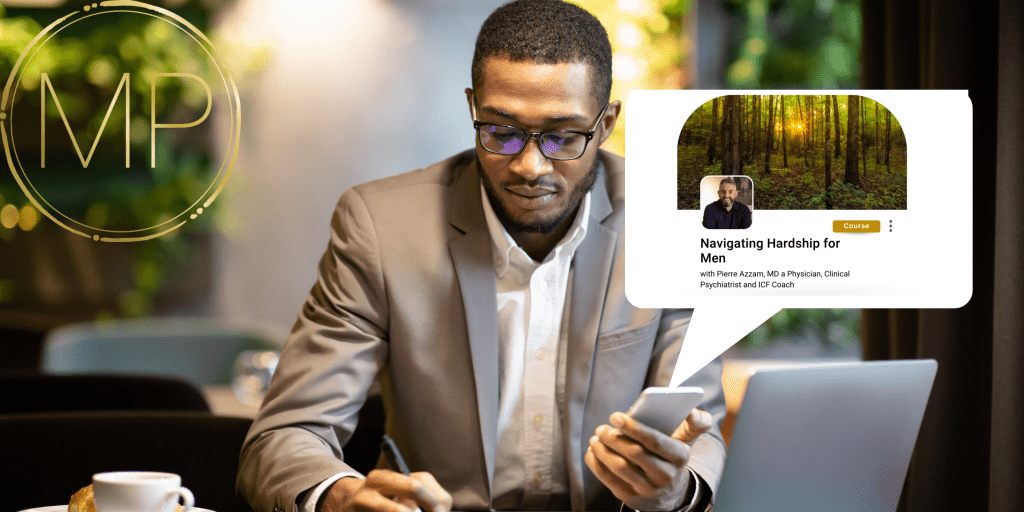 Family Health Micro-Learnings
Mind Micro-Learnings
Brain Health Micro-Learnings
Life Transitions Micro-Learnings
Movement Based Courses