Life Coach Prices
How much is Life Coaching?
Meaningful Paths Coaches have varying prices and many have free taster sessions.
Life Coaching across the board often costs on average £50 plus per session.
Meaningful Paths Founder David Chorlton has a range of coaching options and packages which can combine online life coaching, email coaching, phone coaching and more to offer affordable flexible packages.
Please email us to further information; hello@meaningfulpaths.com. 
Affordable Life Coaching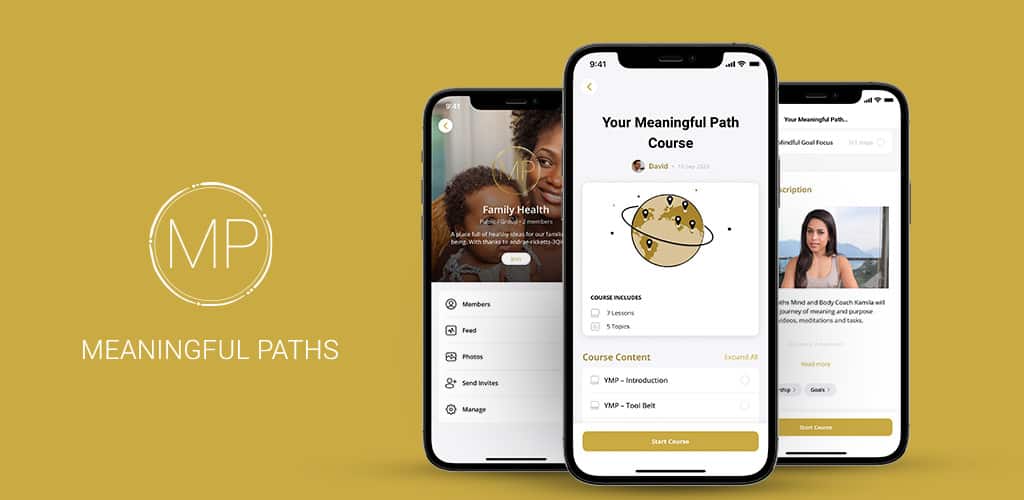 The Meaningful Paths App offers free resources and paid membership options to access fun psychology tools and access to an online practitioner. Please learn more here – Meaningful Paths Memberships – Meaningful Paths