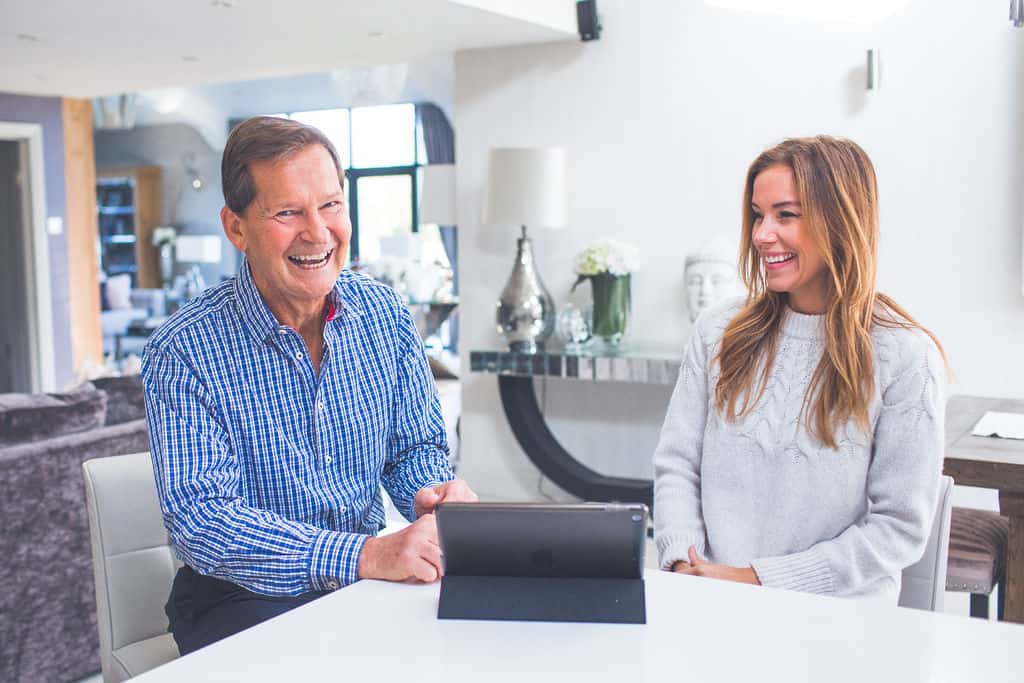 Navigation Membership
Your Guides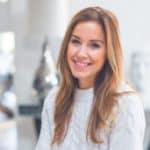 Katey Lockwood is an experienced coach and teacher. Her personal development skills together with her NLP practitioner background and her knowledge of cognitive psychology and philosophy creates a unique platform for supporting businesses and helping individuals. Her personal approach is based on two, life transforming principles, 'Know Thyself' and 'Be the change in the world you want to be.' Guiding her clients to work introspectively and to discover their true purpose, she helps them find a more effective, happier and successful way of conducting their life and career.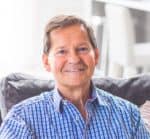 Vernon has lectured extensively on leadership, personal change and development and corporate and individual transformation in the UK and the US, at international conferences around the world and in schools and universities. Throughout his career, and enhanced by his years working with RedCo clients, Vernon has applied his cognitive psychology, NLP (Neuro Linguistic Programming) and people skills to mentoring senior executives, celebrities and high profile men and women from many different walks of life and at different stages of their career. As a result of a coaching engagement with a major international company, Vernon was invited to join its Board of Directors.
Membership Benefits
As a member you can email Vernon & Katey

three questions

per month combined. Vernon & Katey will share and work together on each meaningful response.
Every four weeks Vernon & Katey will host a one hour webinar for members where they discuss varying topics each month based around common themes from the membership group.
A digital copy of Vernon & Kateys book 'The Way: Finding Peace in Turbulent Times.'
Access to five audio meditations by Katey Lockwood.
A weekly Positive Psychology Exercise via email by Positive Psychology Practitioner David Chorlton.
Special Discounts on Meaningful Paths products.
Vernon & Kateys Work
FAQs
Can I cancel at anytime? (A) Yes, you may cancel at anytime and also sign up again to this membership at a later date.
How can I contact you about any questions about the membership? (A) You can email us any time at: [email protected]
How do I arrange my email questions with Vernon & Katey? (A) We will be in touch with you week one of your purchase to arrange your emails.
IF YOU HAVE ANY QUESTIONS PLEASE FEEL FREE TO SAY HELLO ANY TIME ON: [email protected]
£25.00 Per Month

Reviews of Vernon & Katey authors of The Way
Reviews of The Way: Finding Peace in Turbulent Times

The Way reminds us of the extent to which our current very serious geopolitical, societal, and environmental issues are the result of our own thinking and failure to look beyond the needs and demands of ego.
Our ability to manage these growing dangers with wisdom, cooperation, collaboration for the sake of mankind will depend on our ability to transcend our immediate desires and access our more enlightened and
compassionate selves. The Way offers time-tested suggestions for how to do this. Provocative, enlightening, and highly readable, The Way provides a unique perspective on our troubled times.

— Lynn S. Paine, John G. McLean Professor
and Senior Associate Dean for International
Development at Harvard Business School
How do we live a loving and meaningful life in a world that has become
so derailed? How can we contribute to its transformation in positive
ways? To understand this, we must first gain insight into ourselves. We
are connected to the world—and live with much stress, anger, frustration
and pain in our daily lives; we expend much negative energy. The Way:
Finding Peace in Turbulent Times offers us guidance to confront all this in
constructive ways, leading us to a greater inner harmony.
This volume is not a simple 'self-help' book, nor is it a sermon from
on high. With a point of departure in the wisdom from many ancient traditions—but angled to our contemporary realities—and with the addition of an array of insightful modern perspectives, Sankey and Lockwood
speak to us as wise and compassionate friends. They unpack our deeprooted everyday dilemmas, shed light on their origins, and point to concrete patterns of thought and action that we can take, with the help of
practical exercises and experiments.
The text is sprinkled with wise and evocative quotes, not only from
the traditional and modern spiritual leaders and philosophers, but also
from diverse figures such as Freud, Einstein, and A. A. Milne (author
of Winnie-the-Pooh). The authors bring out the common threads that
unite this broad chorus of voices—and show how they all indicate paths
towards greater self-insight and well-being.
Highly recommended!
—Peter Dahlgren, Professor Emeritus, Sweden