Foundational Courses
Our Foundational Courses are a great place to start your journey. The below courses offer plenty of resources for you to be guided through life's challenges, to reach your goals, to have healthier relationships and to live a happier life that is personal for you. From here you may wish to explore our Master Classes for more in depth learnings or join one of our Membership options.
Build Your World with Kamila is a digital Tool Belt full of resources for you to take action in your life. This includes meditations, workouts, positive thinking exercises, lots of exercises to create healthier relationships (friends, family, romantic and more), and also includes financial task sheets by our financial coach Indre to help you organically grow your financial health.
Your Meaningful Path with David is a series of exercises to help you discover more meaning in your life, exercises to help you reach your desired goals, downloadable task sheets, and also video meditations by Mind & Body Coach Kamila to help you on your journey. Following on from this course you have the option to speak to David himself and also our Action Guide Lee Simms. This course is all about discovering at a deeper level what is meaningful to you personally and then giving you the plan to make that realisation into a reality.
Emotional Intelligence with Andreanna is a fun and engaging video course which teaches you how to understand your feelings and emotions at a deeper level. After each video Positive Psychology Practitioner David gives you exercises to help you explore your video lessons in more detail. This course is all about understanding why you feel the way that you do and how to have a healthier relationship and understanding of such feelings whether they are positive or negative.
Breaking Bad Habits with Gail is an audio course using Gail's experience as a Clinical Hypnotherapist. This course is all about understanding the habits that are holding you back from the life that you wish to live and how to organically break free from bad habits and create new ones that are healthy for you.
Emotional Intelligence for Families by Hulya is a fun video based course by Hulya who is a Senior Speech and Language Specialist. This course is all about how to understand and communicate with your children and teenagers in a healthy way. For those of you who do not have children, this course can be very beneficial in helping you create healthier family dynamics and also for learning more about how to communicate better with others.
COACHES
Please see our coaches page to learn more about each coach per course – Coaches – Meaningful Paths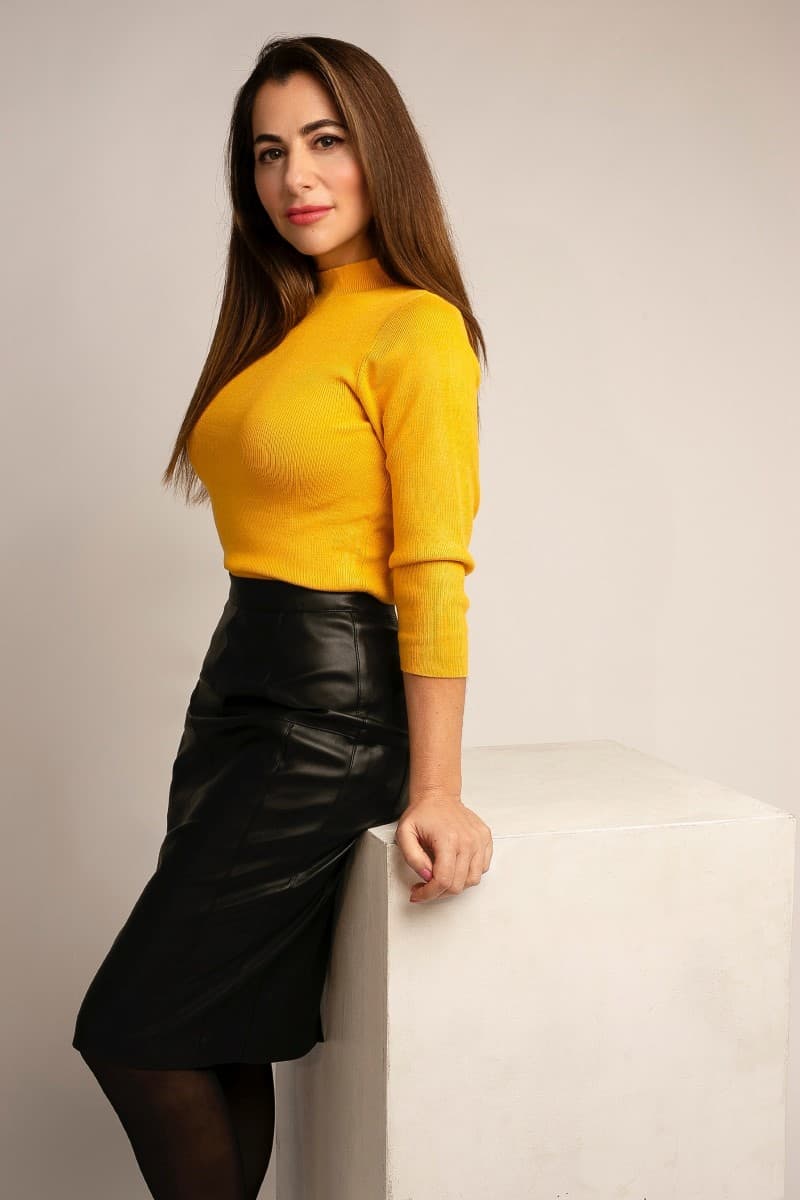 Hulya: Emotional Intelligence for Families.