Financial Health
Meaningful Paths can help you in transforming your relationship with money. Clinical Psychologist and Financial researcher Dr. Pradnya Surana and Wealth Coach Indre Butkeviciute work with Meaningful Paths to provide you with lot's of free resources and courses for your financial well-being.
How Money Works – What is Financial Health?
What is financial health? The financial intelligence definition is an understanding and knowledge base of what money is and how money works in the economic system. Financial emotional intelligence and your relationship with money is a huge predictor in how you choose to spend your money. What is financial health? It is a combination of financial intelligence plus financial emotional intelligence which results in the individual having a positive understanding and a positive relationship with their money. Creating a healthy money mindset will help you move away from bad debt and organically assist you in growing your wealth. Our write up money & meaning discusses the relationship between happiness and money and why having our basic needs met is essential for our happiness. The continuation of financial growth and happiness can depend more on having meaningful goals behind such wealth. Our Wealth Coach Indre can help you create a healthy money mindset and transform your relationship with money. The advice on this page by our experts will help you grow money and help you form a healthy relationship with your spending.
With the Meaningful Paths App you can meet like minded individuals and be part of a financial health network. Meaningful paths experts can help you in understanding how money works.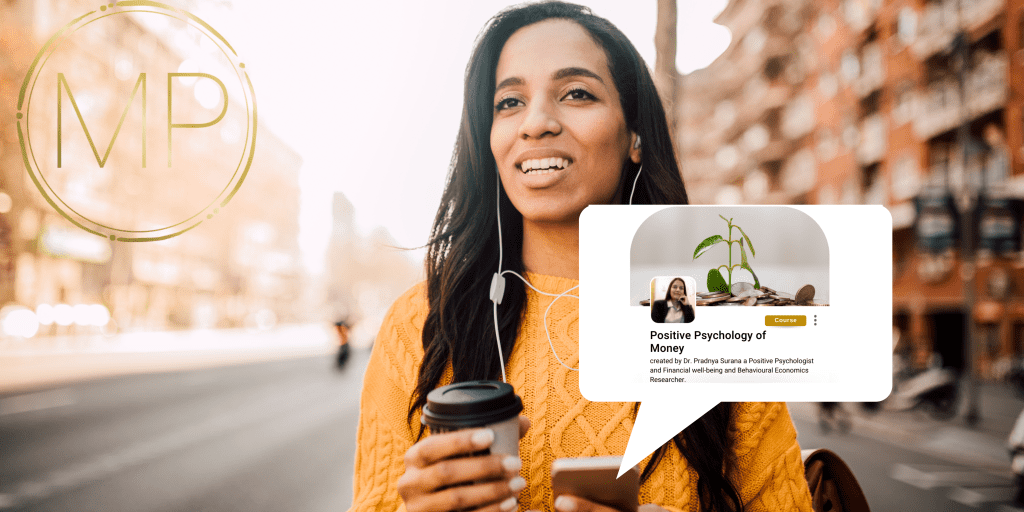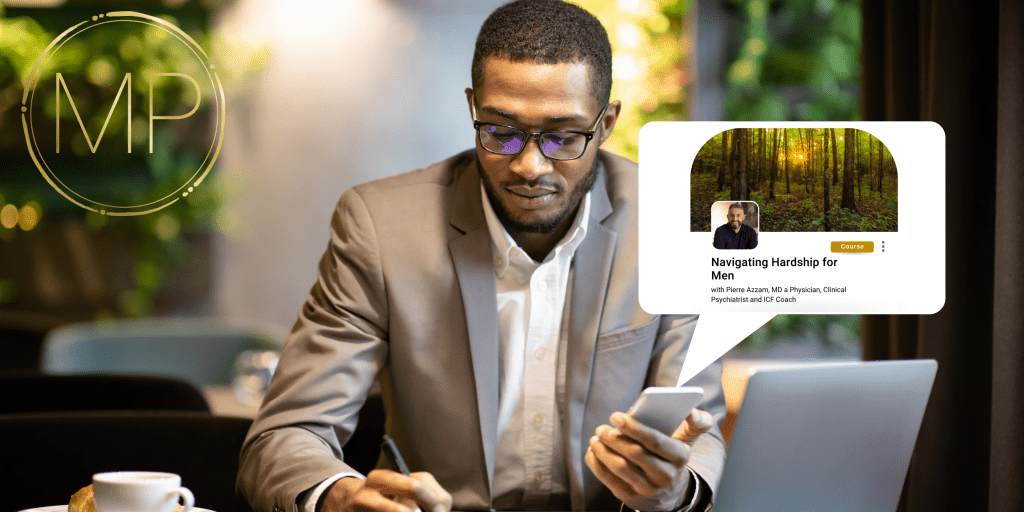 Free Resources – Understanding Money & How Money Works
Please explore our free resources on understanding money, how to make it work for you.
Psychology & Money Research
COMING SOON – Dr. Pradnya Surana
Free Course – Relationship with Money
Positive Psychology of Money by Dr. Pradnya Surana – to be found within our free App download.

Financial Health Masterclasses
We recommend that you download our Free App and then purchase our Masterclass courses within the App The App offers a much smoother course experience and you get access to additional free resources in a more congruent format.
Learn more about our Masterclasses here.
Explore our free App download.
Financial Literacy Books – How Money Works
Financial Literacy Books by Dr.Pradnya Surana – COMING SOON.
Meaningful Paths Financial Experts
Our Meaningful Paths Practitioners and coaches can help you with transforming your relationship with money.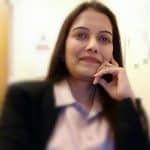 Dr Pradnya Surana is a Positive Psychologist, Financial well-being and behavioural economics researcher. Pradnya has been a lecturer in positive psychology at the University of East London. Her thesis focused on creating a positive psychology intervention which helps to enhance more positive attitude towards money and reduce stress and anxiety occurred because of money problems. Her work has been featured in prominent publications, including The Psychologist, Psyche, PENN MAPP alumni and Indian Positive Psychology Journal. Currently, Pradnya consults around the world as a financial well-being expert. She is passionate to research about resolving money issues with holistic approach; including perspectives from Psychology, Spirituality, Cultural differences and Economics. Pradnya is striving to change the direction of the discourse about money, finance and well-being by helping individuals, organisations and institutions recognise that money is only a tool to fulfil their dreams.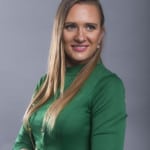 Indre is the founder of Lily Advisory and is CISI Level 6 certified in Private Client Investment Advice and Management. Indre can help you with your financial health and curate a life leading towards financial freedom.
Explore our App – Psychology, Growth and Financial Health
Understanding money, how to make it work for you. Within our Meaningful Paths App you can join fun groups and meet like minded individuals for form a community of health, well-being and also a financial health network to help you grow money, health and happiness.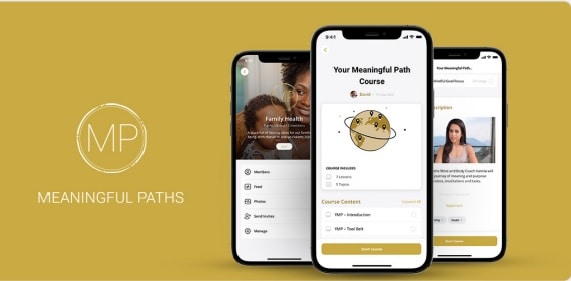 Join our newsletter – Find Your Money Mind
If you would like to learn more about our membership which can create a financial health network, learn more about the topic what is financial health, and find out more about our courses and financial literacy books please sign up to our newsletter below.