Financial Emotional Intelligence and your relationship with money is a huge predictor in how you choose to spend your money. Creating a healthy money mindset will help you move away from bad debt and organically assist you in growing your wealth. Our write up money & meaning discusses the relationship between happiness and money and why having our basic needs met is essential for our happiness, but the continuation of financial growth and happiness can depend more on having meaningful goals behind such wealth. Our Wealth Coach Indre can help you create a healthy money mindset and transform your relationship with money. Our accompanying Tool Belt, Build Your World will help you create positive relationships with others and also assist you in growing your resources for your health, resilience and overall well-being.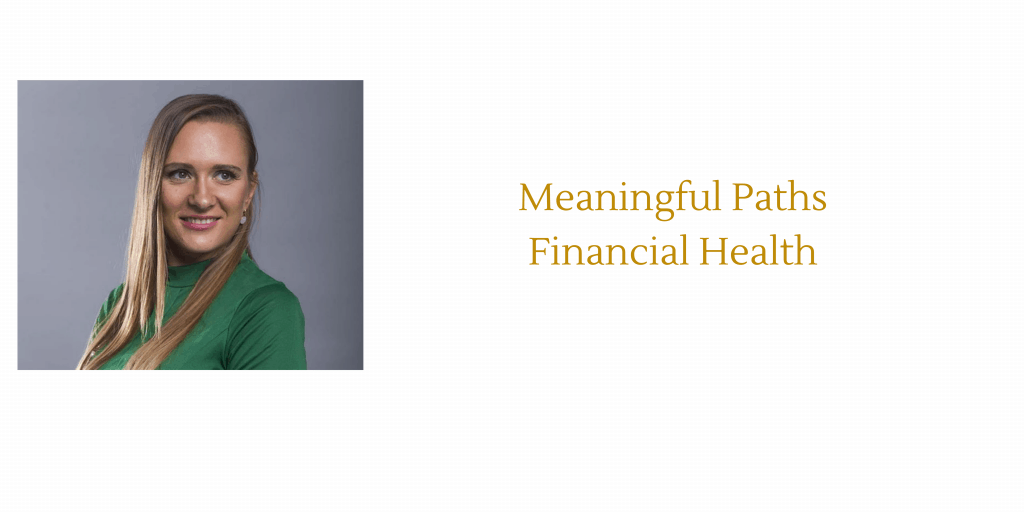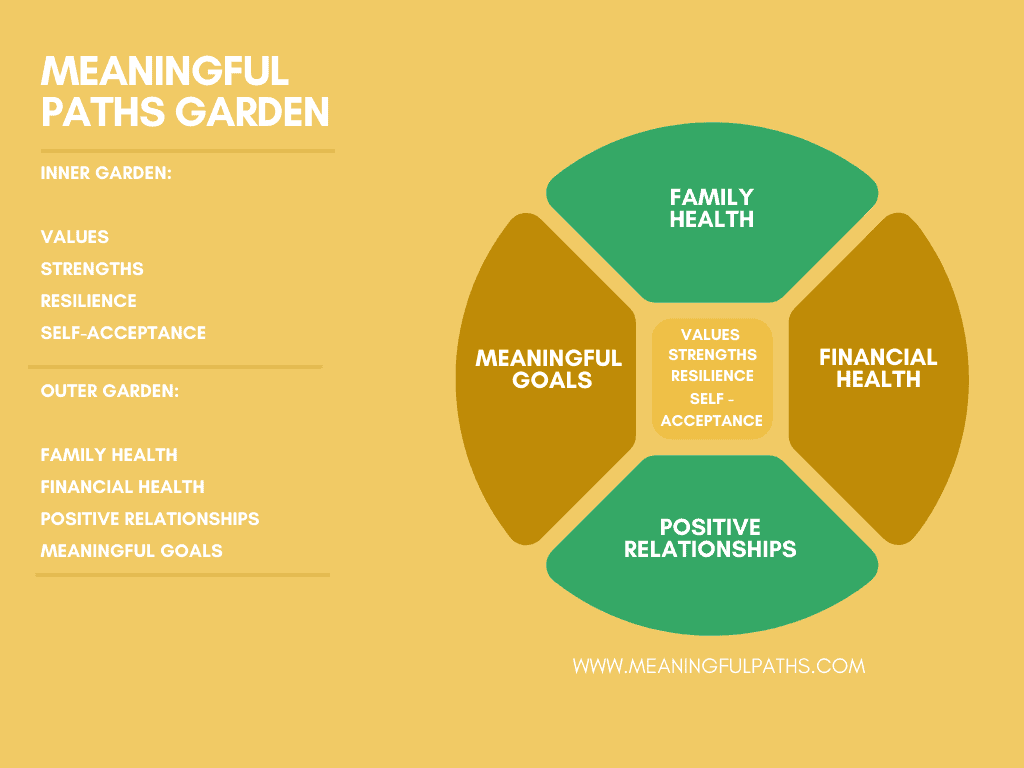 The Build Your World: Financial Health Course is an in depth course on managing your current finances and growing your wealth created by Wealth Coach Indre. This includes colorful task sheets, money mindset, explanation video, and Excel spreadsheets made for you to help you with your income, expenses and financial goals. The purchase of this Master Class also includes access to the Build Your World Tool Belt described below. You will learn how to build the complete foundations for financial health, resilience, emotional intelligence and deep social connections which will enable you to thrive and also handle challenging times during your life as well.
The Build Your World Membership / Build Your World Tool Belt is not directly a financial course but it does include the Excel income, expense and financial goals spreadsheets created by Wealth Coach Indre. The Build Your World Tool Belt includes an entire range of fun psychology exercises for your goals, well-being, communication skills and resilience which in turn can have a significant impact on your finances, happiness, living a meaningful life and also the tools for the creation of your dream life. This course / membership has been created by Mind & Body Coach Kamila and Meaningful Paths Founder and Positive Psychology Practitioner David Chorlton with Excel bonuses from Wealth Coach Indre.
Money Mindset Quiz
Financial Health Courses
Coaches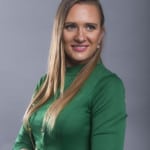 Indre is the founder of Lily Advisory and is CISI Level 6 certified in Private Client Investment Advice and Management. Indre can help you with your financial health and curate a life leading towards financial freedom.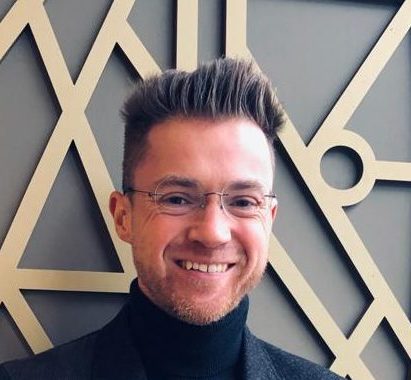 David Chorlton
"If we seek meaning and purpose as objects or answers in the world we fail. If we enter the world with curious eyes, and look to live with a better future for ourselves and others in mind, meaning will come."
-Viktor Frankl –


.David Chorlton is a Positive Psychology Practitioner (CPD Certified & Regulated), Emotional Intelligence Teacher (9* CE credits American Psychological Association & Positive Psychology Program B.V 2020), and Mindfulness Teacher.
. MSc certificates in Development Studies and Development Management (the study of developing countries).
. Founder of Meaningful Paths Ltd.
. Co-founder of Prism Potential Ltd.
.Voluntary Positive Psychology Teenage & Children's well-being content creator at The Kindness Foundation.
.Voluntary Project Manager for the Fondazione Cariello Corbino.


Reviews