We are learning more and more about the importance of positive relationships for our health and life expectancy, and notably the depth of connection within such relationships. Our family relationships are often at the heart of this. How can we teach our children to grow up with kindness & compassion? How can we understand our emotions better and recognise the emotions of our loved ones with more clarity?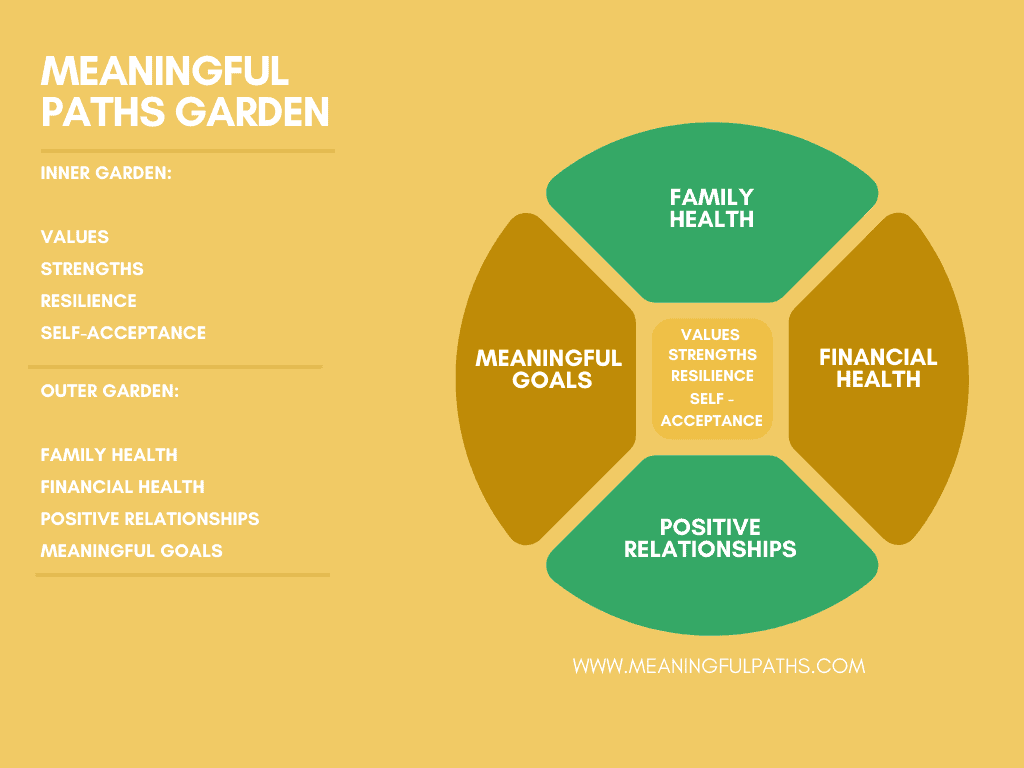 Family Health Courses
Courses – Coming Soon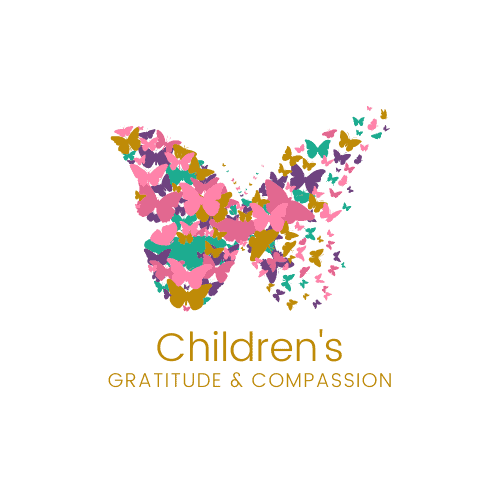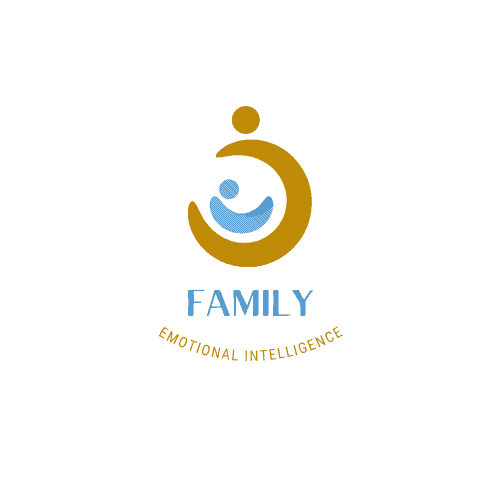 Coaches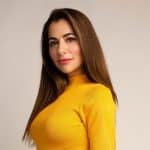 Hulya is a Senior Specialist Speech and Language Specialist. She has treated over 1,000 children in Speech and Language Therapy. Founder of Articulate Kids, child and parent confidence builder and all round communication expert; Hulya can work with parents, children and family dynamics for their well-being.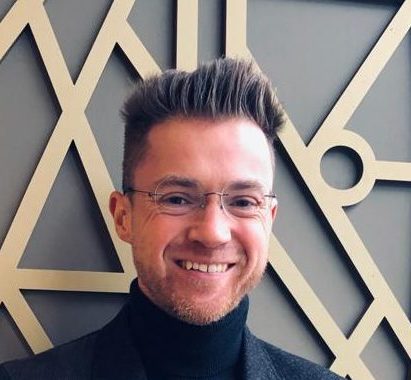 David Chorlton
"If we seek meaning and purpose as objects or answers in the world we fail. If we enter the world with curious eyes, and look to live with a better future for ourselves and others in mind, meaning will come."
-Viktor Frankl –


.David Chorlton is a Positive Psychology Practitioner (CPD Certified & Regulated), Emotional Intelligence Teacher (9* CE credits American Psychological Association & Positive Psychology Program B.V 2020), and Mindfulness Teacher.
. MSc certificates in Development Studies and Development Management (the study of developing countries).
. Founder of Meaningful Paths Ltd.
. Co-founder of Prism Potential Ltd.
.Voluntary Positive Psychology Teenage & Children's well-being content creator at The Kindness Foundation.
.Voluntary Project Manager for the Fondazione Cariello Corbino.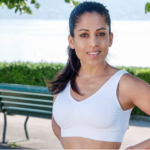 Kamila is a mind and body coach. She integrates varying cultural concepts into a framework for inner peace. Kamila is also a certified Personal Trainer, Motivational Coach and has a MSc in Psychology. Kamila also makes fun & engaging children's courses in partnership with Meaningful Paths.
Reviews