Here at Meaningful paths we work with you to help you find values, meaning and open the possibilities of you finding a personal purpose. Our next step is to help you go out into the world to build your vision and as you grow, others grow alongside of you. Building Your World and your vision will require Financial Health within your tool belt.
Our Meaningful Paths Coach Indre Butkeviciute will be your host and expert for this part of your journey. Indre is a level 6 wealth coach with over a decades worth of experience in the financial and coaching sector combined. Indre is the founder of Lily Advisory.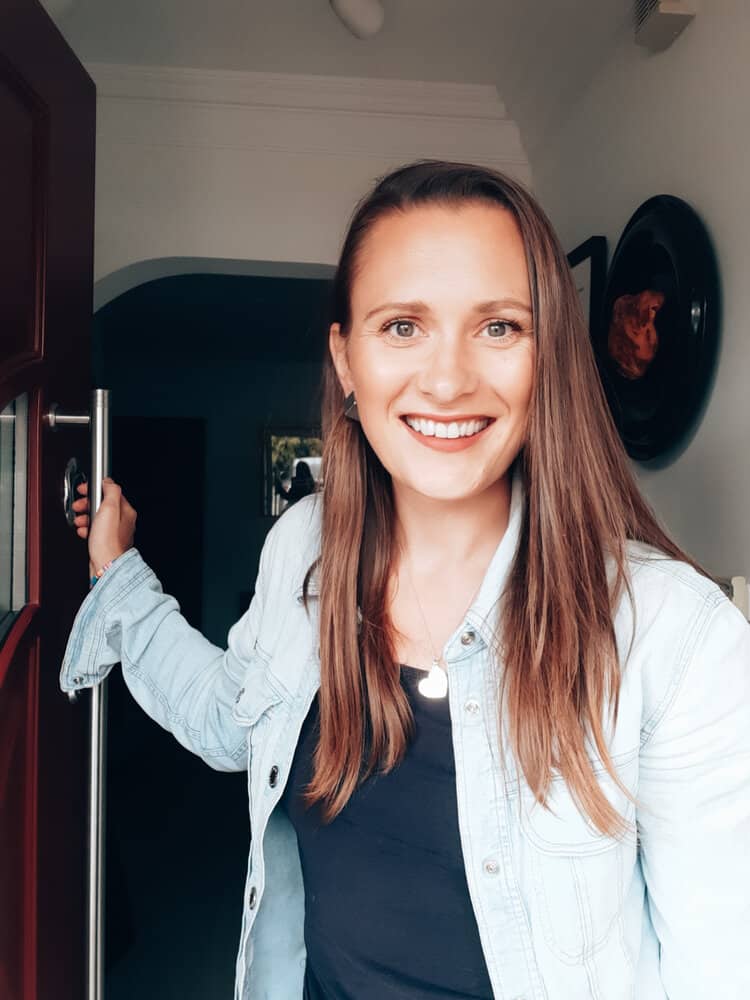 Welcome to Build Your World Financial Health

Course Content
Meaningful Paths video meditation.
A detailed and vibrant PDF document Grow Your Wealth which takes you on a journey from mind set, fun exercises, various practical applications of ways to grow your financial health, lots of examples and much more.
An explanatory video by Indre.
Income & Expenses Excel spreadsheet.
Income Goals Excel spreadsheet.
Additional Financial Growth Mindset and Task Sheet Exercises.
Access to the Build Your World Tool Belt with dozens of exercises to help you build the life you want for well-being, resilience, meaning, and much more. Please note after you have purchased this course you will have separate access to the Build Your World Tool Belt under My Account.