DISCOVER HOW YOU CAN HELP PEOPLE IN NEED ACROSS THE WORLD FROM THE COMFORT OF YOUR OWN HOME USING YOUR SKILL SETS AND MORE.
In life we believe that the greatest sense of happiness will come from creating positive human connection and the selfless act of helping another human being. Below you will find details on community projects around the world that are in great need of help.

You can click on the below links to help contribute to these projects; or you can email us on hello@meaningfulpaths.com if you would like to become more involved. All projects outside of the United Kingdom are partnered with our International Charity partner.

Please note this is a completely free service and Meaningful Paths makes no commission from connections for the below charitable causes. Meaningful Paths has a vision to help you find your purpose and to connect you to meaningful projects and to also create a strong volunteer group for worthy causes.
Our International Charity Partner
How can you get involved?
Fundraise
You can make a kind donation or fundraise for a project.
Zoom Calls with Community Leaders
You can sign up to our email newsletter and learn more about connecting to community leaders via zoom to learn about community development.
Volunteer your skills

Volunteer your skill set no matter your background or profession.
 
For example:
If you are a graphic designer you can volunteer to create design work to help raise awareness for a project.
 
If have IT skills you may volunteer to help with online elements of a project.
 
If you have a passion for teaching you may assist a project on an education program.

Become a project lead
In time and with growing relationships amongst our voluntary community project managers, you may use your skills and eventually take the lead on elements of a project.
Projects
Photos from our Community Projects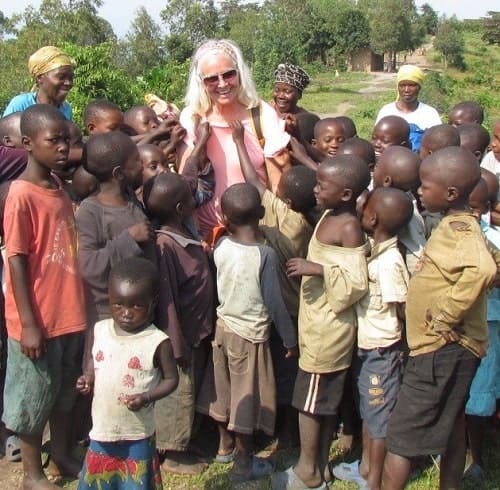 If you would like to become more involved with our team of volunteers and volunteer your skills then please email us at hello@meaningfulpaths.com with reference to 'community projects' and tell us a little bit about yourself. One of our project managers below will be in touch with you.