Build Your World – Health Check 7
The life you want to build is in your hands.
Build a life of happiness, health, meaningful relationships and longevity.
Research is showing us that we can be healthier, happier and live longer if we follow a series of habits within our lifestyle. This goes much deeper than nutrition and expands to a wide variety of life domains. From extensive research we have complied seven questions that we believe you must ask yourself on a regular basis to ensure that you are living a healthy and happy life. Please note we have included one topic on financial health as money worries are one of the biggest causes of stress in life.
Meaningful Paths has created Health Check 7; a series of questions you can ask yourself to check in on where you are up to with your lifestyle choices. In the main if you progressively action positive tasks around these questions you will live a happy and healthy life. Life's challenges and traumas can of course result in overwhelming negative emotions and we cannot be happy all of the time. It is also not healthy to be happy all of the time and it is important to accept and work through negative emotions in a healthy manner. By following the Health Check 7 you will also organically build a life of resilience through personal health, strong social bonds, financial health and a sense of community. Such pillars will help you with challenges in your life and also help you to thrive in life as well.
Health Check 7
Have I been active today?
Have I de-stressed today?
Have I nourished my brain today?
Have I had a positive and meaningful conversation today?
Have I worked on my financial health this week?
Have I done something meaningful this week?
Have I spent time in nature this week?
Research
Environmental Psychology
Spending time in Nature
Live Longer Beyond Nutrition – Purpose and Meaningful Relationships
Stress
Nutrition for our Brain Health
Finances and Psychology
Build Your World – Health Check 7 Survey
Survey Findings
This survey was created around our seven questions to help you ask yourself strong questions about your lifestyle and to help you create, maintain or grow healthy habits. Please enjoy our free resources below and also in app resources for your continued health and happiness.
Free resources – Brain Health
Free Resources – Financial Health
Dr. Pradnya Surana has very kindly created a free course to help individuals create a healthier relationship with their money. This can be found within our App under 'Courses.'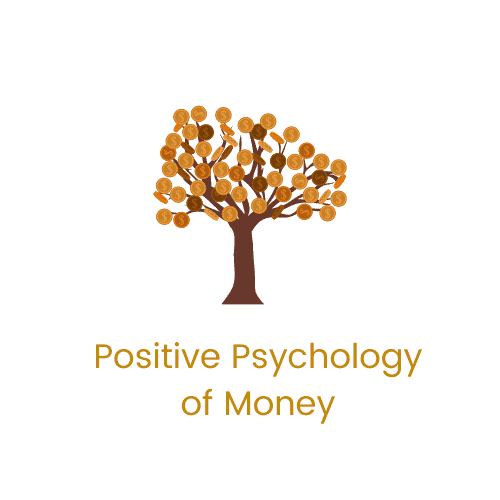 Masterclass
Our Build Your World Masterclass by Mind & Body Coach Kamila covers many of the above areas in more detail:
Stress relief with mp4 meditation videos
Human connection exercises
Resource building
Home workout videos
Explore more here – Masterclasses – Meaningful Paths
Please note this Masterclass covers many areas to help you grow your well-being with Health Check 7, however this course does not include advice on nutrition for brain health.
Cathy Williams course on nutrition for brain productivity and health is coming soon. Join out newsletter to hear more about the arrival of Cathy's Masterclass.
Join our newsletter