Who Are We?
Download our App for Free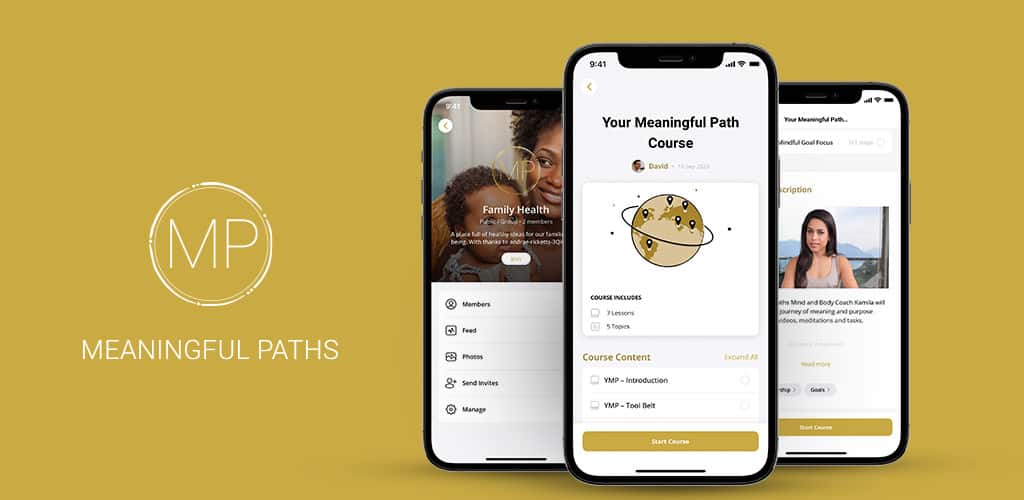 Download for free
Join groups on health and well-being
Join charity and community groups to volunteer for meaningful causes
Enjoy our free resources
Join one of our membership options for access to speak to a practitioner and have access to Tool Belts for your well-being
Purchase our Masterclasses within the App ranging from Emotional Intelligence, Financial health, Entrepreneurship and more.
Where To Start?
More About Meaningful Paths
Sign up to our Newsletter for Special Offers