Founders Story
"I was humbled to help friends running charities over many years as a volunteer in community development. This ranged from project managing food initiatives all the way to anti-child labour, and education in Pakistan and India. I met now Meaningful Paths Co-Founder, Lee Simms through a shared passion for helping children's education and food initiatives. Over many years of helping projects develop into healthy and sustainable communities, we both felt so humbled and inspired, we wanted to share this journey with you, to help others use their strengths and skill sets to help others. Overlapping this process, I studied varying psychology coaching badges and I began to learn that the happiest and healthiest individuals on the planet, helped others, had a shared sense of community and also practiced areas of well-being and psychology that Meaningful Paths now teaches. There was a unique interplay and paths were merging. Helping others was not only a kind morale thing to do as part of common humanity; finding meaning can help bring people out of depression all the way to helping people thrive, get in to a state of flow and become their best self. Positive relationships matter, and using our strengths is important for our well-being. From an amalgamation of all of these paths, Meaningful Paths was born. We wish to help you with a wide range of psychology and well-being in one home, and help you (if you so wish), to use your strengths and skill sets to help others grow." – David Chorlton, Founder of Meaningful Paths.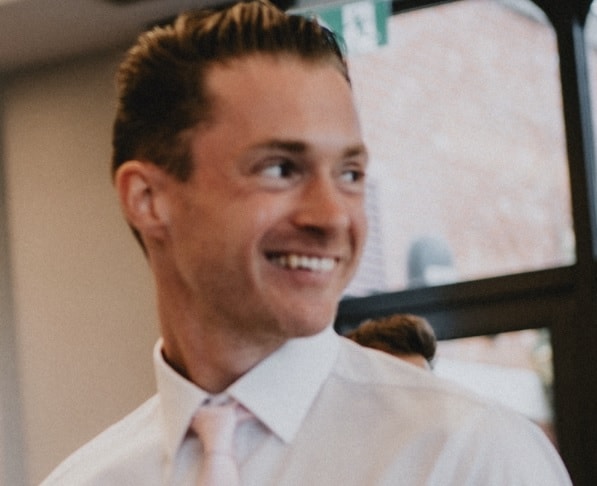 David Chorlton
"If we seek meaning and purpose as objects or answers in the world we fail. If we enter the world with curious eyes, and look to live with a better future for ourselves and others in mind, meaning will come."
-Viktor Frankl –


.David Chorlton is a Positive Psychology Practitioner (CPD Certified & Regulated), Emotional Intelligence Teacher (9* CE credits American Psychological Association & Positive Psychology Program B.V 2020), and Mindfulness Teacher.
. MSc certificates in Development Studies and Development Management (the study of developing countries).
. Founder of Meaningful Paths Ltd.
. Co-founder of Prism Potential Ltd.
.Voluntary Positive Psychology Teenage & Children's well-being content creator at The Kindness Foundation.
.Voluntary Project Manager for the Fondazione Cariello Corbino.


A Meaningful Cycle of Health and Happiness
By helping others using our strengths and skill sets, we start to find more meaning in our lives so we have direction and start to live a life of purpose. During the process by using our strengths, we use our best self which makes us feel alive and passionate for life itself. Therefore when we help others for common humanity, not only is it a kind thing to do, it initiates key psychological constructs that help us to become happier and healthier.
When we work on self-compassion, mindfulness, emotional intelligence and more, we begin to understand ourselves and others in much greater depth. By becoming happier and healthier individuals, we have more capacity and ability to help others.
The two paths are interlinked, as the happier and healthier we become, the more we can help others; and the more we help others the happier and healthier we can become.
Whether you are suffering from a depressive state at present or you are in a good place in your life but feeling lost in someway, Meaningful Paths can help.
You might simply want to connect to Meaningful Projects and help others.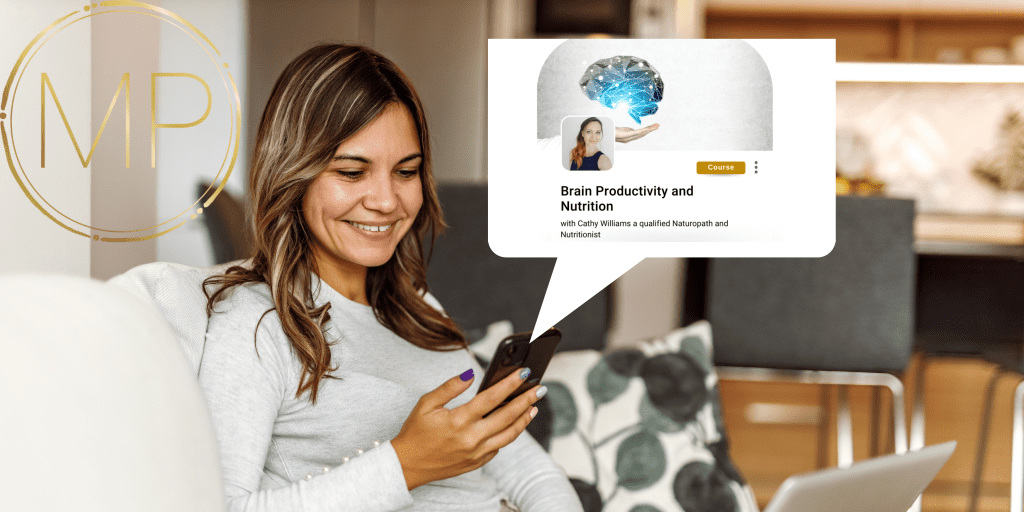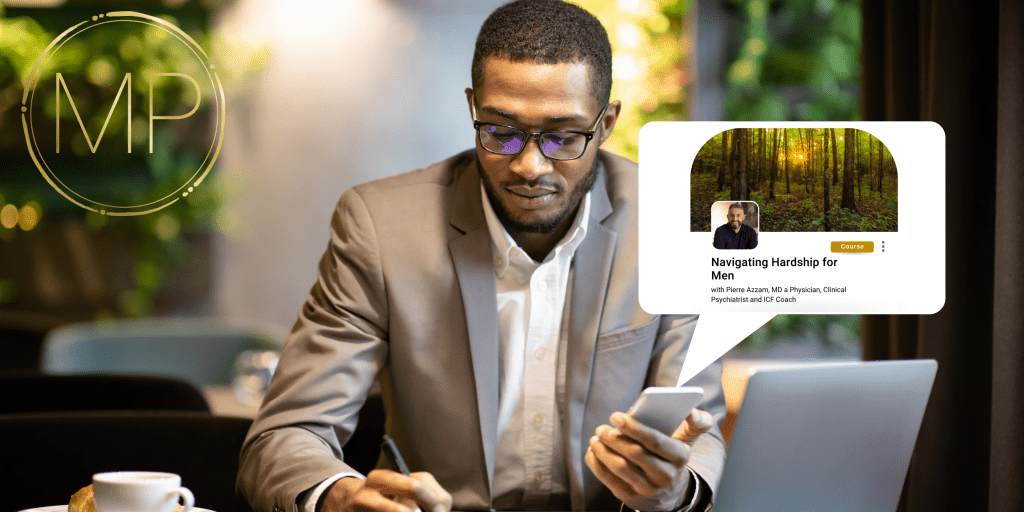 Get Started
EXPLORE PERSONAL GROWTH
PLEASE TAKE OUR QUICK SURVEY SO WE CAN LEARN MORE ABOUT HOW WE CAN SHARE OUR RESOURCES WHICH ARE BEST FOR YOU.
EXPLORE OUR APP
DOWNLOAD OUR FREE APP AND ENJOY YOUR TWO FREE COURSE: 1. YOUR MEANINGFUL PATH 2. POSITIVE PSYCHOLOGY OF MONEY.
EXPLORE OUR COURSES
MICRO-LEARNINGS FROM EXPERTS FROM ACROSS THE WORLD FROM PSYCHOLOGISTS, DOCTORS AND COACHES.
Download our App for Free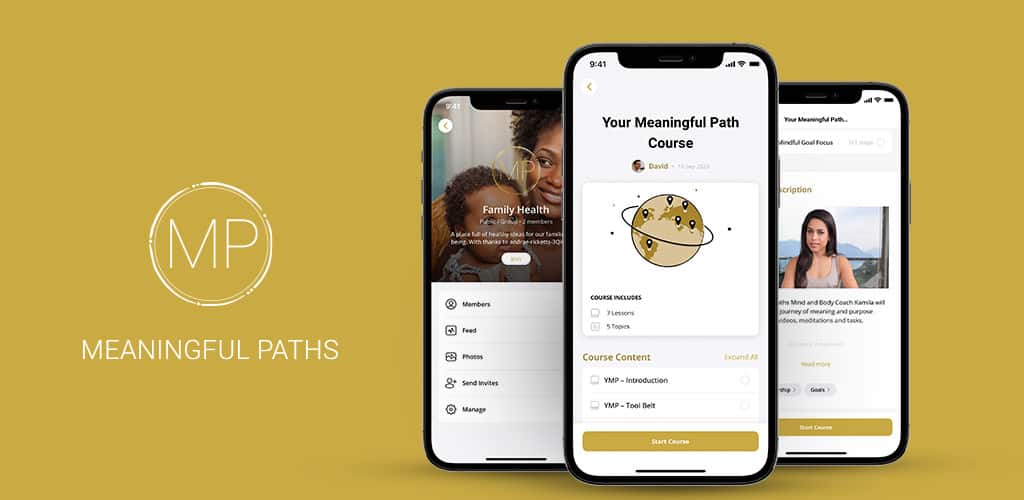 For any questions please email us – hello@meaningfulpaths.com