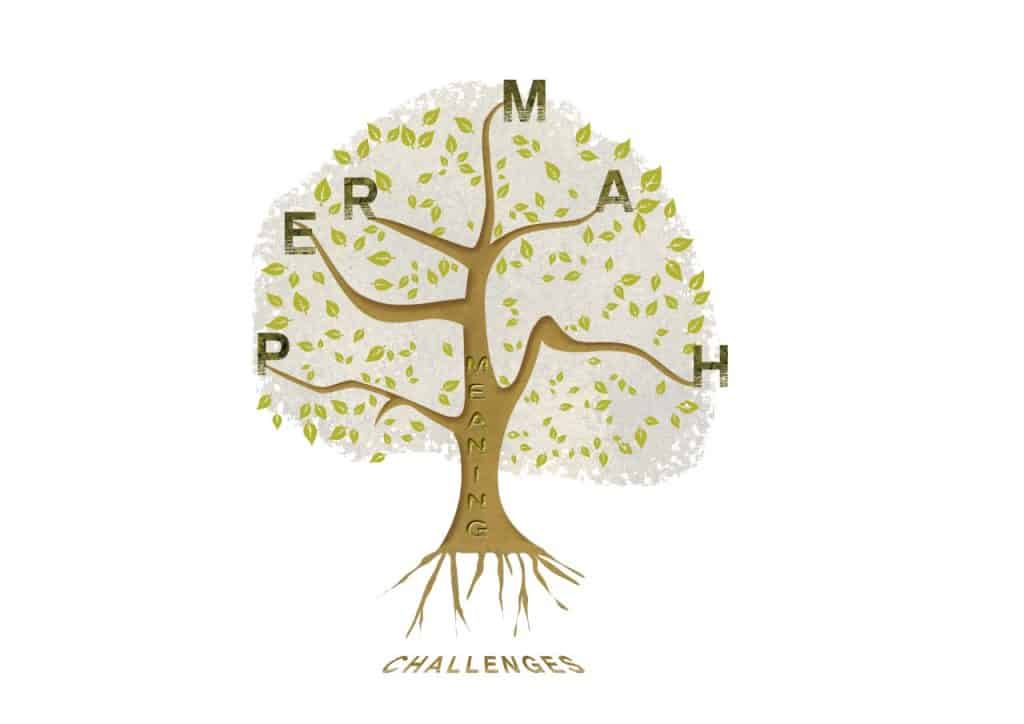 MEANING
Our teachings are underpinned by meaning around Positive Psychology, Self Acceptance and Meaning Centered Practices. Our Founder David Chorlton is a certified Positive Psychology practitioner and Life Coach.
Teachings around Meaning have four main aims:
To help individuals live a meaningful and satisfying life no matter what if any limitations they are experiencing.
To improve overall quality of life for the individual through hope & optimism, self-efficacy and social well-being. We develop a coherent life story and integrate this into the wider world.
Improvement of the individuals mood moving away from psychological and existential stress and moving the mood towards positive effects such as joy and happiness.
Improvement of physical well-being and health due to new found motivation and personal meaningful alignment.
By living a meaningful life the quality of your life increases, stresses decrease, physical health improves and meaningful connections with others and the contribution of others well-being grows significantly.
We then move onto working with the scientific model PERMAH. You can revisit this tree anytime to choose which areas in your life you want to focus on.
You may wish to focus on meaning in great depth for well-being or you may prefer to explore the PERMAH model for well-being. Although there are strengths in each area, many areas have an overlap and you can explore the tree depending on where you currently are in life and where you wish to move to next.
A life trauma or significant change in life may require a deep dive into meaning whereas setting up a new business may require value analysis down the branch of meaning and the branch of accomplishment. Our coaches and digital products can be selected from the tree accordingly.
PERMAH
Positive Emotion
Engagement
Relationships
Meaning
Accomplishments
Health
Meaning & PERMAH in Coaching
Positive Psychology Practitioner David Chorlton can work with you to discover self-acceptance, values and subjective Meanings for you. This maybe an exploration of values or an entire mind shift through a deep dive on what is meaningful for you and self acceptance teachings.
Positive Psychology Coach Lisa Avery can work with you on the PERMAH model and explore each area in more depth.
Mind & Body Coach Kamila can work with you in the area of Health and also meditation practices to explore Meaning.
Further coaching including Financial Health with Indre can be explored that relates to Accomplishments and more.
Our Project Managers on our charity page can work with you for free to help connect you to meaningful community projects creating positive Engagement and more.
Meaning & PERMAH with our Digital Products
Positive Emotions – Our Resilience Master Class, Build Your World Tool belt and more will help you in this area.
Engagement – Our Build Your World Tool Belt can help you create positive engagement in activities and with others.
Relationships – Our Build Your World Tool Belt will help you create strong positive relationships in many arenas. Our Resilience Master Class will also help you build stronger social connections and view the world in a positive way.
Meaning – Our Free Meaning Course, our upcoming Meaning Master Class, mythology products Your Journey and Meaning & Resilience can help you uncover values and meaning.
Accomplishment – Our Goals for Others course and Build Your World: Financial Health Course can help you achieve your meaningful vision.
Health – Our Build Your World Tool Belt includes exercises and a meditation for your physical well-being.
Wishing you health and well-being on whichever path you take.
Membership Options
If you would like to further explore our membership options ranging from Skip It Charity Membership, Build Your World Membership and Lighthouse Membership please see more here:
Reviews
Based on 4 reviews
Some of our Digital Products