About
"I was humbled to help friends running charities over many years as a volunteer in community development. This ranged from project managing food initiatives all the way to anti-child labour, and education in Pakistan and India. I met now Meaningful Paths Co-Founder, Lee Simms through a shared passion for helping children's education and food initiatives. Over many years of helping projects develop into healthy and sustainable communities, we both felt so humbled and inspired, we wanted to share this journey with you, to help others use their strengths and skill sets to help others. Overlapping this process, I studied varying psychology coaching badges and I began to learn that the happiest and healthiest individuals on the planet, helped others, had a shared sense of community and also practiced areas of well-being and psychology that Meaningful Paths now teaches. There was a unique interplay and paths were merging. Helping others was not only a kind morale thing to do as part of common humanity; finding meaning can help bring people out of depression all the way to helping people thrive, get in to a state of flow and become their best self. Positive relationships matter, and using our strengths is important for our well-being. From an amalgamation of all of these paths, Meaningful Paths was born. We wish to help you with a wide range of psychology and well-being in one home, and help you (if you so wish), to use your strengths and skill sets to help others grow." – David Chorlton, Founder of Meaningful Paths.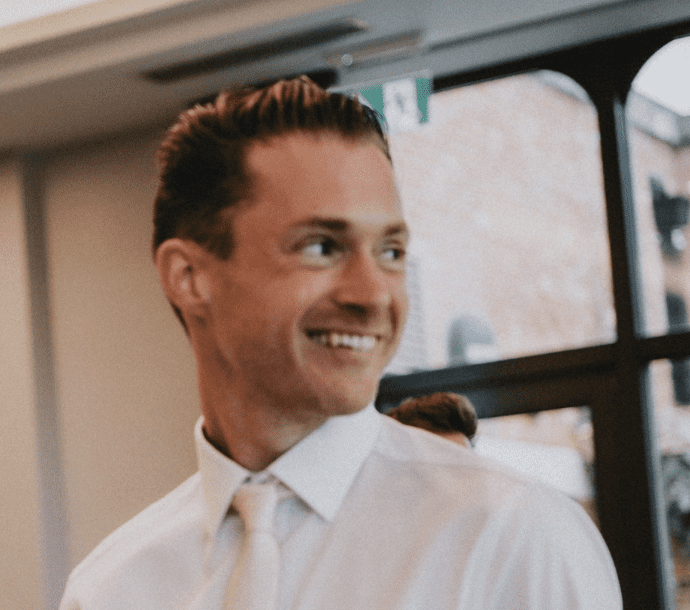 Meet The Team Behind The App
Discover How You Can Help Others
Meaningful Paths Ltd is partnered with International Registered Charity: Fondazione Cariello Corbino. Learn how you can volunteer your skill sets and strengths to help others, and grow with them.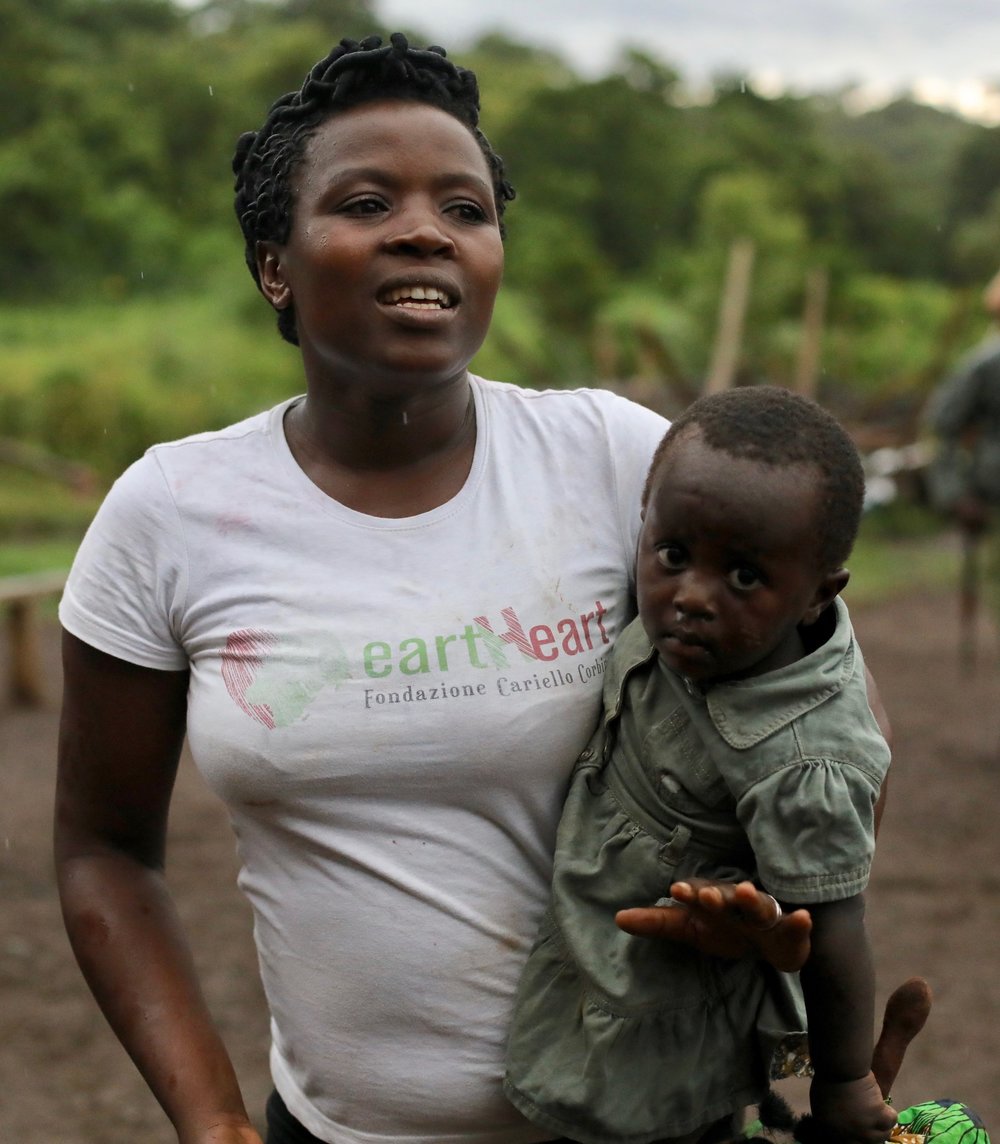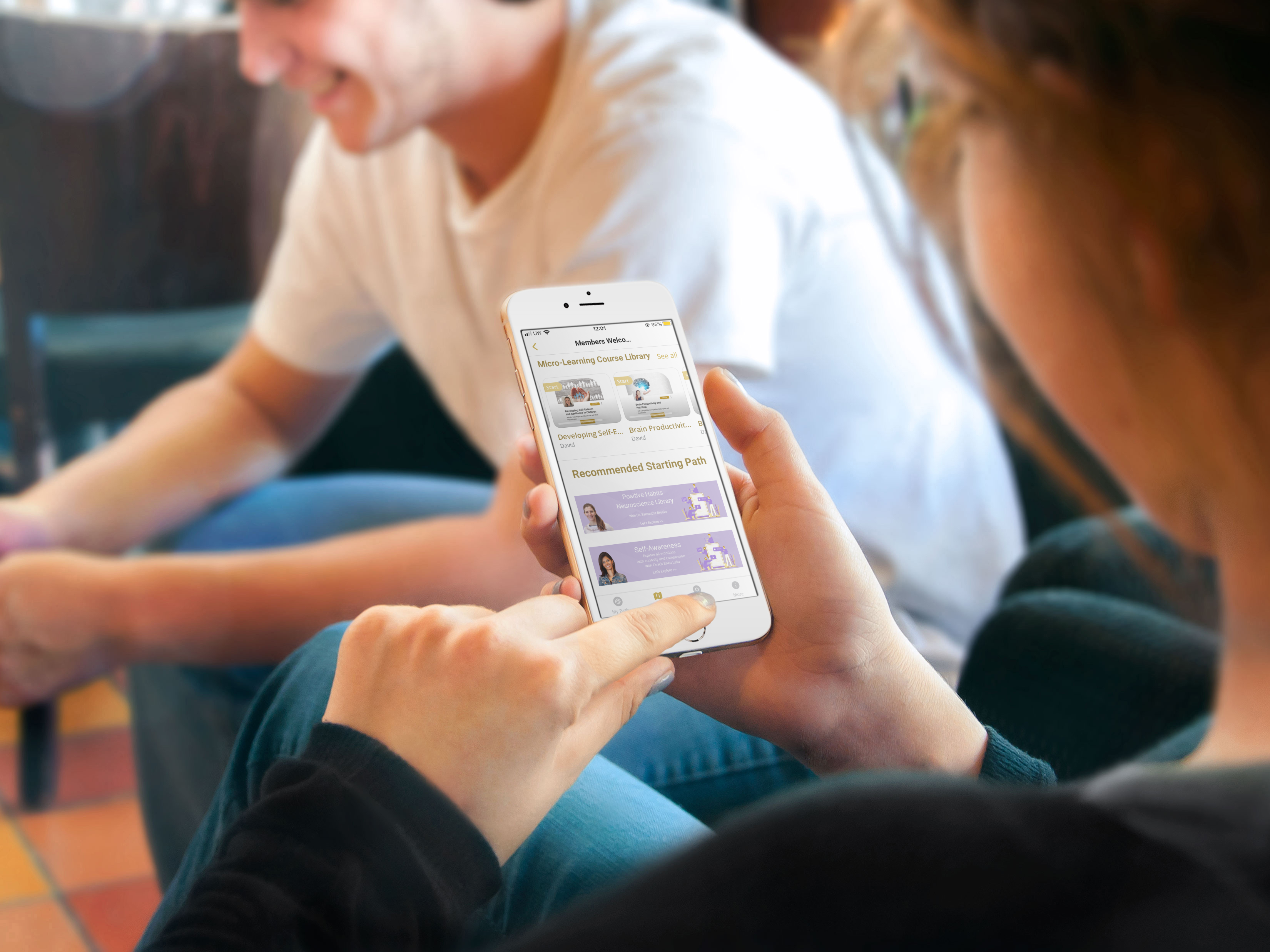 Unlock Our Positive Habits Training & Much More